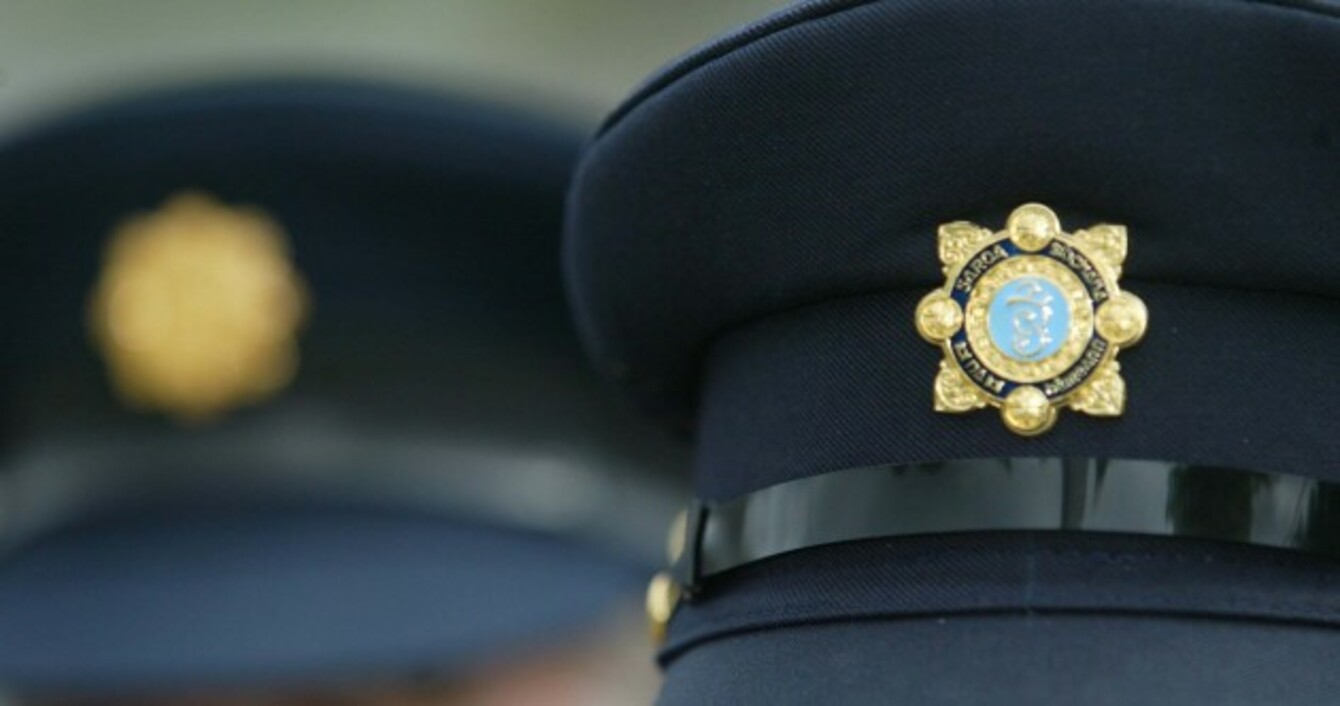 GARDAÍ HAVE CONFIRMED they are "examining the content" of a report in the Sunday Independent yesterday which claimed that a mole for the Provisional IRA was discovered in garda ranks.
The newspaper reported that a garda review into a number of investigations has been established to examine whether evidence was tampered with. According to the report, the cases relate to cross-border smuggling and money-laundering operations.
In a statement to TheJournal.ie, gardaí said:
We are currently examining the content of the [Sunday Independent] article and it would be inappropriate to comment further at this time.
Cross-border smuggling 
Fianna Fáil spokesperson on Border Region Development, Brendan Smith said more needs to be done to "ramp up" detection on cross border fuel and cigarette smuggling associated criminal activity.
He called for a cross-border agency to be established, bringing together officials from Customs and Excise, the gardaí and the PSNI.
"The illegal fuel and tobacco trade has been casting an evil shadow across communities along the border. Many of those involved are not only career criminals, they also have links to paramilitary and dissident groups, which threaten to destabilise the society that was secured through decades of political and community engagement," said Smith.
He said the illicit trade impacts on communities both north and south of the border and acts as a gateway into an underground criminal network.
Additional numbers 
Gardaí also confirmed that an additional 25 gardaí have been sent to Dundalk following the death of Garda Tony Golden over a week ago.
The gardaí stated the Garda Commissioner Noirin O'Sullivan has directed an additional 25 uniform gardaí to Dundalk Garda Station to "support frontline policing and uniform patrols".
The additional numbers will be supported by various national units.
Garda Tony Golden, who was shot dead at a house in Omeath, Co Louth, was a member of Dundalk Garda Station.
Garda Golden had been called to the house to investigate a report of a domestic disturbance. He was met by Adrian Crevan Mackin who was brandishing a handgun. He shot the garda before turning the gun on himself.
Mackin was a known dissident republican.