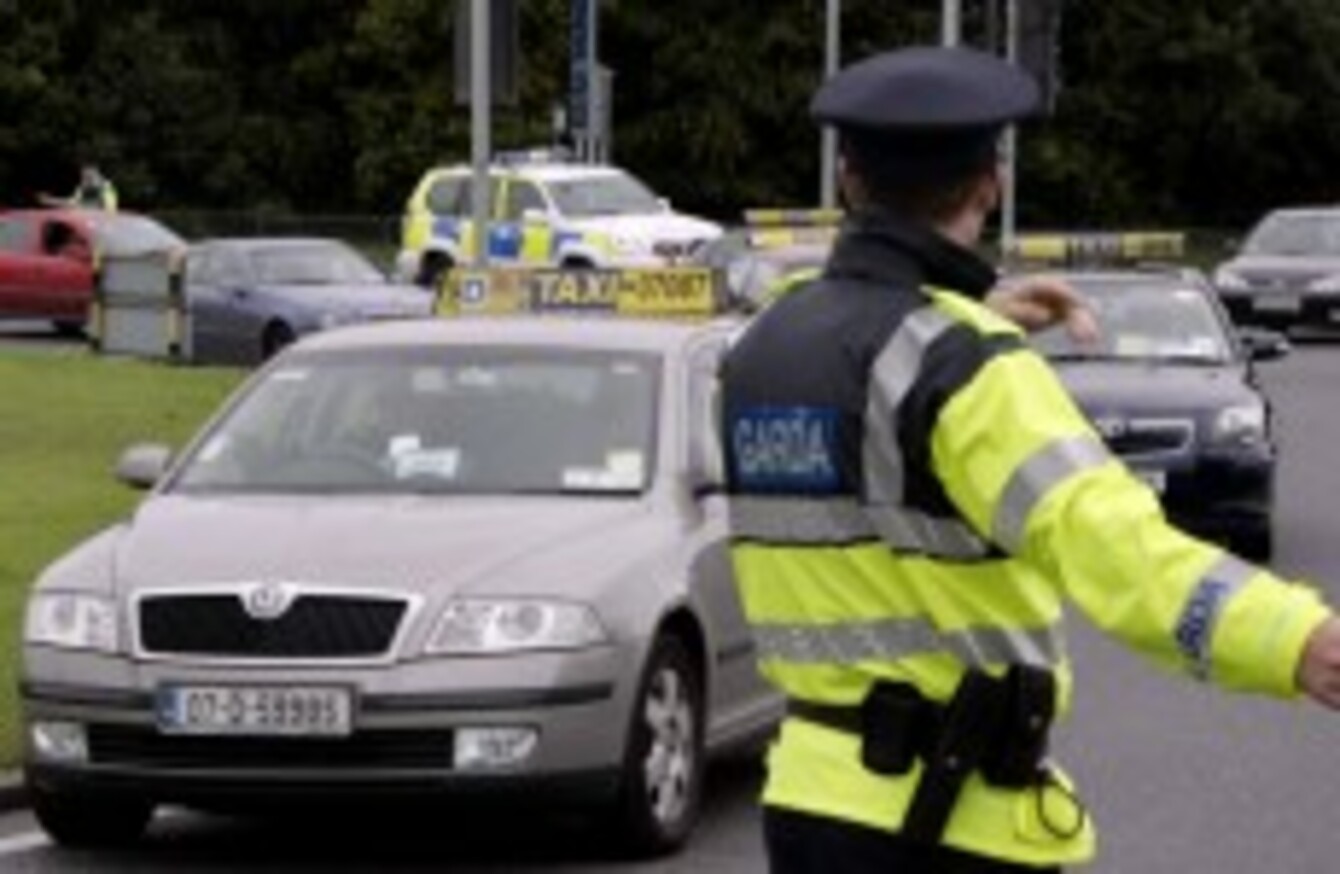 Image: Mark Stedman/Photocall Ireland
Image: Mark Stedman/Photocall Ireland
GARDAÍ HAVE ADVISED motorists that there will be "significant enforcement activity" on the country's roads this weekend to ensure safe driving, as the number of deaths on Irish roads increases.
64 people have died so far this year on Irish roads – 13 more than at the same interval in 2012, an increase of over 25 per cent.
Gardaí and the Road Safety Authority have appealed to drivers to drive with caution over the coming weekend and to be mindful of the large numbers who will be travelling to certain parts of the country.
A particular concern is the number of motorcyclists on the roads, which has increased with the milder weather in recent weeks – and also meant an increase in the number of motorcyclists being killed.
Six motorcyclists have died so far in 2013 – three of them in April alone. 466 motorcyclists have died on Ireland's roads since the turn of the century – most of them in accidents between 12pm and 6pm on a Saturday or Sunday afternoon.
Motorcyclists have been asked to remember the basics of road safety – to wear a high-visibility jacket or bib at all times, and to ride with their dipped headlights on whenever possible.
"Bank holidays provide everyone with a well-deserved break, but road safety is one area where none of us can afford to take our eyes off the ball," said transport minister Leo Varadkar.
"I urge everyone travelling this weekend, whether for pleasure or work, to be vigilant."
Assistant Garda Commissioner Gerard Phillips asked all motorists to remember the best practice of reducing speed, wearing seatbelts, never drinking and driving, being alert, and concentrating fully on the roads.
"Coupled with this there will be significant enforcement activity targeting non-compliant vehicles users," he said.
"Together we can make the roads safer for all."