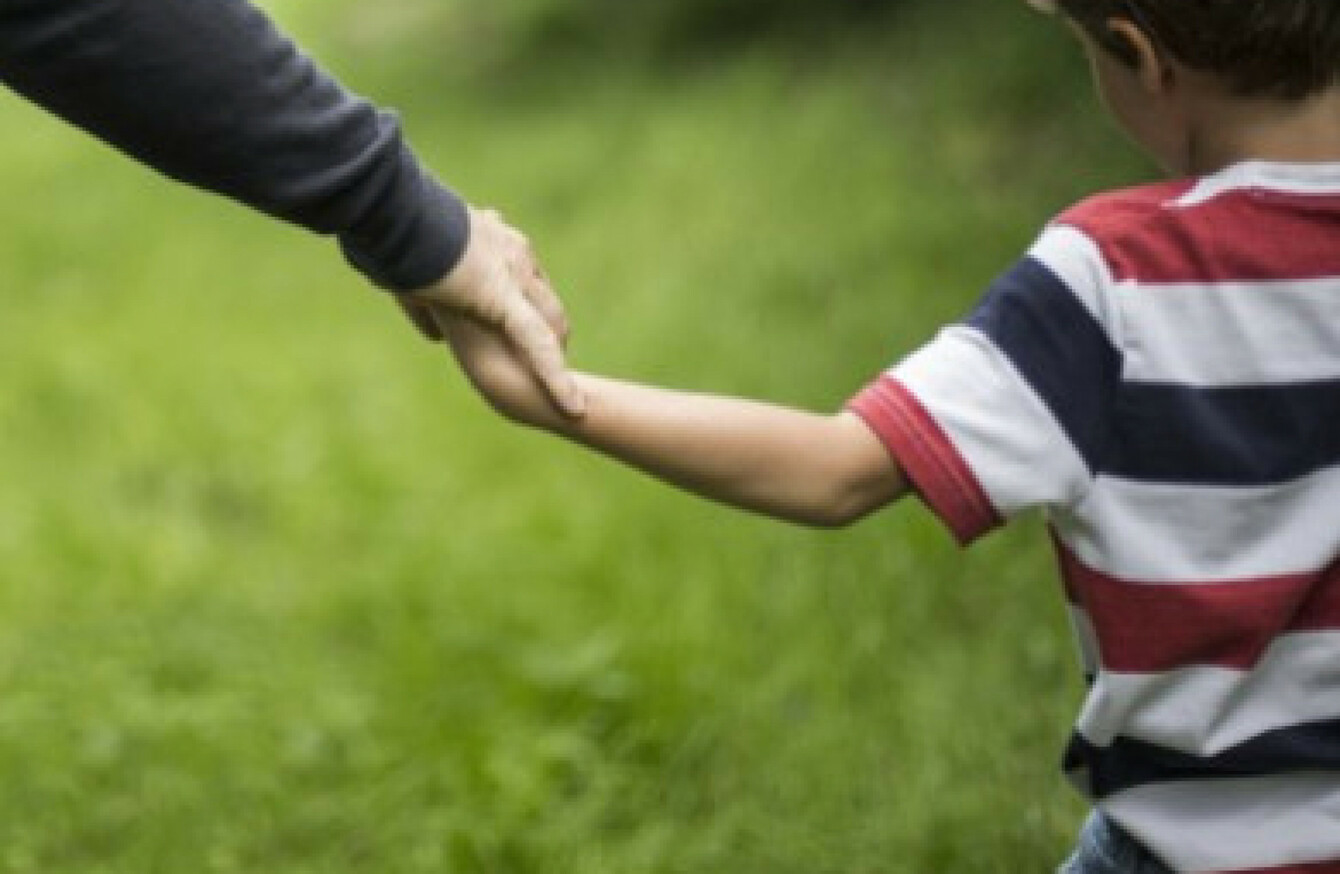 HOMELESS CHARITIES HAVE criticised a government report on homelessness that found offers of social housing in the private rental sector were rejected last year.
The report from the Dublin Regional Homeless Executive (DRHE) says 112 offers of permanent social housing were turned down in 2017.
It said the reasons for refusal included that the housing wasn't close to schools or in preferred areas.
It also found that 343 families were "reluctant" to consider being accommodated under the Housing Assistance Payment (HAP) scheme and ended up in hotels or B&Bs due to difficulties getting accommodation in the private rental sector.
Under the HAP scheme, households source their own accommodation in the private sector and receive financial assistance to meet the rent.
A separate report from the Homelessness Inter-Agency Group said it needs to be considered whether it is appropriate to provide emergency accommodation to households who are unwilling to consider HAP.
Head of advocacy at Focus Ireland Mike Allen said: "Both these government reports propose punishing people who don't take up HAP. Neither looks at what could be done to improve it!
Both contain some useful things but the punitive proposals undermine them. Attack homelessness not homeless people.
There are currently 1,329 homeless families with 2,780 children living in emergency accommodation.
The Housing Minister Eoghan Murphy says the number of homeless families rose by 17% last year, compared to 55% in 2016.
The DRHE report stated that in March of this year just 12 families out of 750 exited homelessness through HAP.
It described this figure as "extremely low". It also noted that there was a "nervousness" of private rental accommodation.
Murphy says the report, and another from the Inter-Agency Group on Homelessness indicates progress is being made, but "concerns and issues" need to be addressed.