GETTING THE BEST from your hair can be tricky – so much so that the term "bad hair day" has come to encapsulate a day in which everything goes wrong. And even when it comes to how often you should wash it, it can really depend on the individual.  
But with the right level of TLC and breakage-avoiding habits, anyone can have gorgeous shiny and soft hair. According to experts this can include everything from using too much shampoo to towel drying too much to using hairspray before you straighten your hair, or even worse – straightening it when it's damp.
So, how much do you really know about looking after your hair? Find out in our hair-raising quiz below.
1. Which needs to be washed more frequently, thick, curly hair or fine straight hair?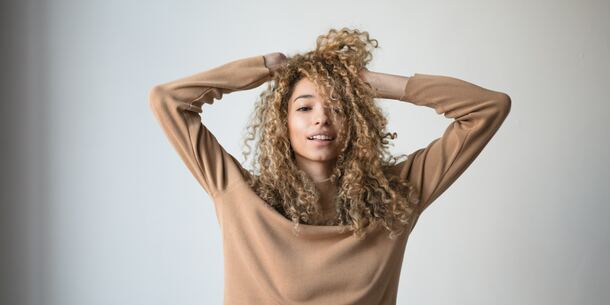 Unsplash


2. How long should you ideally wait to wash your hair after colouring, in order to get the best results?
Unsplash


3. How often should you use a heat protector?
Unsplash
Every time you use any heated tool
Just before you use a straightener


4. Which of the following can help your hair to absorb conditioner better?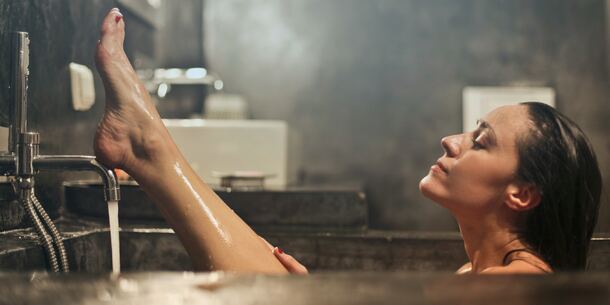 Unsplash
Squeezing excess water out of your hair after shampooing
Using conditioner first before you shampoo


5. Which parts of your hair should you shampoo?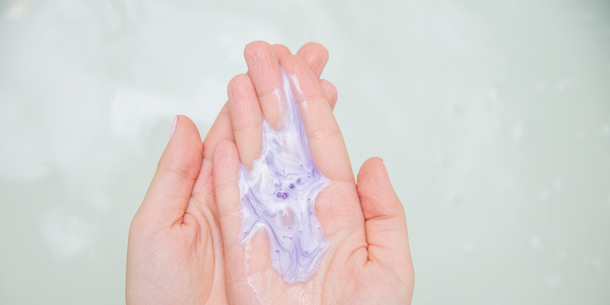 Shutterstock
The first few inches of hair from the scalp


6. How often should you use a mask if you've had colour?
Shutterstock


7. Which ingredient in shampoo can damage your colour?
Shutterstock


8. When your hair is wet, what's the least damaging tool you should use to get rid of tangles?
Shutterstock


9. How regularly can you use dry shampoo before it will cause residue to build up on your scalp?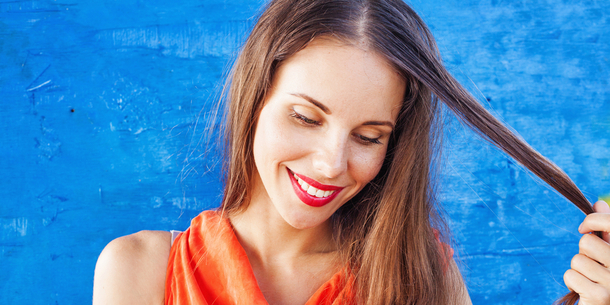 Shutterstock


10. How often should you ideally get your hair trimmed to avoid breakage, budget allowing?
Shutterstock Answer all the questions to see your result!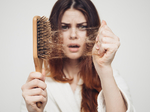 Shutterstock
You scored out of !
It seems you're having a bad hair day
Your hair is always a little fragile and flyaways are a common occurrence. You are a big fan of putting heat on your hair but not so great at protecting. Why not improve it with brilliant hair care from Peter Mark's sale?
Shutterstock
You scored out of !
Let's not split hairs - you know a good bit
You always try your best with your hair but sometimes it isn't always possible - from overwashing to going too long between cuts or not caring for your colour. Why not improve it with brilliant hair care from Peter Mark's sale?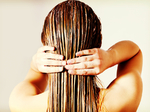 Shutterstock
You scored out of !
You can let your hair down - you know it all
You know your masques from your conditioners and how to avoid damage. You know exactly how to ensure your hair is soft, shiny and healthy. Why not improve it even more with brilliant hair care from Peter Mark's sale?
Put great hair at the top of your priority list for 2019 with the help of Peter Mark. With €10 off colour with cutting and €20 off full head and half head Easi-meche highlights with cutting until 9 March in all salon locations, you'll have lovely new hair in no time. Open your eyes to colour with Peter Mark now.