Image: Shutterstock/Borysevych.com
Image: Shutterstock/Borysevych.com
IF YOU'RE GUILTY of never having change for a toll, a tip or bus fare and constantly live with the feeling of impending doom that you've left either the immersion or the iron on, you're not alone.
In this fast-paced, notification-filled world, it's easy to forget things like where exactly you parked the car, paying a bill or if you let a loved one's birthday slip your mind until the very last minute (petrol station flowers still count, right?)
So, are you more of a Jason Bourne or a Dory from Finding Nemo type? It's time to put your memory to the test once and for all.
Find out how forgetful you really are in our quiz below.
1. So, when is your dad's birthday?
Unsplash
Sometime between January and December, I think?
I know it by heart, obviously


2. Do you remember what you had for breakfast this morning?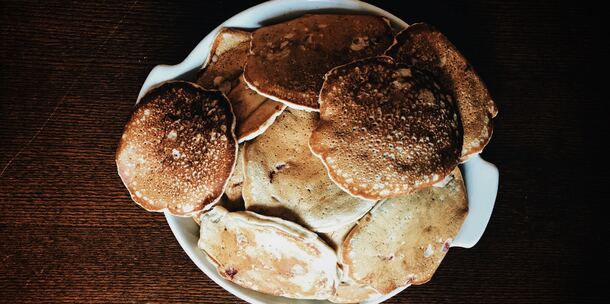 Unsplash
I'm not sure that I had breakfast...
Yes and I remember the conversation I had while making it


3. How many times a month would you say you misplace your car keys?
Unsplash
I never lose my keys, they're always in the same place
Probably once or twice, in fairness
Hmm... Where are my car keys actually?


4. We're sorry to bring it up, but have you ever lost a phone before?
Unsplash
I may have misplaced one before
No, I always check for it when I leave anywhere


5. What's your usual modus operandi for finding where you parked?
Unsplash
Wandering always does the trick
I usually drop a pin or scribble it on the ticket
I just memorise the floor, which usually works


6. How do you tend to fare with account passwords?
Unsplash
Oh if I ever get logged out, I'm doomed
I have the same three that I use for everything (I know, I know)


7. How often do you tend to get lost when you're driving?
Unsplash
Quite frequently to be honest, even in places I often drive through
I always have Google Maps if I'm unsure
Only when it's a place I haven't been to before


8. Have you ever double-booked yourself?
Unsplash
I do that at least once a week
It sometimes happens but I'm usually good at remembering the big events
I've never double-booked because I'll always check my calendar/diary before I commit


9. How will you track what you have on this month?
Unsplash
I use a online/offline calendar
I have a pretty sparsely-kept diary
People will remind me if it's important


10. What's your usual thought when approaching a toll?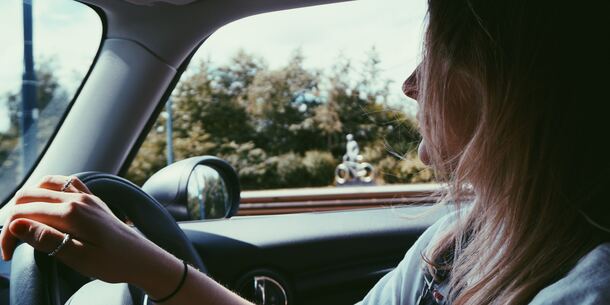 Unsplash
I must remember to pay that later
Ah, I can probably get away with not paying
Where did I leave my tag? Answer all the questions to see your result!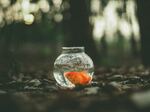 Unsplash
You scored out of !
You have the memory of a goldfish (and that's OK)
You're often forgetting to pick up ingredients you need for dinner and you're not always exactly sure where your car keys are, but a perfect memory isn't everything! Never forget to pay a toll again with an M50 Video Account from eFlow - you've enough to be forgetting.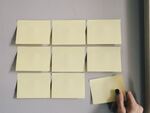 Unsplash
You scored out of !
You're a little forgetful
You're not great for remembering things like the toothpaste when you go on holidays or change for the toll but you do generally remember all the important stuff. Make things even more simple with an M50 Video Account from eFlow - you've enough to be forgetting.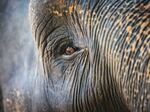 Unsplash
You scored out of !
You've the memory of an elephant
You've never once lost your car in a carpark and you don't ever forget when someone has wronged you (though you're happy to forgive) and you're always on top of birthdays. Make life even simpler with an M50 Video Account from eFlow, you've enough to be forgetting.
Make sure you never forget to pay your M50 toll again with a nifty M50 Video Account from eFlow, designed for occasional users of the M50. You'll save 50c for every M50 toll and there's no next-day payment deadline, you can even pay with credit card, debit card or by direct debit, before or after you go through the toll – you decide. Find out more at eFlow.ie.