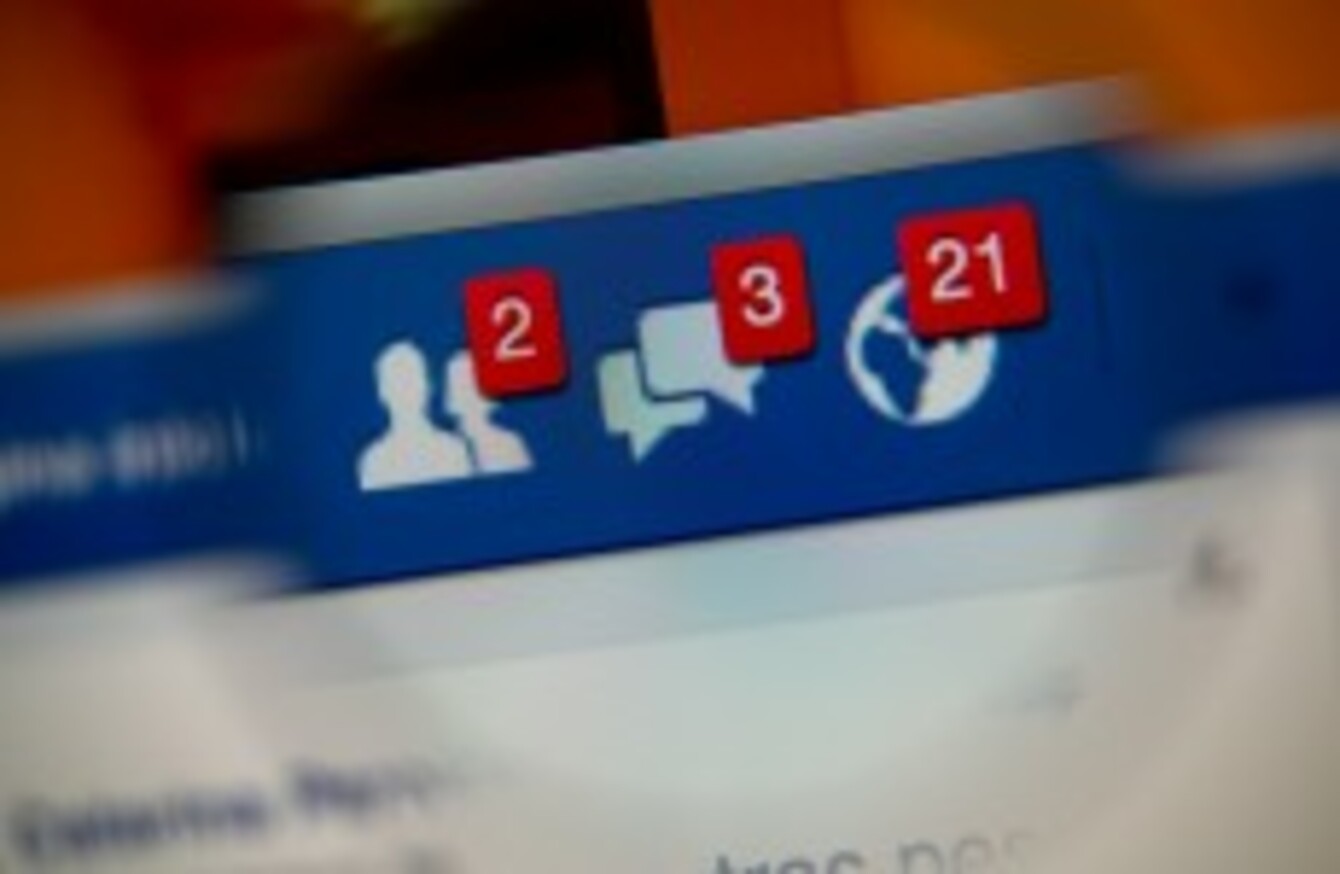 Image: Shutterstock/Gil C
Image: Shutterstock/Gil C
FACEBOOK ANNOUNCED LAST month that it is rolling out a new feature users in Europe to address a rather morbid question – what happens to your Facebook page, and all those pictures of drunken nights out, when you die?
It has been possible to contact Facebook in the event of someone dying and arranging for the account to be deactivated.
The site has now formalised this process, allowing you to select a designated person called a legacy contact to handle your account should the worst happen.
This person can do three things on the new memorial page:
Write a pinned post for your profile (for example, to share a final message on your behalf or provide information about a memorial service)
Respond to new friend requests (for example, old friends or family members who weren't yet on Facebook)
Update your profile picture and cover photo
While it may seem like a daunting process, akin to making a will, it's quick, easy, and changeable. Here's how:
First step is to click on the down arrow in the top right of your Facebook page, and select Settings from the drop-down menu.
In the menu on the left, click Security.
You'll see Legacy Contact towards the bottom of this list.
Then all you have to do is type in your friend's name (in this case it's Sting, he seems fairly trustworthy, right?) and click Add. This can be changed later.
You then get the chance to send them a message, but this isn't required.
There are two more important points to consider: whether the person can download everything on your Facebook except for messages, or if just want you account deleted when you pass away.
And that's that. Enough thinking about death for one Wednesday afternoon.