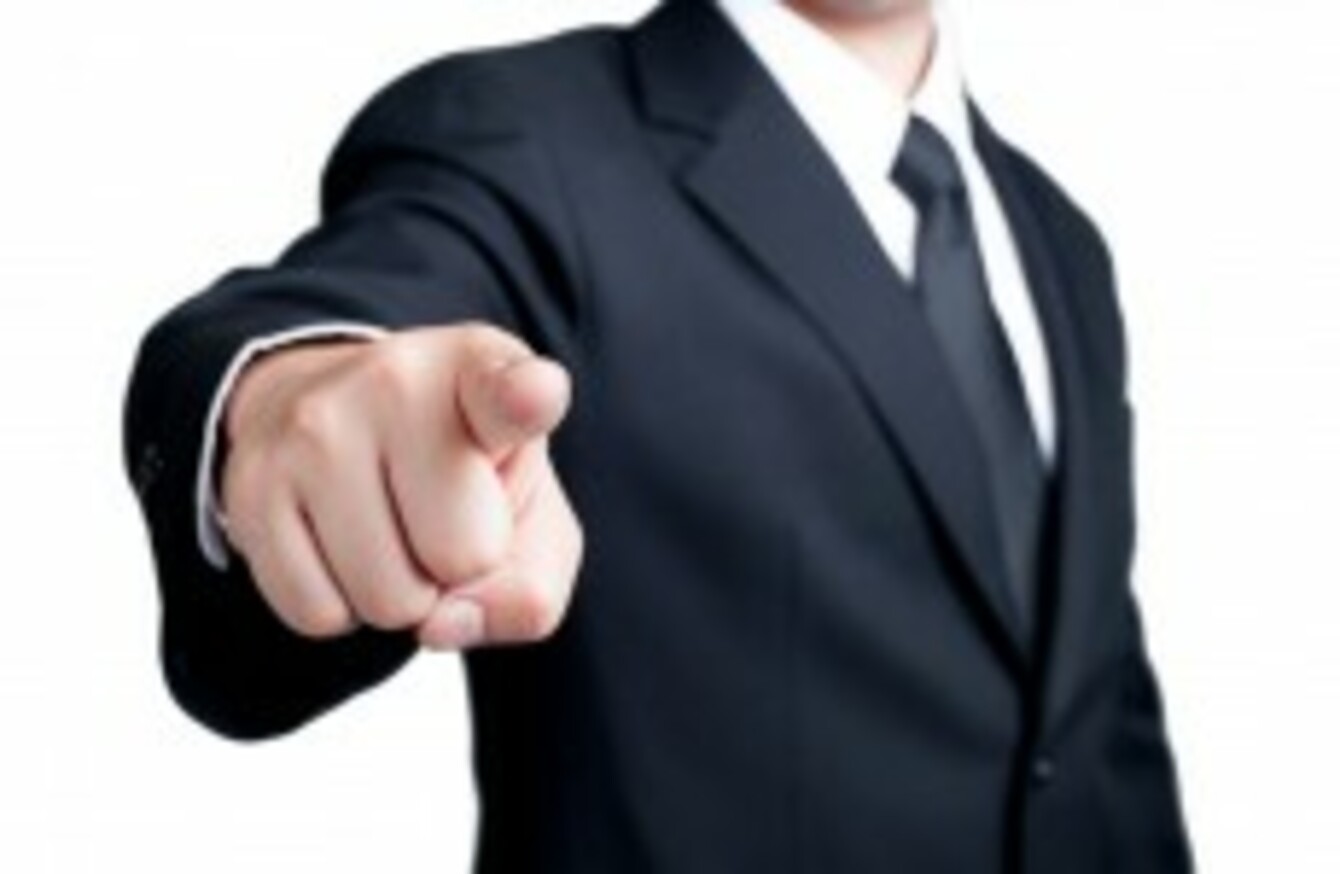 Image: Shutterstock
Image: Shutterstock
THE IDA ANNOUNCED today that they are looking to hire 35 additional staff to help them target new companies which do not currently have a presence in Ireland.
The extra staff are being hired to help identify new sectors and business opportunities for Ireland in the global marketplace, as part of a new Government initiative called 'Winning Abroad' which is funded by the Department of Jobs, Enterprise and Innovation.
The 35 new executives will be hired as part of the three year Winning Abroad programme.
Around the world
The roles will be located around the world in Boston, New York, Chicago, Atlanta, Austin, Mountain View, Irvine, London, Frankfurt, Paris, Tokyo, Mumbai, Bangalore, Shanghai, Sydney and Dublin.
Successful applicants will hold a third level qualification and must demonstrate ability to
operate in a team selling environment with a proven track record in the area of business
generation and development.
The IDA also want people that are skilled communicators, with the capacity
to "engage credibly effectively with senior executives in new targeted companies".
Multi-lingual skills would also be an advantage.
The aim is to market Ireland as a location for inward investment to international companies across high value manufacturing, R&D and global business services.
IDA Ireland's CEO Barry O'Leary said the IDA has had several successful years of delivering foreign direct investment (FDI) for Ireland.
"Now the organisation has been given the opportunity to build on that success with additional resources to win more employment and investment from global markets. The new staff will target new companies not currently in Ireland, with the aim of creating 10,000 additional new jobs for the Irish economy," he said.
Minister for Jobs, Enterprise and Innovation, Richard Bruton said he was "delighted" with the announcement of the new roles.
"In constrained times, securing additional staff represents a significant win for my Department and IDA Ireland and indicates the importance of the jobs agenda to this Government," he said.
Details of the new jobs can be found here>