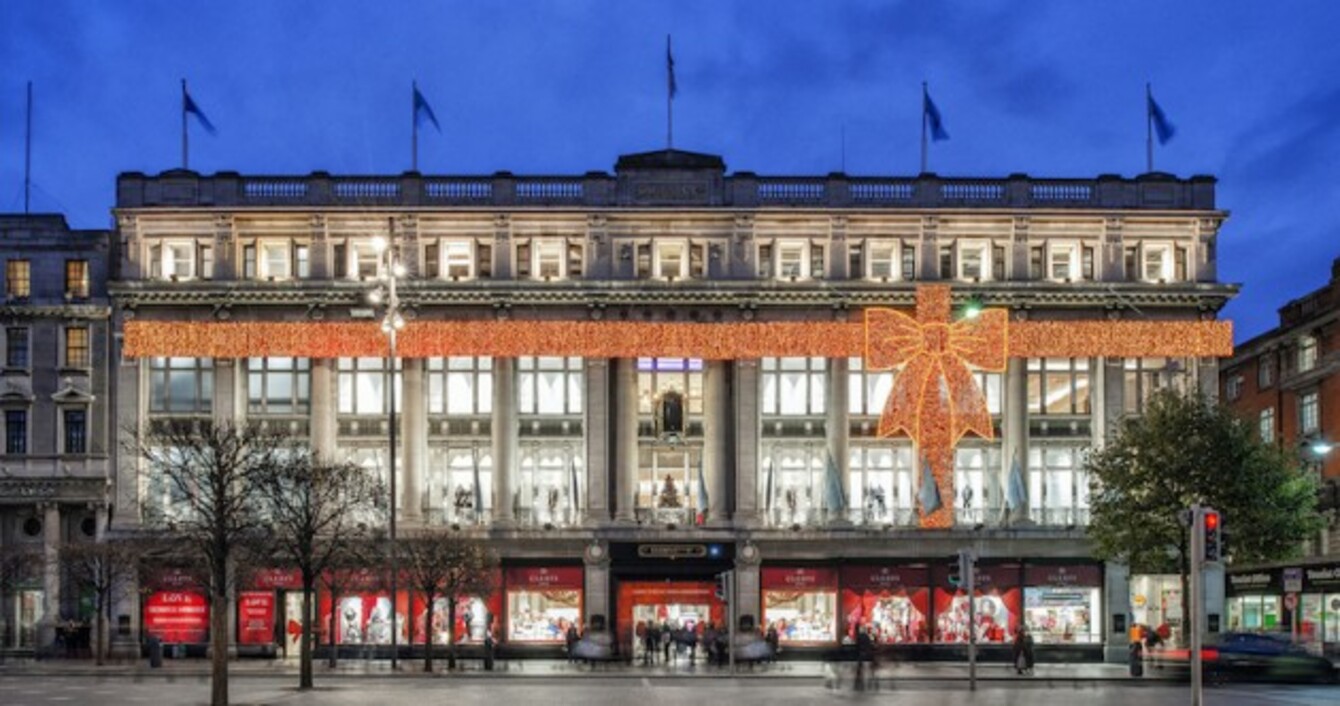 Clerys Department Store. Arcthitects: Jennings Design Studio
Image: RIAI
Clerys Department Store. Arcthitects: Jennings Design Studio
Image: RIAI
THE IRISH ARCHITECTURE Awards have made a shortlist of some of the best buildings designed by Irish architects and now they are handing it over to you.
The Royal Institute of the Architects of Ireland (RIAI) have a public choice award and they are asking people to cast their vote about what their favourite building is.
A shortlist of 48 projects was selected by the jury with the winner due to be announced over the coming weeks.
The shortlist has buildings from Jaimaca to Ballymun, that range from a hospital, to a harbour to a library in South Dublin. 
Here are just some of the great buildings by Irish architects you can choose from:
To vote, simply log on to www.architectureawards.ie