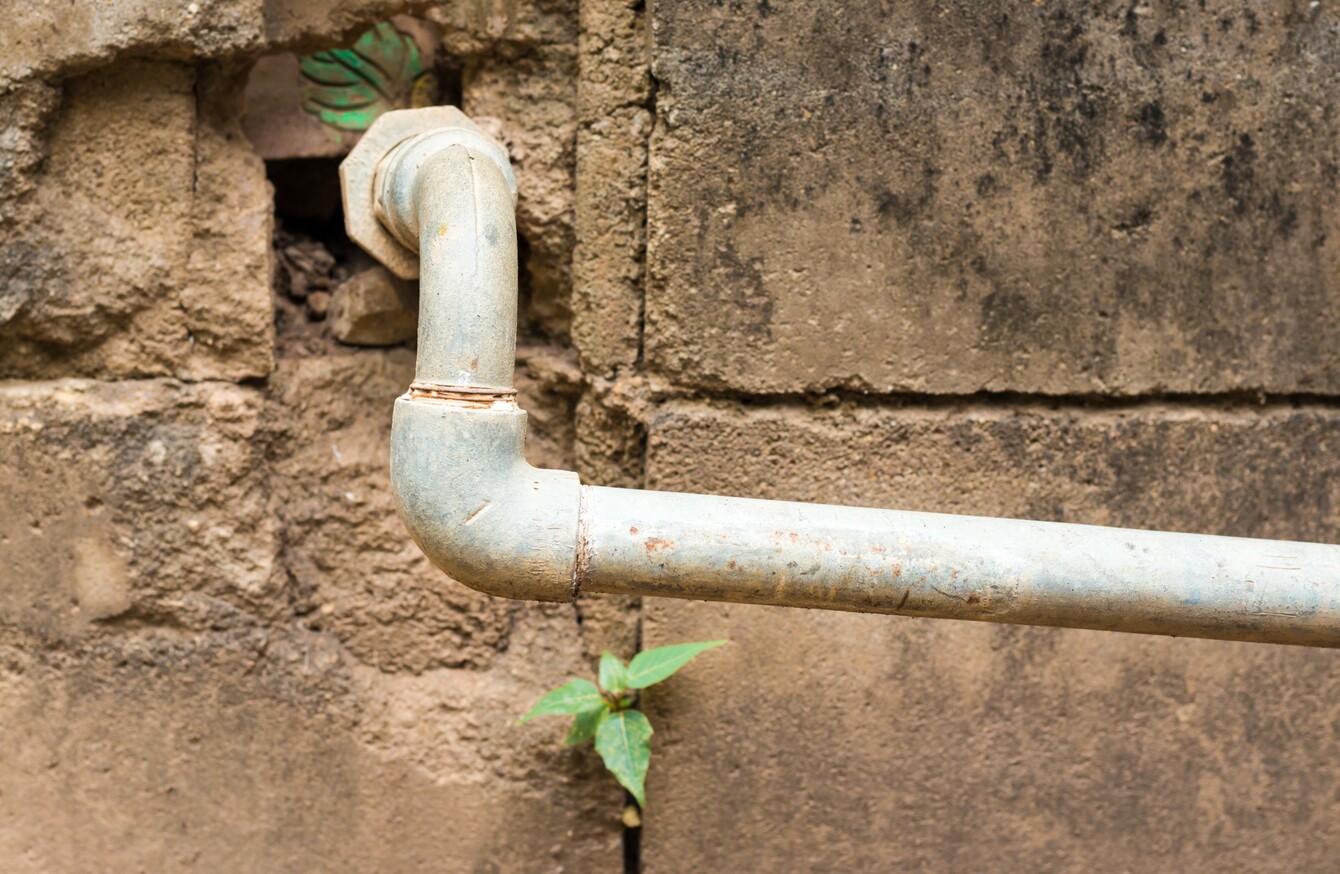 Image: Shutterstock/kuruneko
Image: Shutterstock/kuruneko
IRISH WATER HAS proposed adding a chemical called orthophosphate to the water supply to help deal with the issue of lead pipes still in the system.
The chemical has been used internationally as a means of preventing lead poisoning by coating lead pipes from the inside.
The measure is currently in use in the United Kingdom and North America.
Orthophosphate works by reducing corrosion from the inside of the pipes.
It contains levels of phosphoric acid – used as a food additive – comparable to what might be found in meat or dairy.
This comes as Irish Water has today launched its public consultation process on how it plans to deal with lead in the water system.
What will Irish Water do? 
Besides adding orthophosphate to the water system Irish Water also plans to take around 40,000 lead pipes out of the water system over the next five years. 
While the utility has said that it is confident that the water has been removed from the public water distribution mains, they remain in use in a number of shared backyard pipes around the country – and these are the ones that will be targeted for replacement.
Customers who find that they still have lead pipes in their own homes have responsibility for replacing their own pipes, and are advised to consult a plumber if they are unsure what their pipes are made of.
All homeowners with properties built before 1980 are being asked to check their plumbing for lead pipes, with the utility estimating that around 180,000 homes and business could still be affected.
Taking lead pipes out of the system 
Not everybody is affected equally by lead.
The outdated material presents a serious health risk for young children and pregnant women, as lead can impact on the developing brain.
Over the past decades the exposure of Irish people to lead has been reduced with its removal from petrol and paint.
Irish Water is hoping that its new plan will help bring the Irish water supply in line with EU drinking water regulations, which aim to have lead in water at no more than 10 parts per billion.
Public consultation will be open for the next 8 weeks and more details of how to make a submission are available on Irish Water's website.