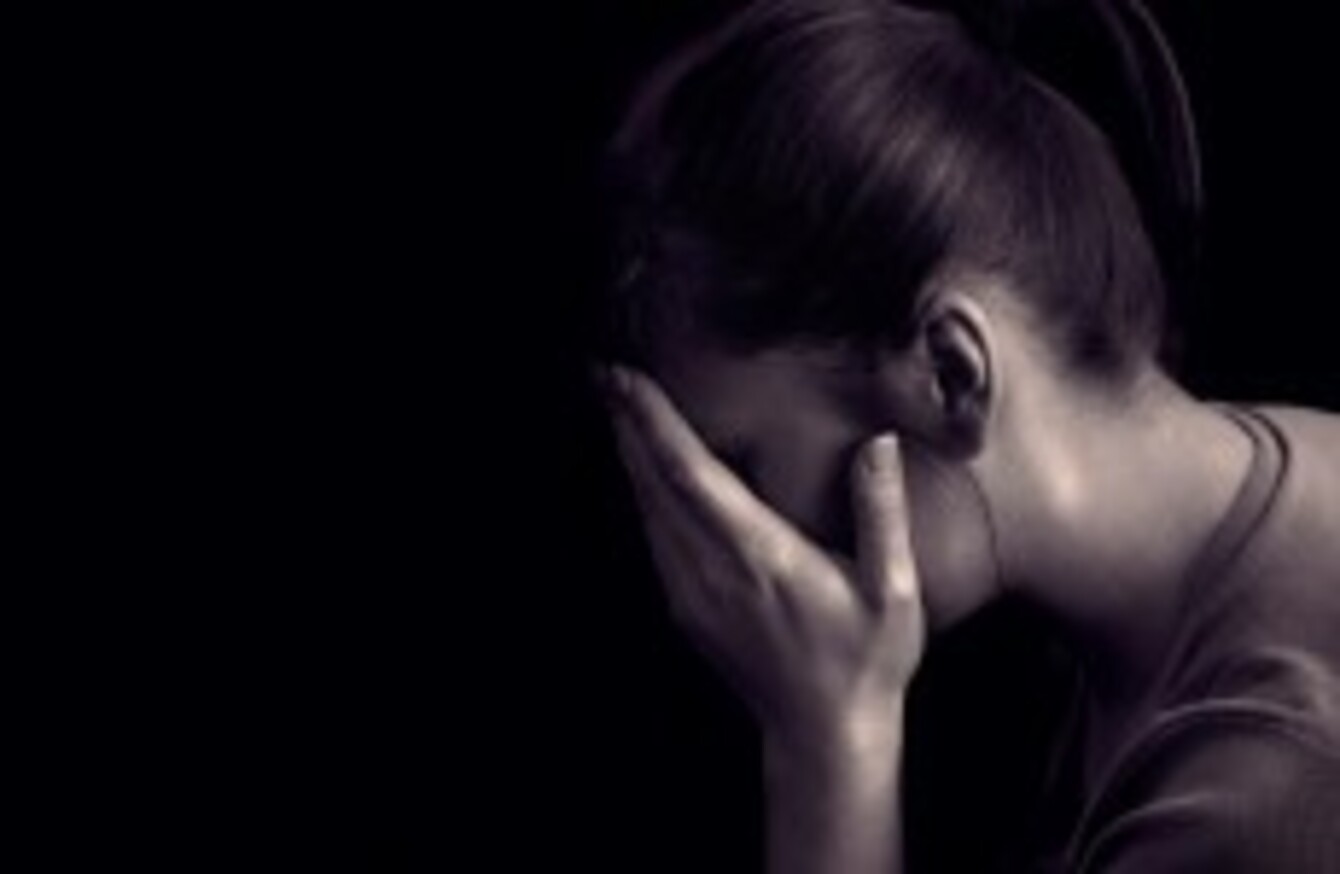 Image: Shutterstock/images.etc
Image: Shutterstock/images.etc
A DUBLIN GRANDFATHER who regularly molested his young daughter and later his granddaughter over many years of their childhood has been jailed for seven years.
The 77-year-old man, who cannot be named to protect the identity of his victims, pleaded guilty at Dublin Circuit Criminal Court to six sample counts of indecent and sexual assault.
There were 18 counts on the indictment, which themselves were sample counts of the abuse inflicted over a six-year period during the 1970s and over four years in the late 1990s.
Adopted daughter
The man had adopted his daughter, who is now aged 61, when she was four years old.
She was indecently assaulted by her father between 1972 and '78, when she was aged between eight and 14. In a victim impact report, the woman said her life was a "living hell" and that she still suffers from nightmares because of the abuse.
She said her father was supposed to protect and care for her, but instead he attacked and verbally abused her.
The abuse happened all the time, I can't remember it not happening, it was at least a couple of times a week.
She described herself as "an emotional wreck" and said her marriage had failed. She said that she feels very scarred and is trying to build bridges with her children.
The man's granddaughter, now aged 22, was sexually assaulted between 1997 and 2001, when she was aged between four and eight years old.
The abuse came to light when she sought counselling in 2013 and later told her mother that she had been abused.
The girl's father became extremely irate and challenged the accused, who admitted to the offences. He also admitted having indecently assaulted his own daughter some 30 years previously.
The accused then disclosed his offences to a local priest during confession, who informed him that the allegations were outside the remit of the sacrament and would have to be reported to the gardaí.
Confession
The man went voluntarily to a garda station and said he wanted to make a confession.
The man's granddaughter said in a victim impact report that she feels intimidated, nervous, scared and embarrassed and that the abuse has ruined her relationships with her family.
She said she has been attending counselling since 2014 but still is filled with worry and nervousness in case she meets her grandfather.
I'm trying to get on with my life but at the moment I feel he has won.
Detective Garda Karl Smith told Lorcan Staines BL, prosecuting, that the man mostly abused his daughter in their home and also in the Phoenix Park.
The woman told gardaí that her father would come into her bedroom constantly, kneel beside her bed and molest her.
On one occasion in 1977 when her mother was away, her father tried to rape her but she fought him off.
The man's granddaughter told gardaí that she stayed over regularly at her grandparents' house and would often wake up and find him sexually assaulting her.
She said she would always try to avoid kissing her grandfather goodbye but that when she had to, he would put his tongue in her mouth and bite her lip.
"Utterly ashamed"
He told gardaí that "whatever his daughter told them was gospel" but suggested that his granddaughter had exaggerated the offences.
He said he didn't know how his daughter had kept it in all these years and that he felt relived and hoped she could now get on with her life and be happy.
Michael Bowman SC, defending, said the man was utterly ashamed and remorseful and has been banished from the family home.
He said his client had acknowledged that there was something deep-seated and wrong with him and was now isolated and alone as a result of his own actions.
When sentencing, Judge Nolan said he was taking into consideration the prolonged nature of the offending and the breach of trust with the victims.