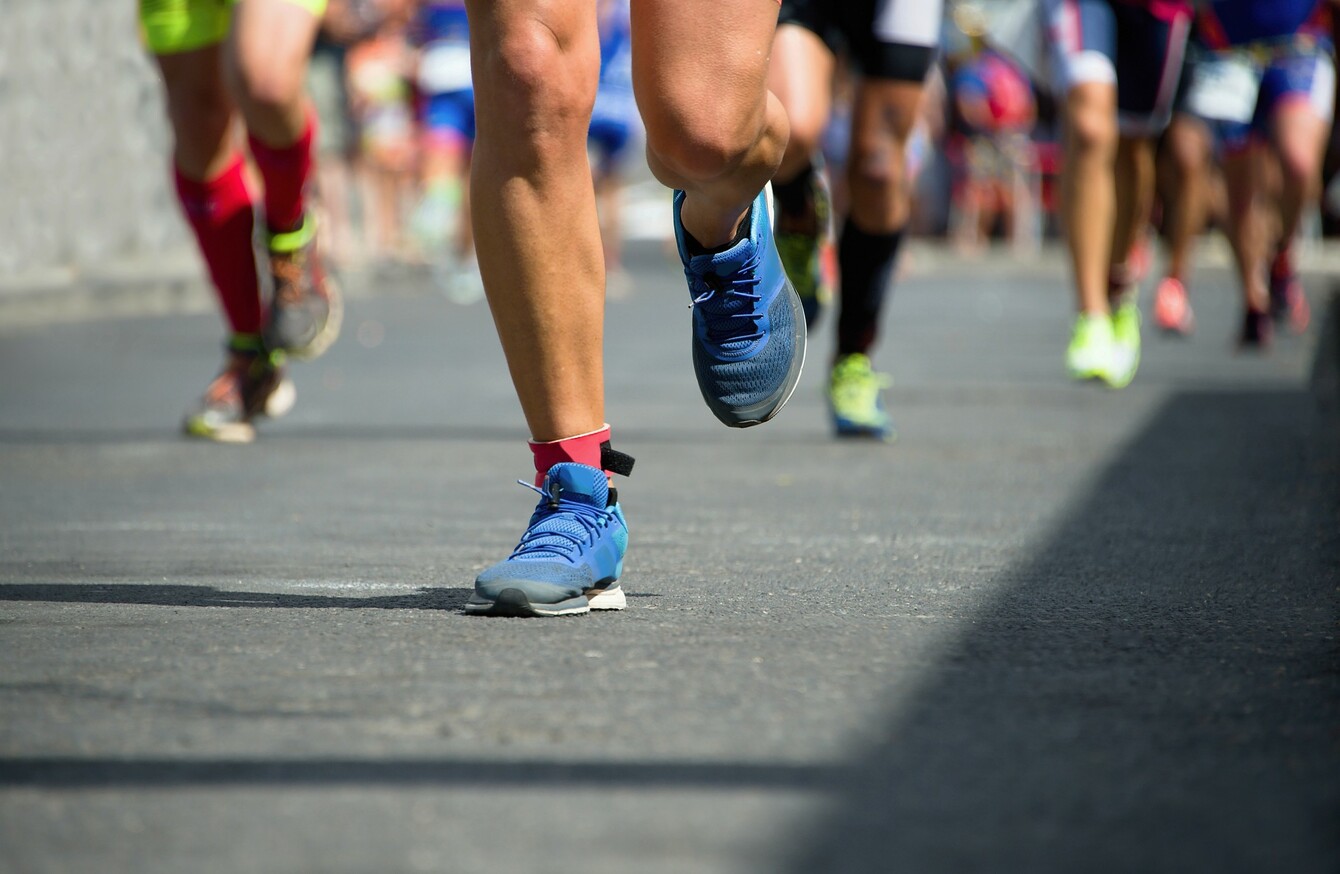 Image: Shutterstock/Pavel1964
Image: Shutterstock/Pavel1964
A 55-YEAR-OLD British man has died after collapsing just 50 yards from the finishing line of a half marathon race in Malta.
Mike Freeman from Essex passed away shortly after he was taken to hospital following the race on Sunday.
Malta Today reports that Freeman was given the all-clear to run after he complained of chest pains two weeks ago.
The classroom assistant was a member of Michelle's Running Group in Essex, he was running the race with his wife Nicola.
His wife has paid tribute to her husband on the running sites Facebook page and revealed that Freeman's last words were "next year, eh". She said:
I can't even start to say thank you for all your lovely comments. I can't believe this has happened but I know he would want tomorrow to go ahead.
"He loved running and he loved you all. One of our last words were about running up to the finish and how lovely it would be to see you all there. He joked next year eh! Devastated xxxx"
A post mortem will be carried out on Monday.