MICHAEL FLATLEY IS a national treasure.
And with the upcoming release of his spy thriller, we thought we'd test how much you know about him.
Where was Flatley born?


Where is Castlehyde, his Irish mansion?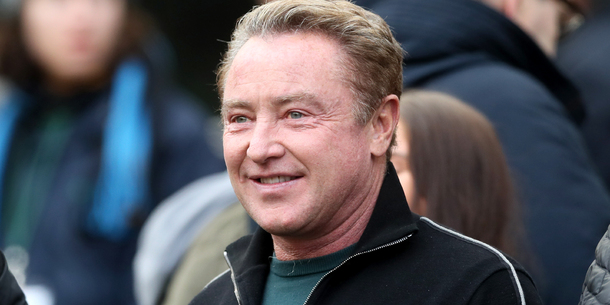 What age will he turn on 16 July this year?


True or false: Flatley competed as an amateur boxer.


Which Irish band did Flatley tour with in the 80s?


What was Flatley's 2011 flute album called?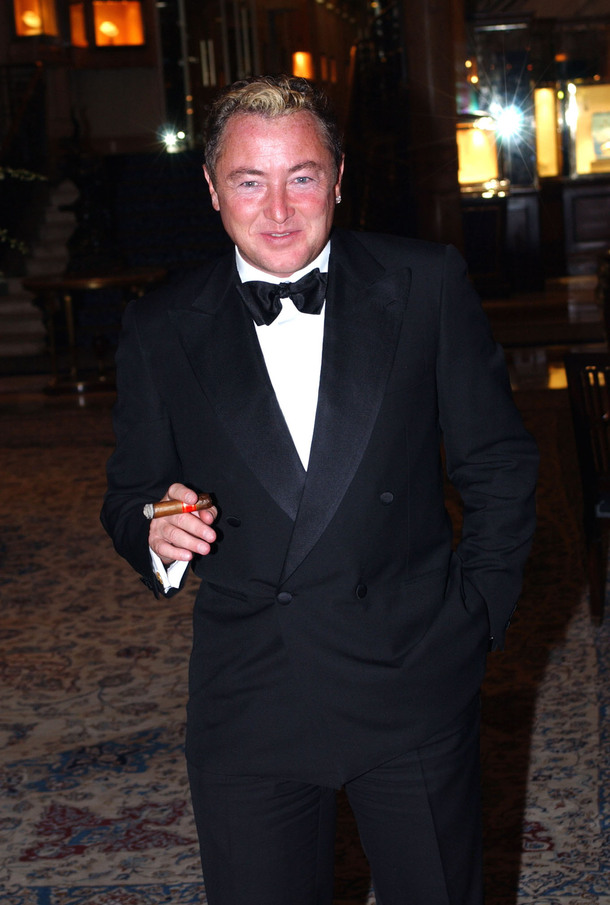 Dancer's Feet, Musician's Mouth


What was the name of version of Lord of the Dance that was performed at London's Hyde Park?


True or false: Flatley raises money for charity by painting with his feet and selling the artworks?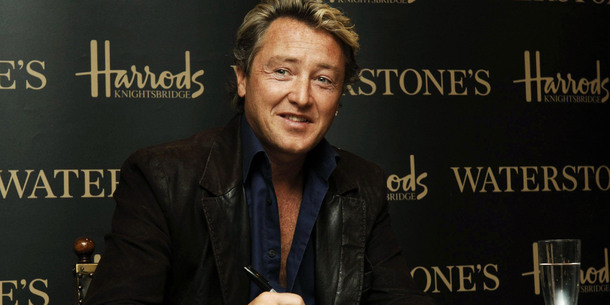 Which Flatley show was released as a 3D movie?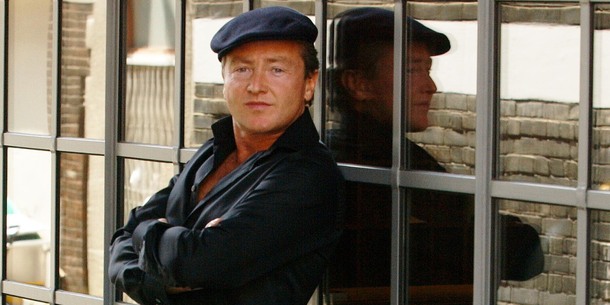 Flatley was the first American to win a World Irish Dance title at Oireachtas Rince na Cruinne - in what year?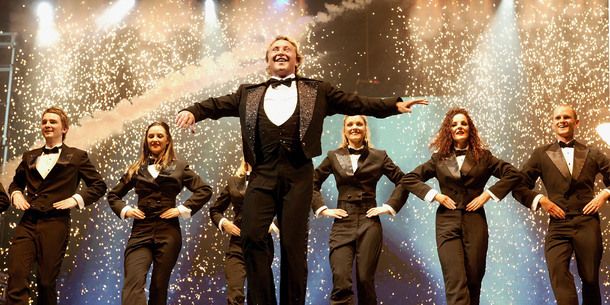 Answer all the questions to see your result!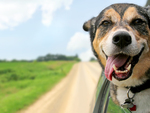 You scored out of !
Top Dog!
Pawsitively perfect!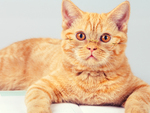 You scored out of !
Clever Cat!
Almost purrfect.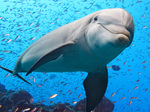 You scored out of !
Fintastic
Flippin' good!
You scored out of !
What are ewe doing!?
Baaaaaaaaad.
You scored out of !
Turtley Awful!
Shell of a bad effort!