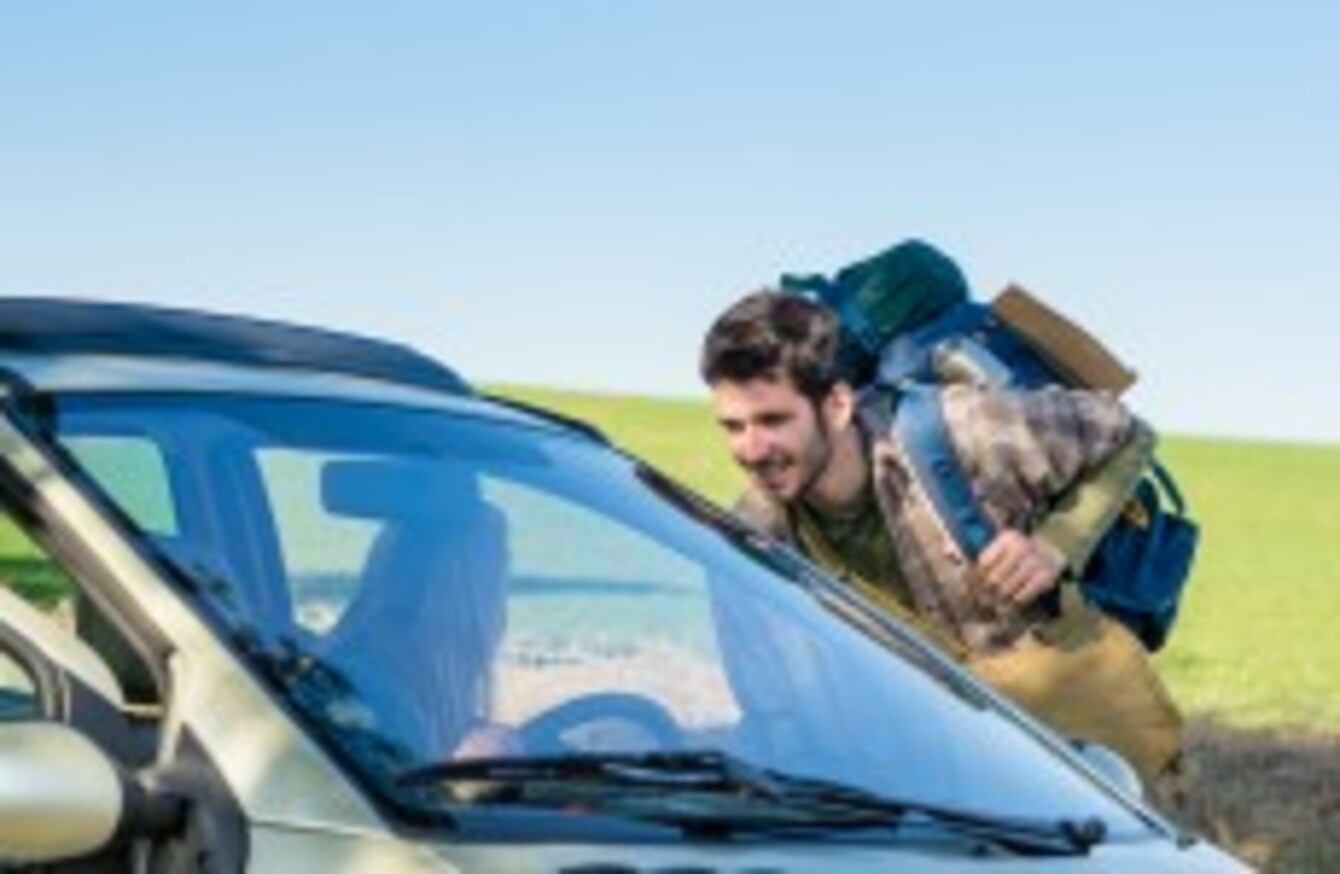 Image: Press Association Images
Image: Press Association Images
THE NATIONAL TRANSPORT Authority has warned the company behind a car-sharing app that it could be breaking Irish law by operating without licensed vehicles or drivers.
The company, Wundercar, which is based in Germany and operates already in several European cities, could be liable for a fine of up to €50,000 for the offence.
In a letter sent by the NTA to Wundercar, a copy of which has been seen by TheJournal.ie, the transport watchdog warns:
Based on the information we have received, we consider that the operation of this app-based service requires both the use of vehicles which are licensed as small public service vehicles, and drivers who hold licenses to drive small public vehicles.
It goes on to state: "Operating without such licenses would be in contravention of the legislation governing small public service vehicles in Ireland."
In addition to the fine levied on the app-owners, it is understood that drivers could be eligible for a fine of up to €10,000 individually if they carry passengers without a licence.
The NTA warns in the letter that it will prosecute non-compliant drivers.
Wundercar is based on non-obligatory tipping of drivers for journeys.
Warning
SIPTU Taxi branch organiser Jerry Brennan said that customers were potentially being exposed to risk by getting into a car that had not been vetted by the NTA and Gardai.
"On this occasion, for me, it's a safety thing. These companies could undermine all the checks and balances set up by the state…ultimately that leads to dangerous practice for the public."
We know how resourceful rapists, paedophiles and drug dealers can be. In pursuit of their activities they become quite ingenious.
Response
When contacted by TheJournal.ie, Wundercar said that the regulations do not apply to it, and said the NTA had failed to understand the concept underpinning the app.
"We are not a taxi service, and therefore the requirements that all the taxi companies have to meet can not be applied to WunderCar. WunderCar is only a platform provider. We as a company do not – and do not plan to – offer someone a ride."
In response to the statement from Wundercar, a spokesperson for the National Transport Authority disregarded the company's argument, saying:
"Wundercar is providing a booking service, the requirements for which are set out in the Taxi Regulation Act (2013). A Dispatch Operator licence is required. A fine of €50,000 applies for non compliance with this requirement."