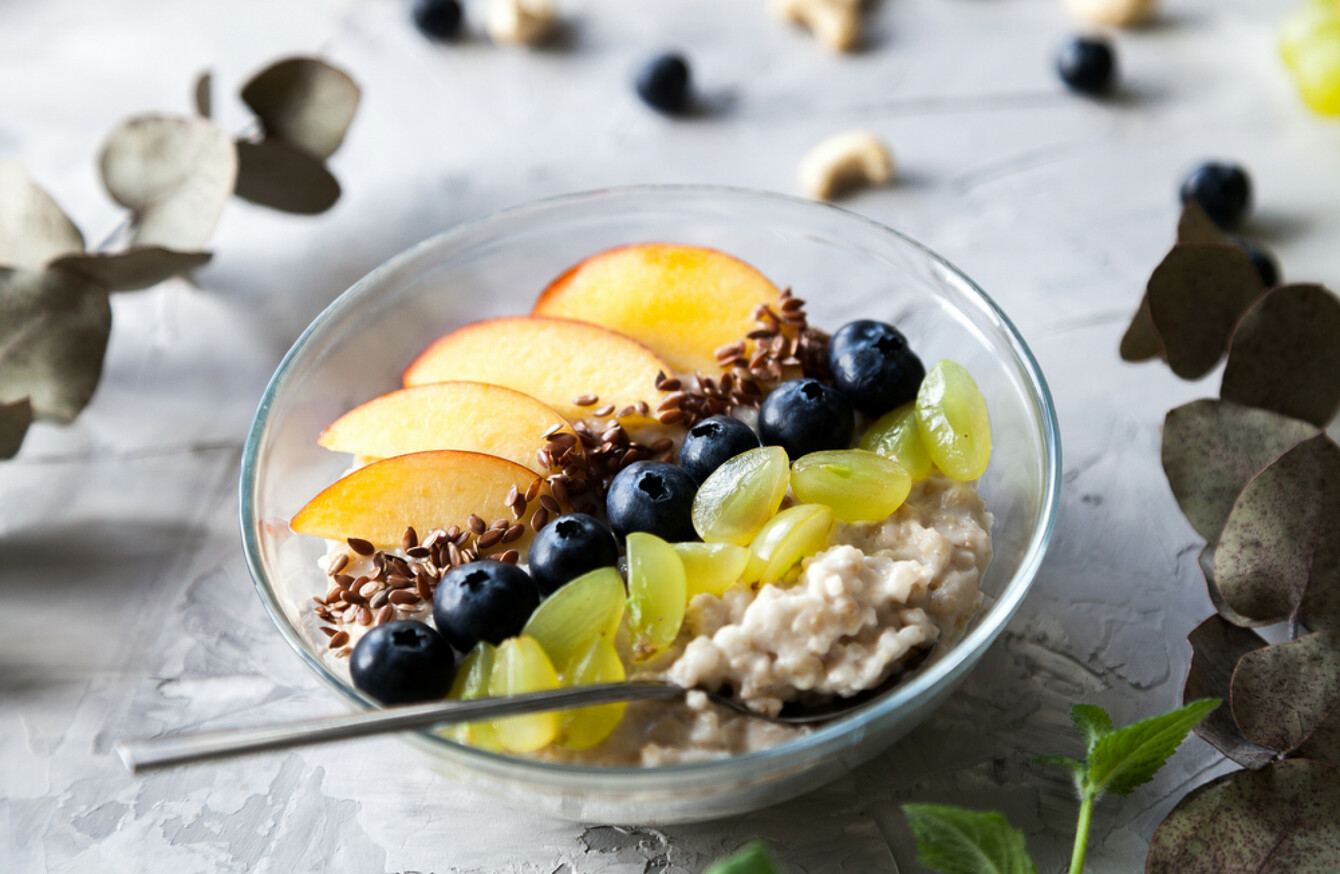 Image: Anastasiya Stasyuk via Shutterstock
Image: Anastasiya Stasyuk via Shutterstock
EVERY MORNING, TheJournal.ie brings you the stories you need to know as you start your day.
1. #VANDALISM: Residents of a north Dublin suburb are growing increasingly concerned about the number of fires being deliberately set around the area.
2. #INDIA: A five-storey building in India's financial capital of Mumbai has collapsed – one person has been killed and up to 40 people are feared trapped inside.
3. #PUBLIC SERVICES CARD: As we argue the pros and cons of the new card, here's a look back at a row about ID cards that lasted years and cost the UK billions.
4. #UNFAIR: A petition will be delivered to the RCSI group of hospitals today demanding that parking fees be scrapped for long-term patients and their families.
5. #EPA: Ireland has failed to meet its own targets for improving water quality, with the number of 'pristine' water bodies falling from 500 to just 21 in over 30 years.
6. #TEXAS FLOODS: A flooded chemical plant in a small town outside Houston is poised to explode, the French company that owns the plant has said.
7. #GENDER QUESTION: After TV3 announced their Autumn schedule, their new presenter Ivan Yates says that the gender of presenters won't affect his show's content.
8. #PEOPLE'S PRINCESS: On the 20th anniversary of Princess Diana's death, we have a look at how Ireland mourned her death.
9. #RESULT: More than 3,000 offers have been made in the second round of CAO applications today, details of which you can find here.