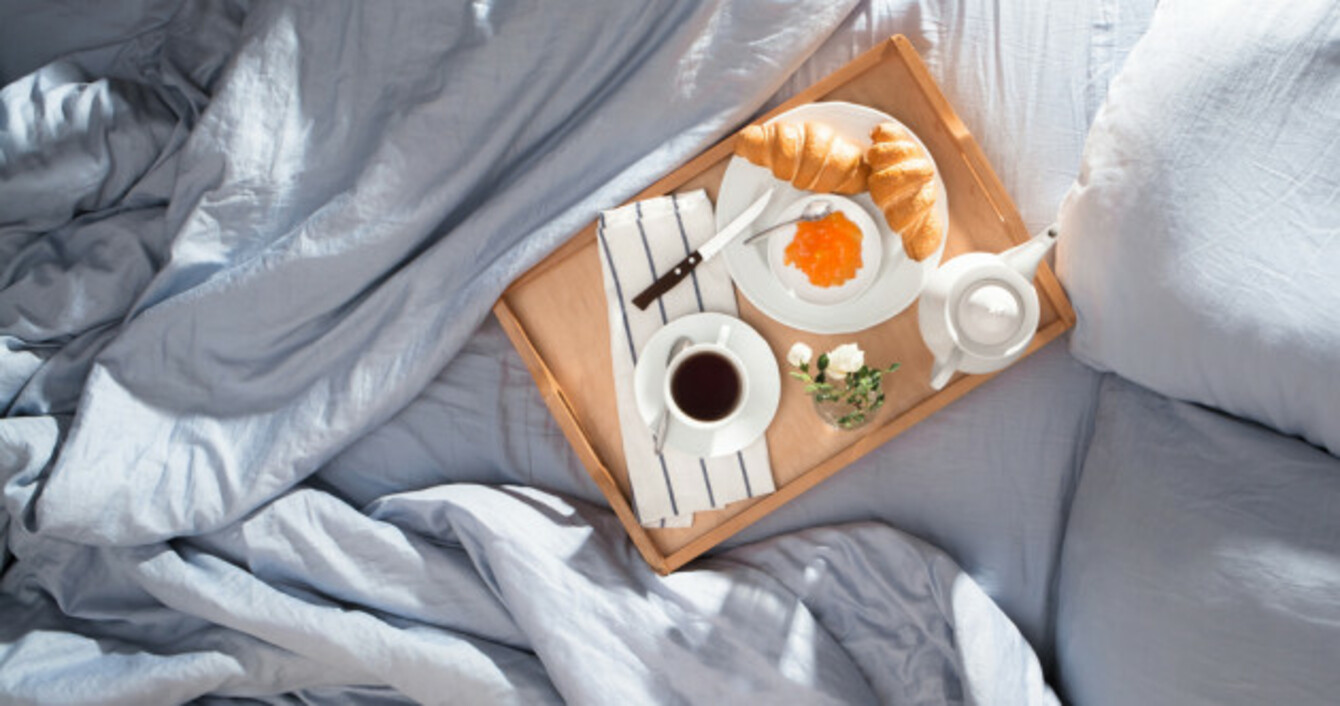 Image: Dima Sikorsky via Shutterstock
Image: Dima Sikorsky via Shutterstock
EVERY MORNING, TheJournal.ie brings you the stories you need to know as you start your day.
1. #COCAINE TRAIL: A number of international drug traffickers have been arrested across Europe as the net closes on Irish drug dealers.
2. #HARASSMENT: UK journalist Jane Merrick has said that Sir Michael Fallon, who resigned as defence secretary last week, tried to kiss her on the lips in 2003. [Guardian]
3. #THE ARTS: A survey has indicated that 60% of staff employed in the arts sector have been bullied, but almost three-quarters have not reported it over fears that it may damage their careers, reports the Sunday Independent.
4. #KING'S MEN: Saudi Arabia has arrested 11 princes, including a prominent billionaire, and dozens of current and former ministers in a corruption crackdown.
5. #EVIDENCE: The application of a Dublin man (27) who took a case to the European Court of Human Rights accusing gardaí of obtaining evidence illegally has been rejected.
6. #LEIS FÉIN: Gerry Adams was refused entry to an event at the White House last year because the Secret Service confused his name with the nickname of another guest, according to RTÉ News.
7. #BACK BOOMING: The number of people registering for apprenticeships in Ireland has been increasing substantially over the last three years.
8. #WHITE LINES: Rats who are given alcohol for ten days prior to being given cocaine already exhibit cocaine addicted behaviour, a study has indicated.
9. #BITE OF THE APPLE: The Taoiseach has said that applicants for data centres like the one proposed by Apple in Athenry will be asked to apply to An Bord Pleanála from now on in order to speed up the process. [RTÉ News]