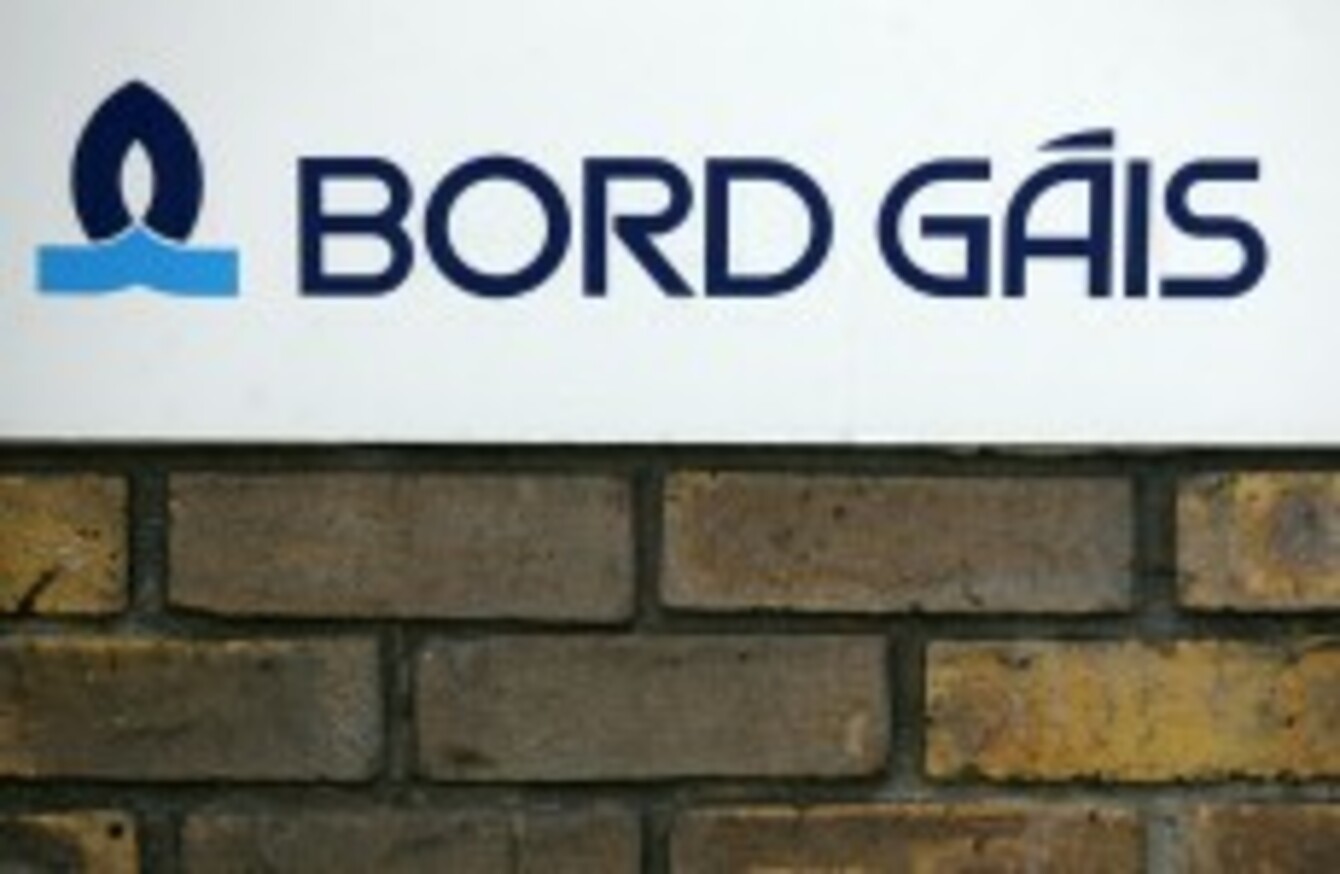 Image: Sam Boal/Photocall Ireland
Image: Sam Boal/Photocall Ireland
ENERGY PRICES remained unchanged in April, the latest figures on the Bord Gáis Energy Index show.
There was no change in the Bord Gáis Energy Index for April following seven consecutive months of rising wholesale fuel prices – however, there were changes in the individual commodities that make up the Index.
The Index shows that overall energy costs were last month 6 per cent higher than at the end of the last quarter and 4 per cent higher than April 2011.
It also shows that Brent crude oil prices fell 2 per cent as a result of increased supply and an easing of geopolitical tensions. Meanwhile, the UK wholesale day-ahead gas prices rose 6 per cent during the period as supply constraints, storage withdrawals and cool weather drove prices upwards. A weaker euro amplified this.
John Heffernan, power trader at Bord Gais Energy, said:
The first drop in the monthly closing price of oil in euro terms since September 2011 was recorded in April. Lower oil prices coincided with the International Energy Agency's monthly oil report which reported that after 30 months of global oil market tightening (where demand outstripped supply), the tide may have turned in Q4 2012,  following an increase in OPEC oil supplies and sluggish demand. Rising oil prices and the weakening economic backdrop may have undermined appetite for oil.
However, he noted that "should the euro continue to weaken versus the US Dollar, European consumers may not feel the full benefits of future Brent crude oil price falls".
Heffernan added that progress over Iran's disputed nuclear programme may push oil prices lower. He said that coal for power generation in Europe, its principal market, has been in a state of decline in the two decades since 1990.
In the short-term, ample European stocks and the arrival of Europe's summer will continue to weigh on coal prices.
The key trends recorded for the month of April were that the oil element of the Index was down 2 per cent to 166; natural gas was up 6 per cent to 206; the coal element was down 7 per cent to 118 as European coal prices hit a 19-month low; and the electricity element was up 3 per cent to 123 due to the cost of gas in the UK. Gas is used to power the majority of electricity generating plants in Ireland.
Last week, Bord Gáis Energy announced that it had teamed up with Tesco to enable customers to use Tesco Clubcard vouchers to pay energy bills and earn points to spend on groceries.
From 21 May Bord Gáis Energy and Tesco customers can avail of the service, where every €5 Tesco Clubcard voucher equals 10 off a Bord Gáis Energy Bill.