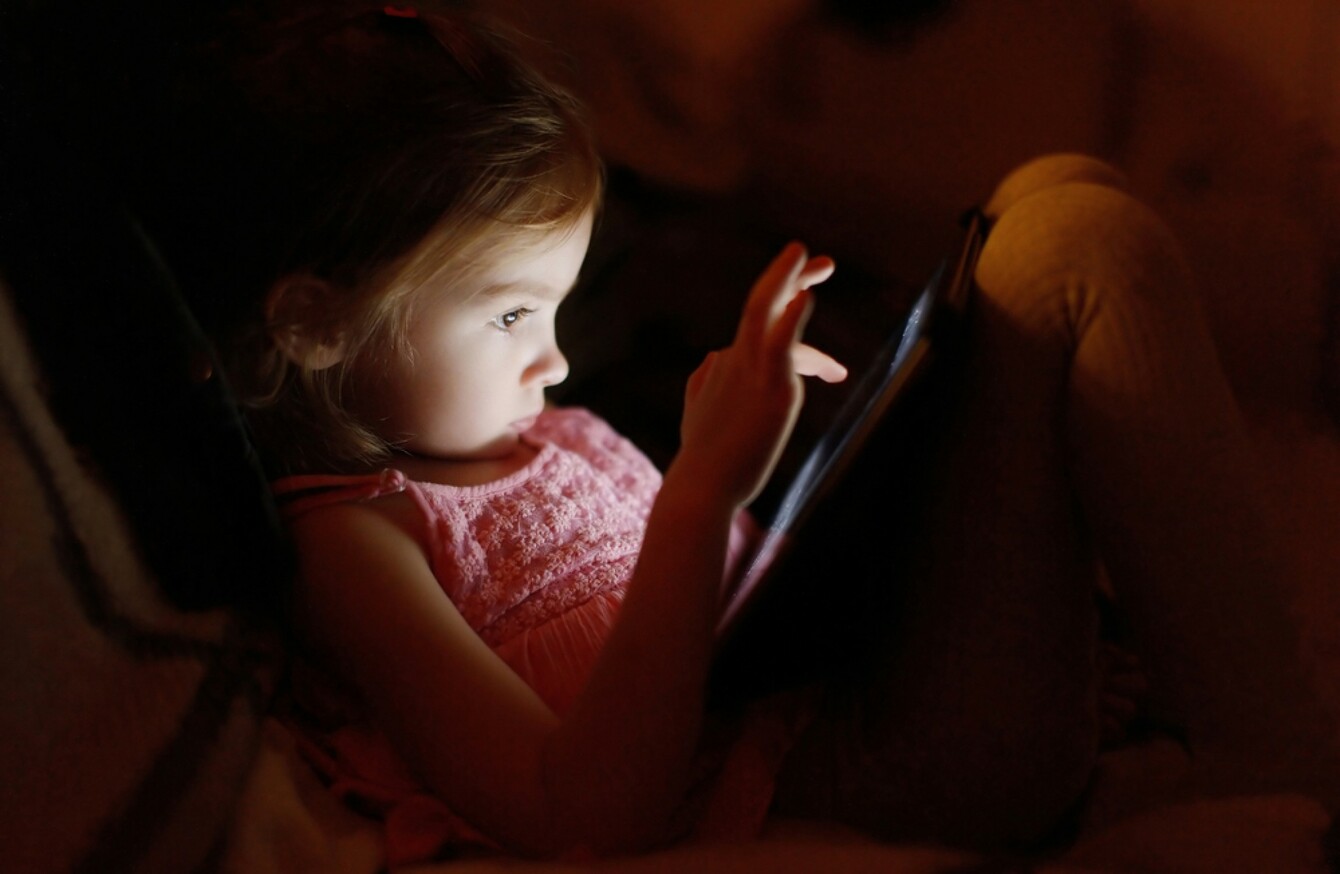 Image: Shutterstock/MNStudio
Image: Shutterstock/MNStudio
CHILDREN CAN BE cyberbullied long before they get their own phone or set up social media accounts.
New research shows that 14% of primary school children and 10% of post-primary school children have been cyberbullied.
The National Anti-Bullying Research and Resource Centre at Dublin City University found that new apps and social media platforms are coming on the market all the time and are targeting children as young as nine years of age.
Dr James O'Higgins Norman, director of the National Anti-Bullying Research and Resource Centre at DCU, told TheJournal.ie that children as young as nine are being bullied online and that it can happen long before they get a phone.
To live now is to be online and children have access to being online long before they get a phone.
"How many times do we see parents handing iPads to young children so they can play a game?"
O'Higgins Norman said some of those games are live online games where they're playing with other children.
He said, "A lot of cyberbullying is associated with those kinds of games".
The director also described how children can be very reluctant to tell their parents about the bullying because they're worried that their internet access will be taken away.
Advice for parents
O'Higgins Norman has three pieces of advice for concerned parents.
The first is to create a non-judgmental relationship with your child about this issue so the child feels they can talk freely without getting in trouble and without their internet access being taken away.
He also recommends parents they familiarise themselves with the social media channels their children are using so they are aware of the dangers.
Finally, he said parents need to model good behaviours.
"Parents who are firing up photos shouldn't be surprised if young people follow that behaviour", he added that children "don't realise the implications of sharing information online".