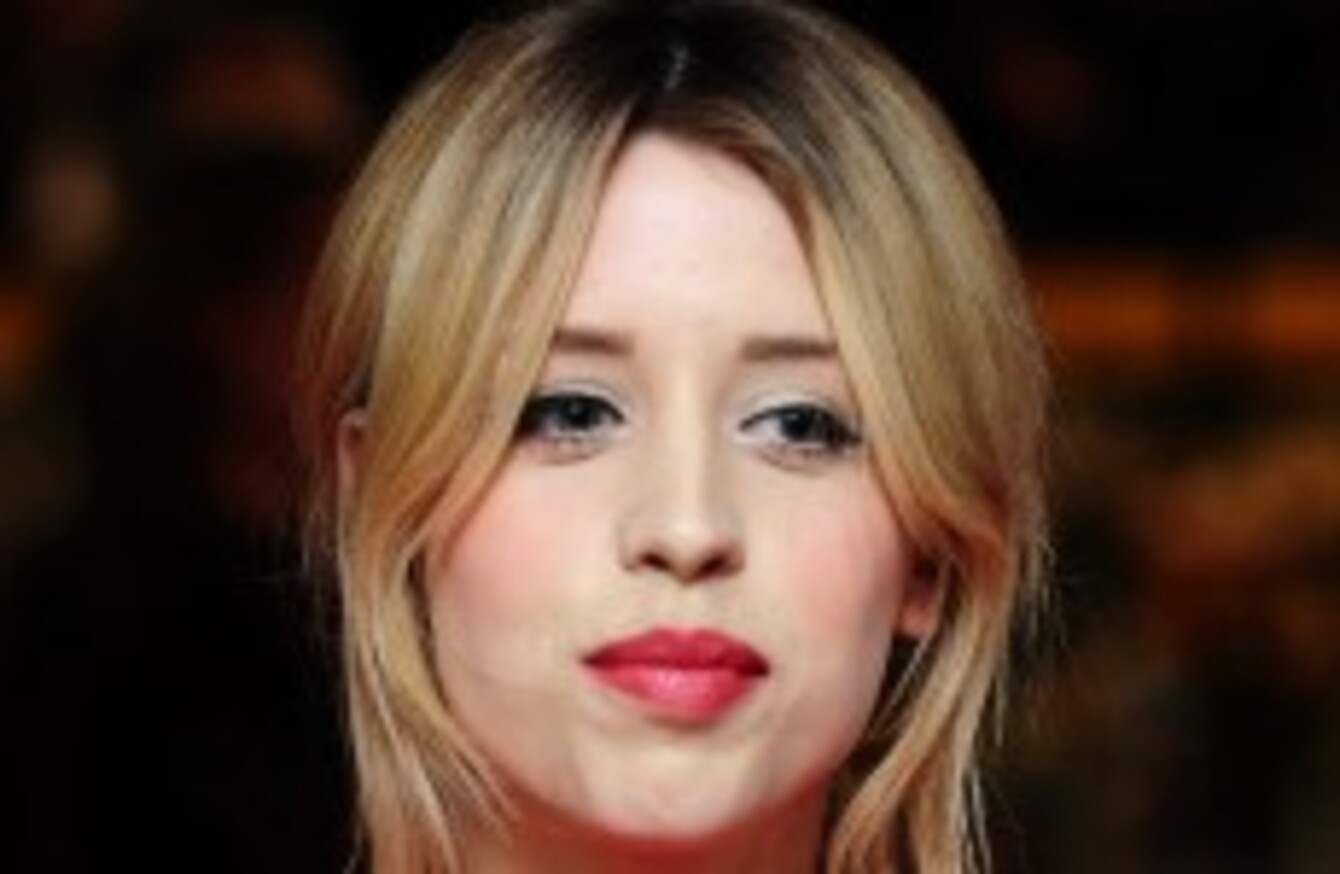 Image: Ian West/PA Images
Image: Ian West/PA Images
PEACHES GELDOF described heroin as a "bleak drug" in an interview just weeks before her death from an accidental overdose.
In the interview published by The Spectator, Geldof said that she struggled with her fame and how it meant that people had preconceived ideas who she was before they met her.
The 25-year-old model and journalist, who had two young children, was found dead at her home on 7 April. An inquest later concluded that heroin played a part in her death.
Geldof spoke to journalist William Schultz about her love for the music of Elliot Smith, who died violently in 2003. Smith was a heroin and crack cocaine addict and Geldof described how he was on her mind recently after the death of Philip Seymour Hoffman, someone she referred to as a "total genius":
Heroin is such a bleak drug. It always makes me so sad to hear about people like Hoffman who were real masters and also family men who were just wasted by the constant, gnawing obsession with it. All heroin users seem to have the same core internal pain, though. It's a fascinating concept — drug of choice.
Geldof spoke about her use of social media, something that some people negatively pointed to as a sign of fragility after her death. She explained that, although most people realise that putting your life on show isn't a cool thing to do, it's understandable why she and most people do it anyway.
"Why am I doing this? It's not a cool thing to do," she said "Cool would involve posting some bizarre, arcane image nobody has ever heard of. Yet there is something about seeing yourself in the mirror of the eyes of other people, projecting yourself."
Despite this, she says it was difficult that people formed their view of her through the media, leaving her feel like she was playing a character.
"Anyone who says they don't read their own press is categorically lying. You need to keep on top of it for your work. You cannot be in the public eye and not have it affect you," she says.
The article continued:
'I'm young but people all know the same information about me. That's the worst thing, the preconceptions.' She felt like a 'character. It's like I'm someone in a book. Your life, they keep telling you, is pre-ordained: "I'm going to die like my mother, she's going to end up like her mother."