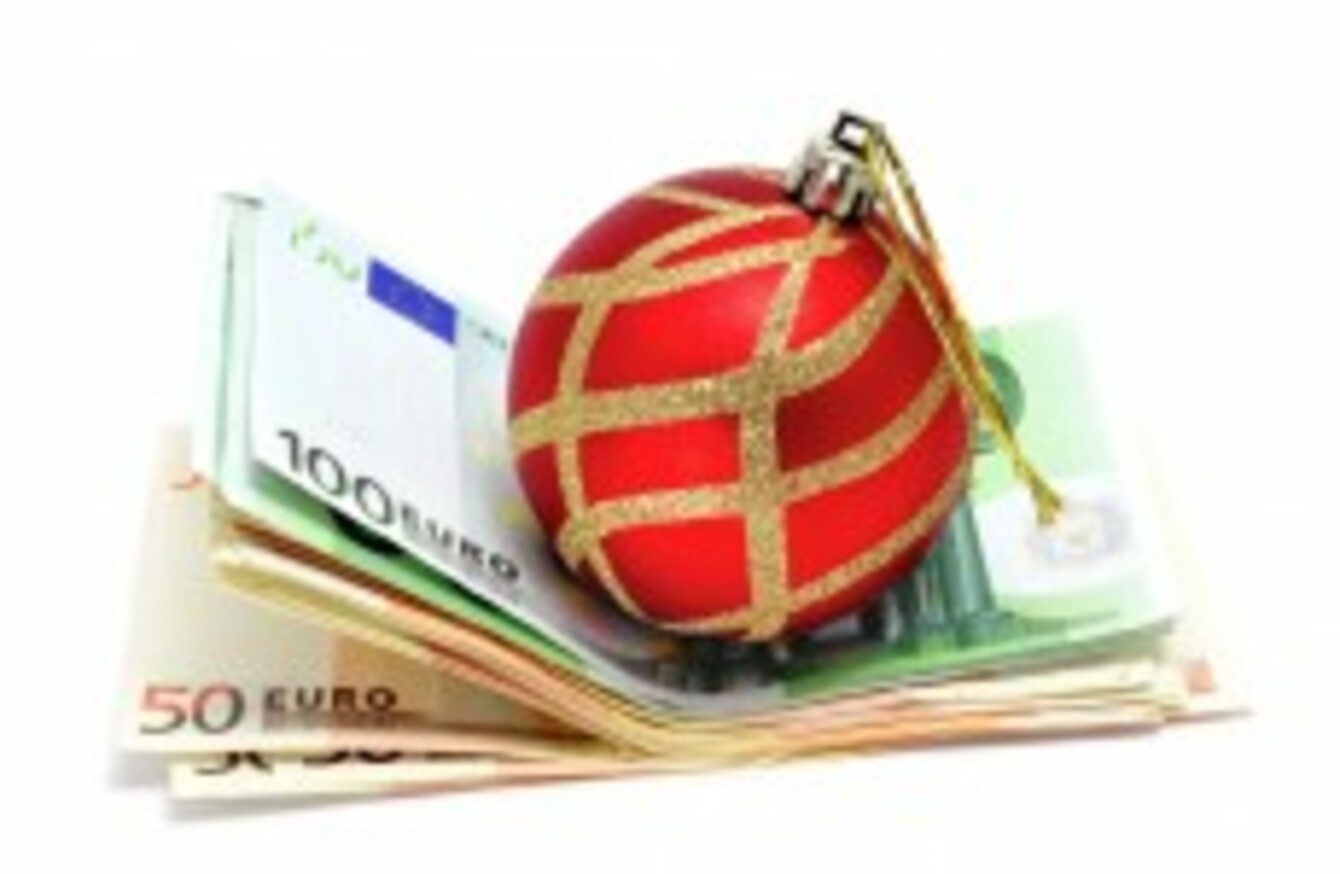 IT'S CHRISTMAS EVE, so most of us will either be wrapping presents today or doing a last minute dash to the shops.
The Deloitte Christmas spending survey finds that Irish people's Christmas spending will decrease slightly in 2013 by 1.7 per cent, but once again Ireland is Europe's biggest festive spenders.
This morning, we're looking for a little insight into what you have spent on Christmas this year – including presents, food and socialising.
Today's poll question is: How much have you spent on Christmas this year?