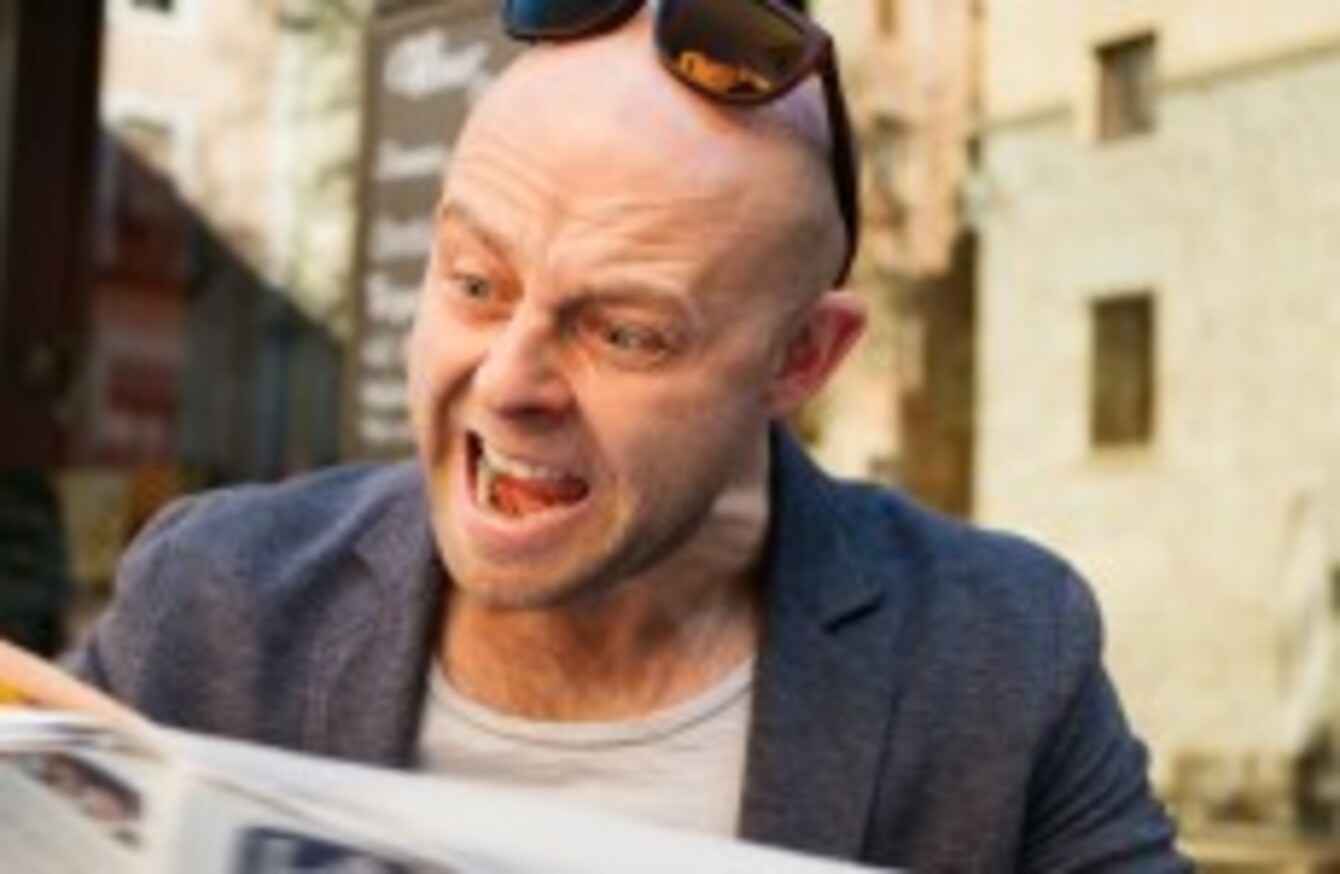 Image: Shutterstock/Nejron Photo
Image: Shutterstock/Nejron Photo
AROUND A THIRD of all complaints received by the Press Ombudsman last year were based on the perception that something had been reported inaccurately.
That's according to the 2014 Report of the Press Council of Ireland and Office of the Press Ombudsman.
It received 350 complaints about articles published across newspapers, magazines and on-line news platforms. The Press Ombudsman Peter Feeney said:
These days the reader of a newspaper, magazine or online publication has far greater opportunities to access information directly and, as a result, are better informed.
"Journalists should not see this as a threat, but as an incentive to "up their game". They should strive to get it right, to present their readers with all the relevant information and to do so in a fair and clear manner. They should not rush to judgment before assessing all the relevant information and viewpoints."
The other big areas for complaints were privacy (Principle 5) with one in ten complaints and children (Principle 9) with one in eight complaints.
Feeney said, "The right to privacy is tempered by the principle of 'public interest'. There is a difficult call to be made between the public's right to know and the individual's right to privacy.
It is impossible to lay down exactly when the public interest justifies what would otherwise be an intrusion into a person's privacy.
"Participating in public life does not mean the abandoning of all rights to privacy…but clearly there may be aspects of a public person's life that are more open to scrutiny than a person's who does not seek any involvement in public life."
One in eight complaints referred to children. Feeney said, "All of the considerations about privacy apply with additional vigour when reporting involves children.
With the growth in usage of digital media such as Facebook and twitter more and more personal information and comment on and by children is easily accessible.
"I have had to consider on a number of occasions since taking office last September the issue of privacy and children."
New requirement in the Code of Practice relating to the reporting of suicide were also announced today. It reads, "In the reporting of suicide, excessive detail of the means of suicide should be avoided".
The chairman of the Press Council  Daithi O'Ceallaigh advised that the council had "sought the assistance of the Samaritans" on this new element in the Code of Practice.