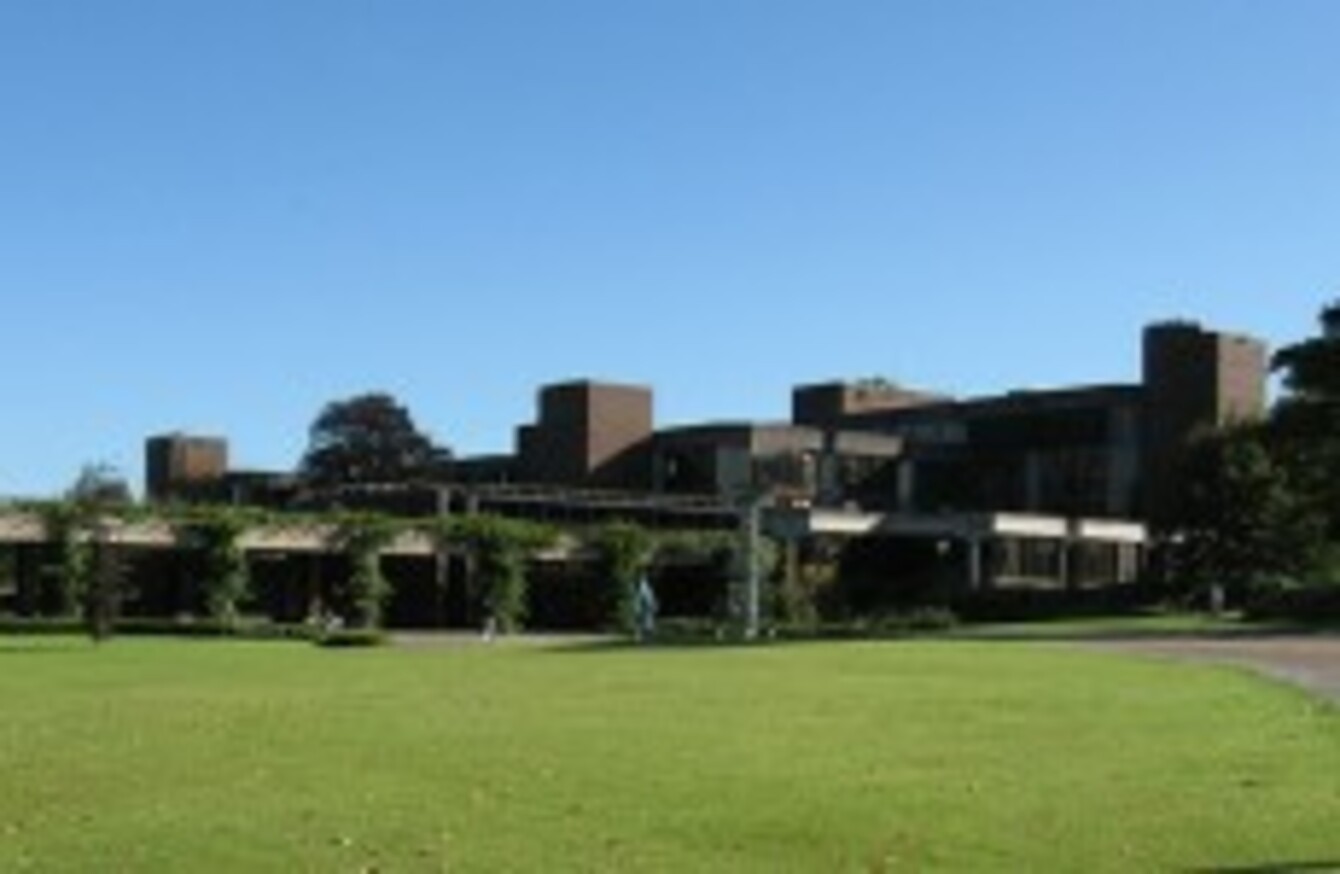 Image: sonnendeck2000 via Flickr
Image: sonnendeck2000 via Flickr
A PRO-LIFE society at the University of Limerick has become the first group to ever be rejected by the clubs and societies council.
Societies looking for official recognition and funding, are obliged to approach the council and explain their aims and how they plan to achieve them. Under the rules of the university, a vote can be held if there is an objection, otherwise a society automatically moves to a 15 week trial period before full approval.
Last month the UL Life Society faced the council and following an objection from a council member, it was put to the vote with 22 voting against approval and 21 voting for it. Speaking to TheJournal.ie, Chairman of the society, Manuel Kuhs, said "there has been no explanation so far" about why so many members objected to the society.
He said the society, which was established in March 2013, has held information days to give leaflets to students and discuss "general issues from a pro-life perspective".
"We had a talk from Professor William Bincy and a woman called Bernadette Goulding who has, herself, had an abortion and has worked with other women who face abortion regret," he said.
On its Facebook page, the society says it aims to "promote the inherent sanctity of human life" by informing students, engaging with them on issues such as abortion and euthanasia and mobilising them to "take action to protect the sanctity of human life in Ireland".
In a statement, Student Union President Emma Porter said where an objection is raised by a council member about a society, "a vote is facilitated".
"To my knowledge, this is the first instance where a Society has not been granted permission to begin the 15 week probation period," she said.
She confirmed that the Life Society has "gone through the process to become a society, however, a democratic vote by the Clubs & Socs Council has gone against them".
Though Kuhs acknowledged that the council might not want to provide funding to the society because of the delicate topic involved, he said "so far they have been willing to put up with any controversial society", referencing its approval of a number of "separatist groups". He said his society will be appealing the decision and will "keep using the proper meeting channels" to try to resolve the situation.