NEXT WEEK WILL mark 50 years since Neil Armstrong first stepped foot on the moon, but mankind's fascination predates all that. 
How much do you know about the history of moon exploration?
Who discovered that the moon has mountains, pits, and other features using his early version of the telescope?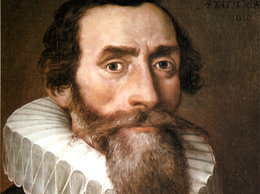 Wikimedia Commons
Johannes Kepler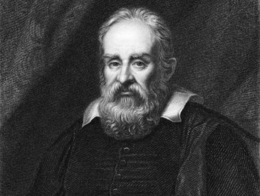 Shutterstock
Galileo Galilei
Wikimedia Commons
Nicolaus Copernicus
Wikimedia Commons
Edwin Hubble


In 1959 a Soviet spacecraft, Luna 1, was the first to escape the Earth's gravity. It didn't manage to reach the moon's surface but it did reveal for the first time that the moon had no what?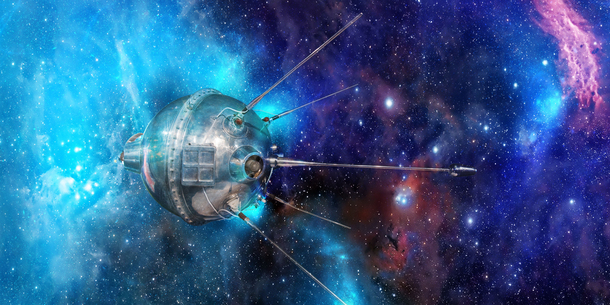 Shutterstock


US president John F Kennedy committed the United States to land a person on the moon before the decade was complete. What year did he launch the Apollo programme?
CNP/SIPA USA/PA Images


On 20 July 1969, Neil Armstrong and Buzz Aldrin became the first people to reach the moon. Where did their Apollo 11 lunar lander touch down?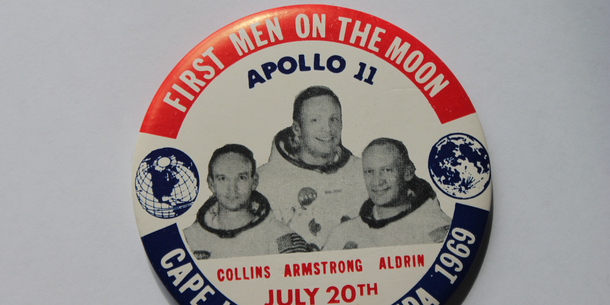 Shutterstock


As of 2019, every human who has stepped foot on the moon has been American and male. How many have done it?
Shutterstock


In 2009, NASA's Lunar Reconnaissance Orbiter made high-resolution maps of the lunar surface. What was the coldest temperature it recorded?
NASA


What is the only other country - besides Russia and the US - to have landed successfully on the near side of the moon?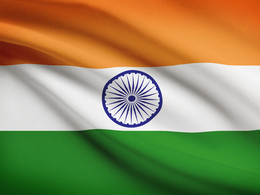 Shutterstock
India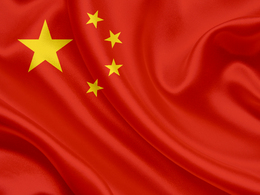 Shutterstock
China
Shutterstock
Israel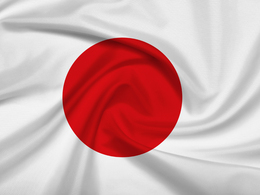 Shutterstock
Japan


Spaceflight company Blue Origin announced plans to travel to the moon to set up a lunar base where people would work and live. Who is the billionaire behind the company?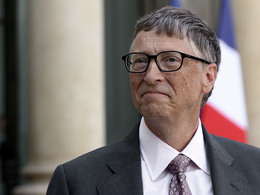 Lemouton Stephane/ABACA/PA Images
Bill Gates
Ringo Chiu/Zuma Press/PA Images
Richard Branson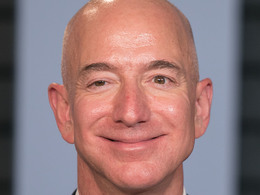 Javier Rojas/Pi/Zuma Press/PA Images
Jeff Bezos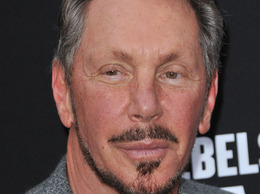 Sipa USA/SIPA USA/PA Images
Larry Ellison


Who is the last person to have walked on the moon?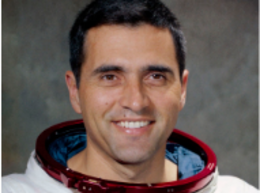 AP/Press Association Images
Harrison Schmitt
Consolidated Nasa/DPA/PA Images
Neil Armstrong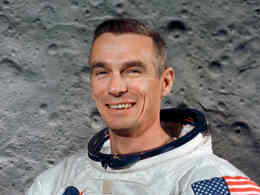 Nasa/Zuma Press/PA Images
Gene Cernan


And finally, unhappy with their position in the space race in 1958, what country came up with a plan - Project A119 - to nuke the moon?
Shutterstock Answer all the questions to see your result!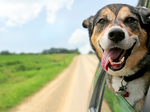 Shutterstock
You scored out of !
Top Dog!
Spot on!
Shutterstock
You scored out of !
Clever Cat!
Almost purrfect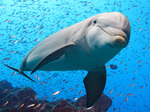 Shutterstock
You scored out of !
Fintastic!
Flippin' good!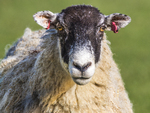 Shutterstock
You scored out of !
What are ewe doing!?
Baaaa here, bleat it out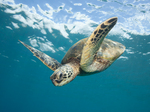 Shutterstock
You scored out of !
Turtley Awful!
A shell of a bad effort