WE ALL LOVE the telly. Or mostly, we love giving out about it.
How much can you remember about different moments in Irish TV history?
Who used to sit behind this desk?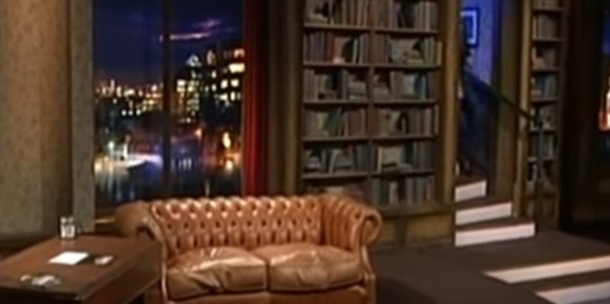 Ed Sheeran surprised a fan on which year's Late Late Toy Show?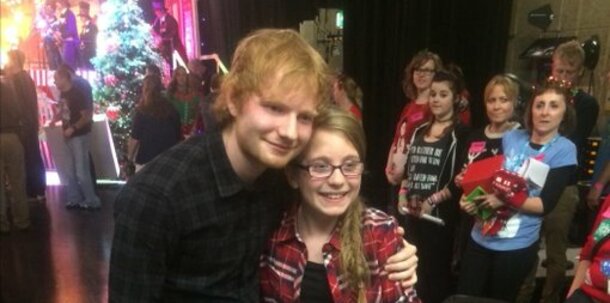 Name this RTE comedy.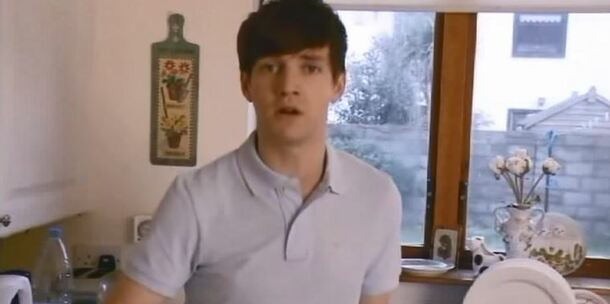 Which Red Rock garda is this?


We all know what happens next. But what year did it happen?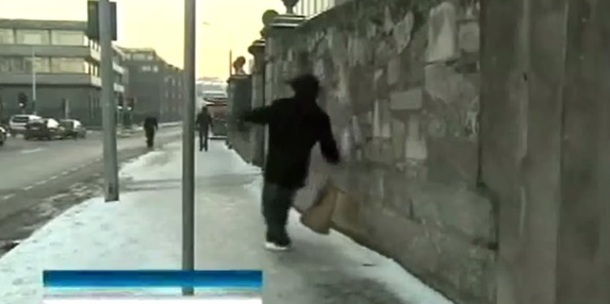 Which Love/Hate character is this?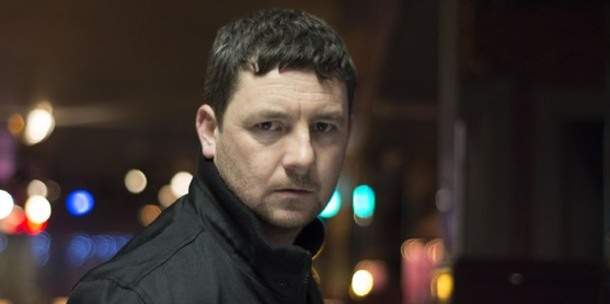 Gay Byrne caused an outrage in 1966. But what combination prompted the furore?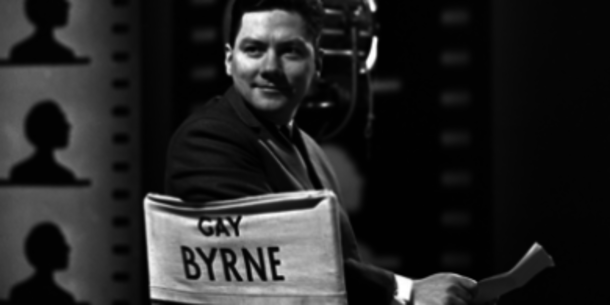 A rabbi and a pair of boxers
A deacon and a dress coat


This man took over The Den from Ray D'Arcy. What's his name?


Glenroe is a spinoff of which Irish TV show?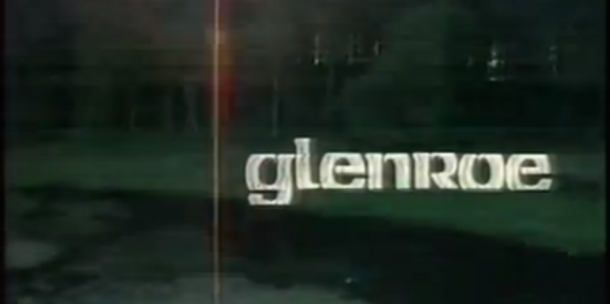 What is the name of this sheep? Answer all the questions to see your result!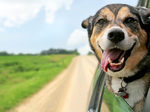 You scored out of !
Top Dog
Pawsitively perfect.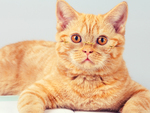 You scored out of !
Clever Cat!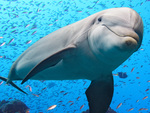 You scored out of !
Fintastic
Flippin' good.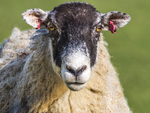 You scored out of !
What are ewe doing!?
Baaaaaaaad.
You scored out of !
Turtley Awful!
Shell of a bad effort!