A BIT OF escapism isn't a bad thing.
Over the years, there have been countless books, films, comics and TV shows written about mythology from all traditions.
We've all have heard some of these names over the years, but how well do you know your mythical figures?
Let's find out…
What's Thor's hammer called in Norse mythology?


In Gaelic myth, which of these objects was not one of the four treasures of the Tuatha Dé Dannan


Who was the Roman god of war?
Daniel Kalker/PA Images


How long did Oisín spend with Niamh in Tír na nÓg?
Eamonn Farrell/Rollingnews.ie


In Chinese myth, Cai Shen is the god of what?
Bubbers BB/Shutterstock


Greek hero Hercules was said to have famously completed twelve labours. Some involving killing while some involved capturing. Which one of these did he have to capture?
Disney
Nine-headed Lernaean Hydra


What's the name of the king who leads the Greeks into battle against the Trojans in The Illiad?
Warner Bros/Youtube


In Norse mythology, Odin is described as flanked by two animals. They are wolves and...


Which province did Queen Medb rule over?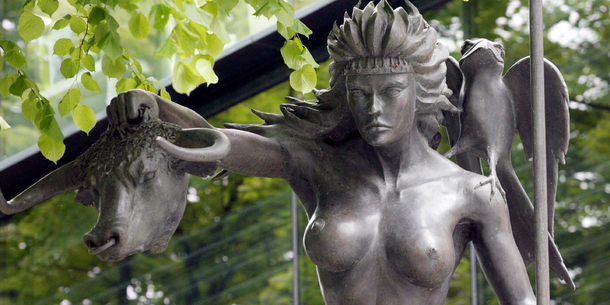 Mark Stedman/Rollingnews.ie


Who is queen of the gods in Greek mythology? Answer all the questions to see your result!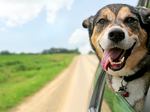 You scored out of !
Top Dog
Pawsitively perfect
You scored out of !
Clever cat
Almost purrfect
You scored out of !
What are ewe doing?
Baaaaaad
You scored out of !
Turtely awful
Shell of a bad effort
You scored out of !
Fintastic
That went swimmingly