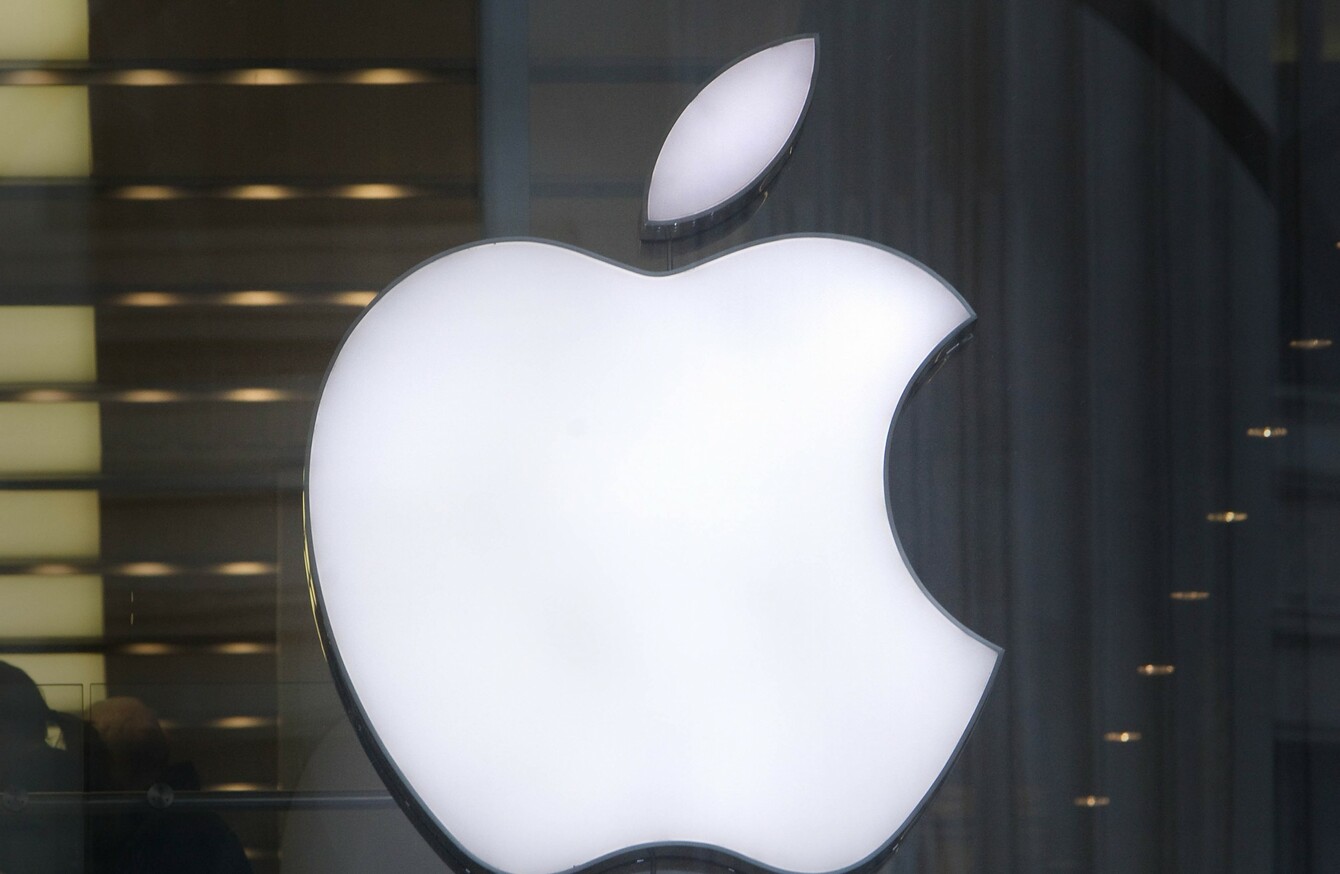 Image: PA Wire/Press Association Images
Image: PA Wire/Press Association Images
REVENUE BOSS NIALL Cody has said his department has started calculating monies owed to it by Apple despite the Government's appeal.
Cody was addressing the Public Accounts Committee today where he said Revenue has started working on precisely how much would be owed to the Exchequer if the appeal fails.
In August, the EU Commission said Ireland was due €13 billion from Apple in unpaid tax debts.
It was also alleged that the nation was effectively giving the firm illegal State aid with its low tax rates.
Sinn Féin TD David Cullinane said the Revenue Chairman's evidence to the committee raised more questions than answers when it comes to Apple's tax arrangements in Ireland.
The statement from revenue chairman Niall Cody that Apple gave wrong information to a US Senate hearing is shocking.
"Apple told the US Senate that the company had a tax deal with the Irish government, but Revenue today said that this was wrong, that no deal was in place.
"If this is correct, it raises serious questions for Apple, and if it is not correct, it raises serious questions for Revenue.
"Niall Cody's emphatic denial that any such arrangement was in place had put Revenue in  a head-to-head not only with Apple but with the US Senate Permanent Subcommittee.
"This is on top of Revenue's equally emphatic rejection of the recent EU ruling that Ireland's sweetheart deal constituted State aid."
Brexit
Dealing with the fallout from Brexit, Cody also explained how Revenue's IT system has to be upgraded if a hard border with custom controls is placed on the island of Ireland.
He said this would cost in the region of €3 million.
Cullinane also quizzed Cody on the cost that fuel smuggling is having on the Irish Exchequer.
Cody said this was difficult to calculate but said he estimates it would be a significant figure.