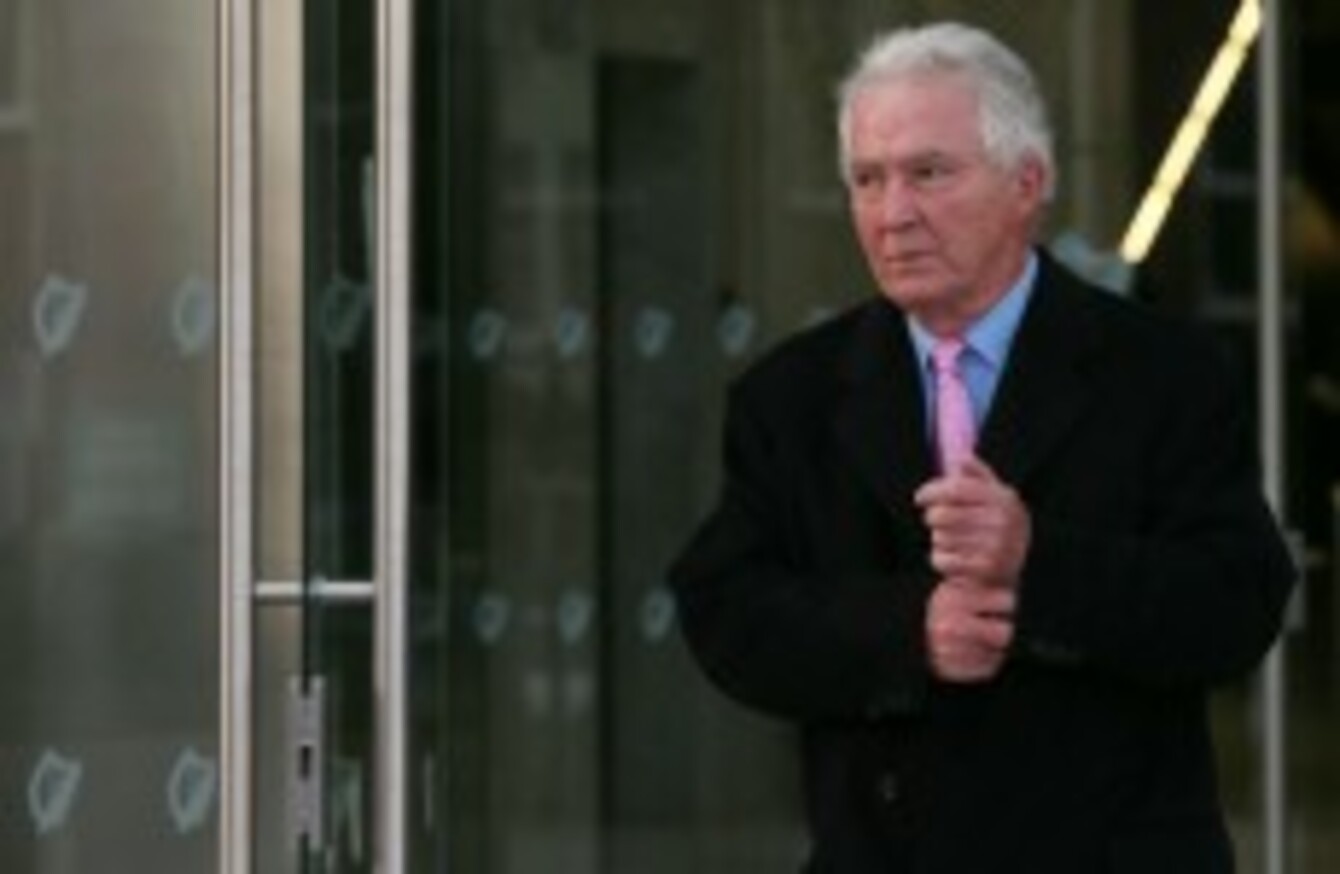 Seán Fitzpatrick
Image: Photocall Ireland
Seán Fitzpatrick
Image: Photocall Ireland
JURORS FOR THE Seán Fitzpatrick trial will be selected by the Court Services today.
Seán Fitzpatrick is due back in court at the start of February in relation to how he did business at Anglo Irish Bank, the financial institution he ran over two decades.
He will be joined in the docks by his colleagues Willie McAteer and Pat Whelan.
Ordinary citizens will be selected to sit on the jury for the trial, which is said could last over well over a month.
New laws introduced last January allows for up to 15 jurors to be sworn in for trials that will last longer than two months. Usually, there are just 12 members of a jury.
The Courts Service expects about 500 men and women to attend the Criminal Courts of Justice for jury service today.