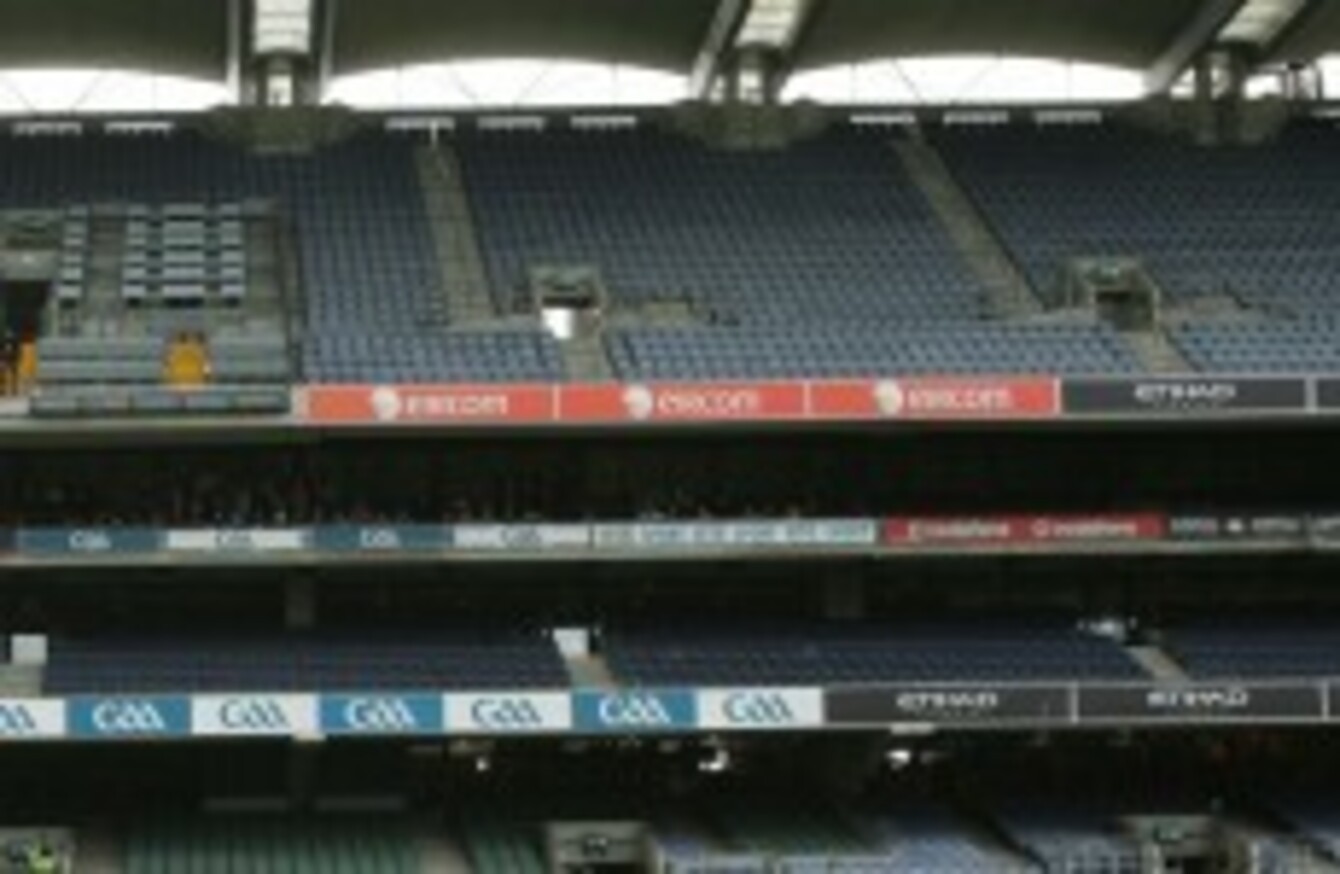 Image: Leon Farrell/Photocall Ireland
Image: Leon Farrell/Photocall Ireland
THE TRIAL OF a Dublin man charged with the alleged sexual assault of two teenage girls will begin on 29 July.
The 50-year-old man is charged with 50 offences under the Child Trafficking and Pornography Act, 1998 dating as far back as 15 March 2007.
He appeared in court this morning on front of Judge Mary Ellen Ring who repeated warnings about media reporting of the case, saying journalists ignore the warnings "at their peril".
Seven of the charges relate to alleged sexual acts with a child under the age of 17 on dates in 2011.
Three charges of sexual assault against the same female in 2007 were detailed previously, including alleged sexual assaults at a Dublin airport hotel carpark, Croke Park and a location in Letterkenny.
The remaining forty charges relate to child exploitation.
The arraignment of the accused is now scheduled for 29 July after the judge agreed to a request from for additional time for discovery.
Judge Ring had initially put forward the date of 7 July but acceded to the request for a delay saying the additional three weeks should provide plenty of extra time.
When the accused last appeared in court on 29 April Judge Cormac Dunne warned the media against any identifiable facts about the man being reported. This warning was raised by representatives for the man today who questioned some of the media reporting in the case.
The judge did not make any specific additional warnings but repeated those that have already been made, adding that journalists 'who ignore the warnings do so at their peril'.
The man is required to sign on in a garda station twice a week and a request was made for this to be reduced. This requirement is to be reviewed.
- Additional reporting by Christina Finn