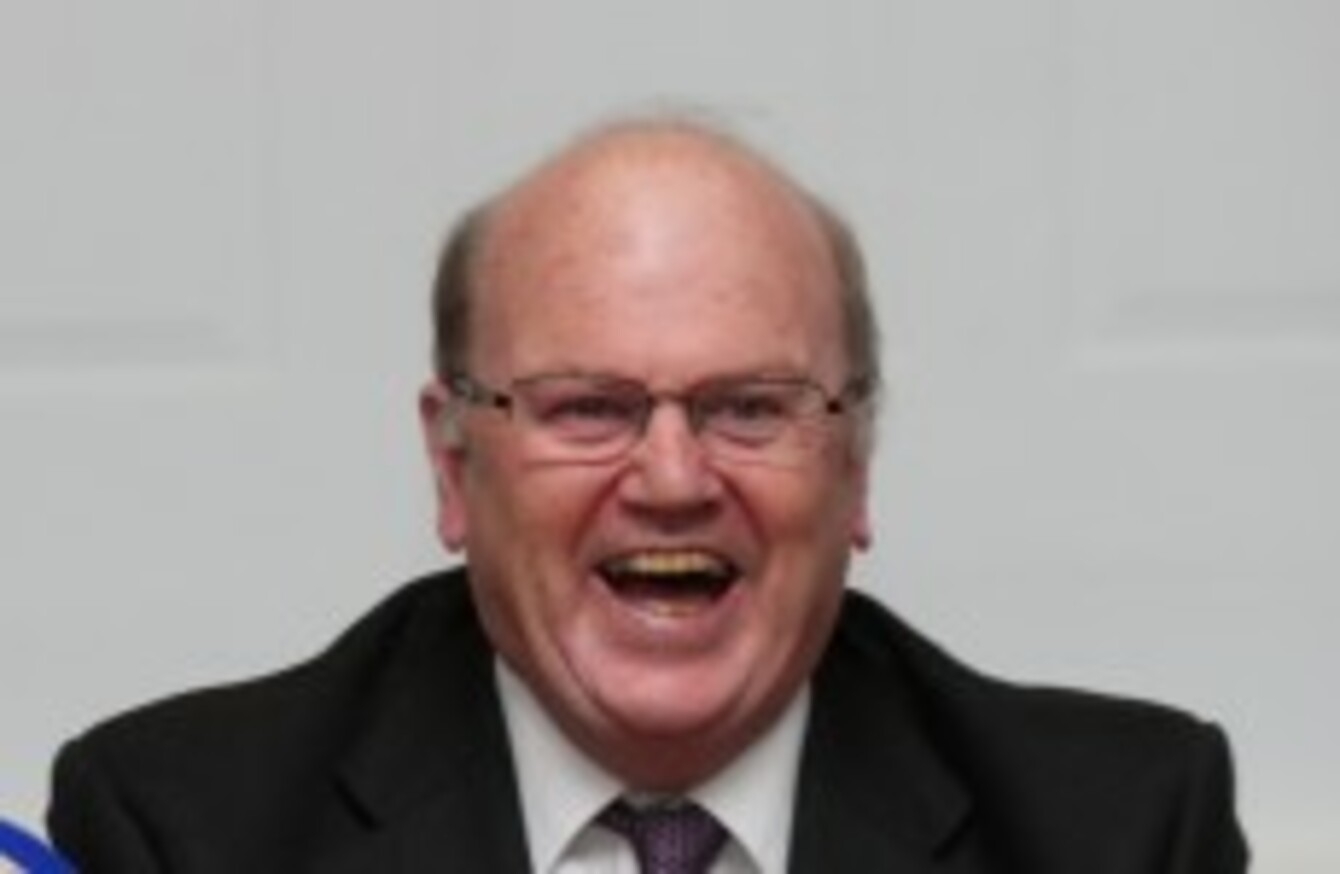 Michael Noonan
Image: Leon Farrell/Photocall Ireland
Michael Noonan
Image: Leon Farrell/Photocall Ireland
MICHAEL NOONAN HAS said that the government is in a position to improve Irish people's living standards every year from now until 2020.
The Finance Minister was in bullish form this morning as the government prepares to deliver its Spring Economic Statement in the Dáil later.
The statement will layout the roadmap for the government's tax plans and spending measures over the next five years, with €2 billion in tax cuts and resumption of public pay talks, with a view to salary increases, expected.
The government has pledged to cut income tax and USC with a particular focus on low and middle income earners. People can expect tax cuts and spending increases totalling €1.5 billion in October's Budget alone, Noonan told reporters.
"We lost a decade during the recession and the lost decade is over now and we're starting to rebuild the economy and people will see an improvement in their living standards every year from now out to 2020," he said.
"We have the resources to do that through providing better services but also by cutting income tax and USC rates for middle income and low income people in particular. But everybody who pays taxes will benefit from the reductions."
He said that previous periods of economic growth had seen some "great years" typified by one of his predecessor's Charlie McCreevy's 'when I have it, I spend it' mantra during the early 2000s. But Noonan said the recovery periods from those "couple of good years have been very long". 
On the last occasion the 'boom and bust' was tried the result was a lost decade of economic growth and a decade of reduced living standards and hardship for an awful lot of the Irish people."
Today's statement, the first of its kind in Ireland, will set the tone for much of the political debate over the coming months in the run up to the general election, whuch must take place before the end of the first quarter of next year.
Opposition parties are taking a dim view of today's events, with Fianna Fáil's Spokesperson on Public Expenditure and Reform Seán Fleming saying the Spring Statement is "an extraordinary piece of electioneering".
Fianna Fáil's finance spokesperson Michael McGrath said the real measure of the statement will be how it impacts people struggling with their mortgages while paying very high rates of tax.
No sooner had the ink dried on the budget last October when the government started generating speculation and expectations about a Spring Statement … We will find out very shortly whether or not the Spring Statement will live up to the expectations which the government has set for itself.
McGrath noted that the government is required to submit a stability programme update to the European Commission. He said that in the past this has been done "without any fanfare" and questioned why the government has chosen to elevate it to "an entirely new level" in an election year.
Fleming went one step further, describing the statement as "an extraordinary piece of electioneering" and an opportunity for ministers to "congratulate other ministers and tell the public how great the ministers are doing".
Sinn Féin's junior finance spokesperson Peadar Tóibín said that over the last four years the government has created "a yawning gap" between people on low and high incomes.
He said, from what we've heard so far, the statement will led to "a further deepening of that inequality".
"It's ridiculous to talk about further tax breaks for those on upper incomes while we have a public service that is crashed," Tóibín said.
He added that water charges and the local property tax are "regressive" and need to be abolished.
Public sector
As well as the attention paid to expected announcements on tax today, the public sector will be keeping an ear out for any signs that the government is prepared to entertain increases in pay in the public service.
Speaking to reporters this morning, Public Expenditure and Reform Minister Brendan Howlin said speculation about a possible 2 or 3 per cent increase in public sector salaries is "just wrong" and insisted no figures have been tabled as yet.
- additional reporting from Órla Ryan