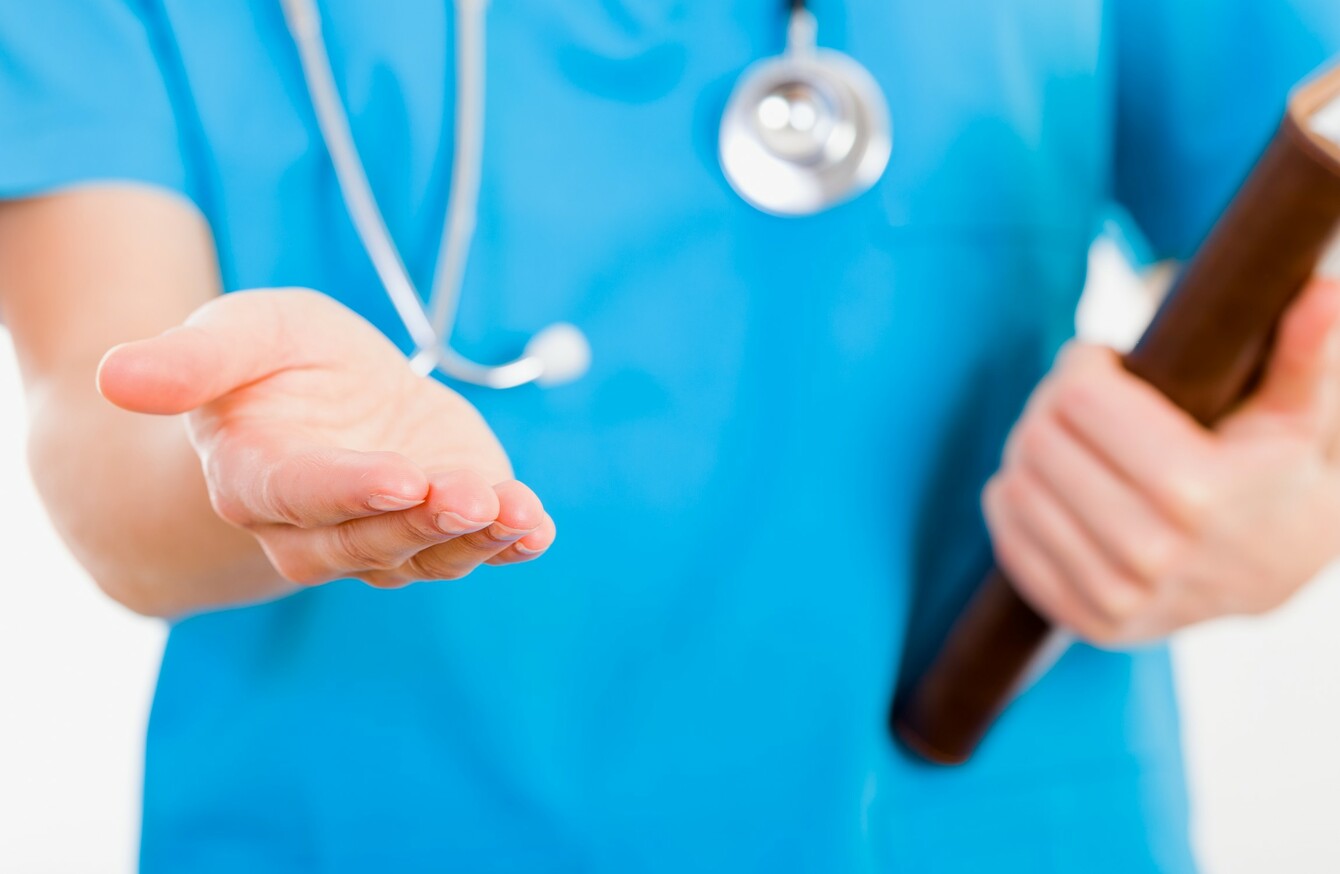 Image: Shutterstock/Ocskay Bence
Image: Shutterstock/Ocskay Bence
STUDENT NURSES AND midwives will have their pay increased from next month.
During their fourth year student will be able to earn €9.48 an hour – that's 70% of the first point of the staff nurses' scale.
It will comes into effect on 1 March and will benefit around 1,400 student nurses this year.
The announcement arises from the Landsdowne Road Agreement.
INMO General Secretary Liam Doran said "this issue had to be addressed… paying young nurses/midwives less than the minimum wage was wrong and could not be continued".
SIPTU Nursing Sector Organiser, Kevin Figgis said: "By putting more money in their pockets this will allow them to participate more fully in the economy.
The increase in student nurses and midwives pay is a necessary step to encourage them that they have a future in the Irish health system and that their contribution is valued.
Meanwhile, the Psychiatric Nurses Association (PNA) said that the sanction from the Department of Public Expenditure and Reform will hopefully result in the retention and recruitment of graduate nurses into the Irish health system.
PNA Research and Development Advisor, Aisling Culhane said:
The cuts in student nurses pay were a travesty and have added significantly to the difficulties in recruiting and retaining world class Irish graduate nurses throughout the health system where they are so badly needed and staffing is in crisis.
However, PNA together with other nursing unions expressed disappointment that the same incremental credit could not be applied to those who have qualified since 2011, and from whom it was removed, but acknowledge that the Department of Public Expenditure and Reform has agreed to set up a review of the effects of the reduction of this incremental credit on the ability of the Health Services to retain and recruit qualifying nurses and midwives.