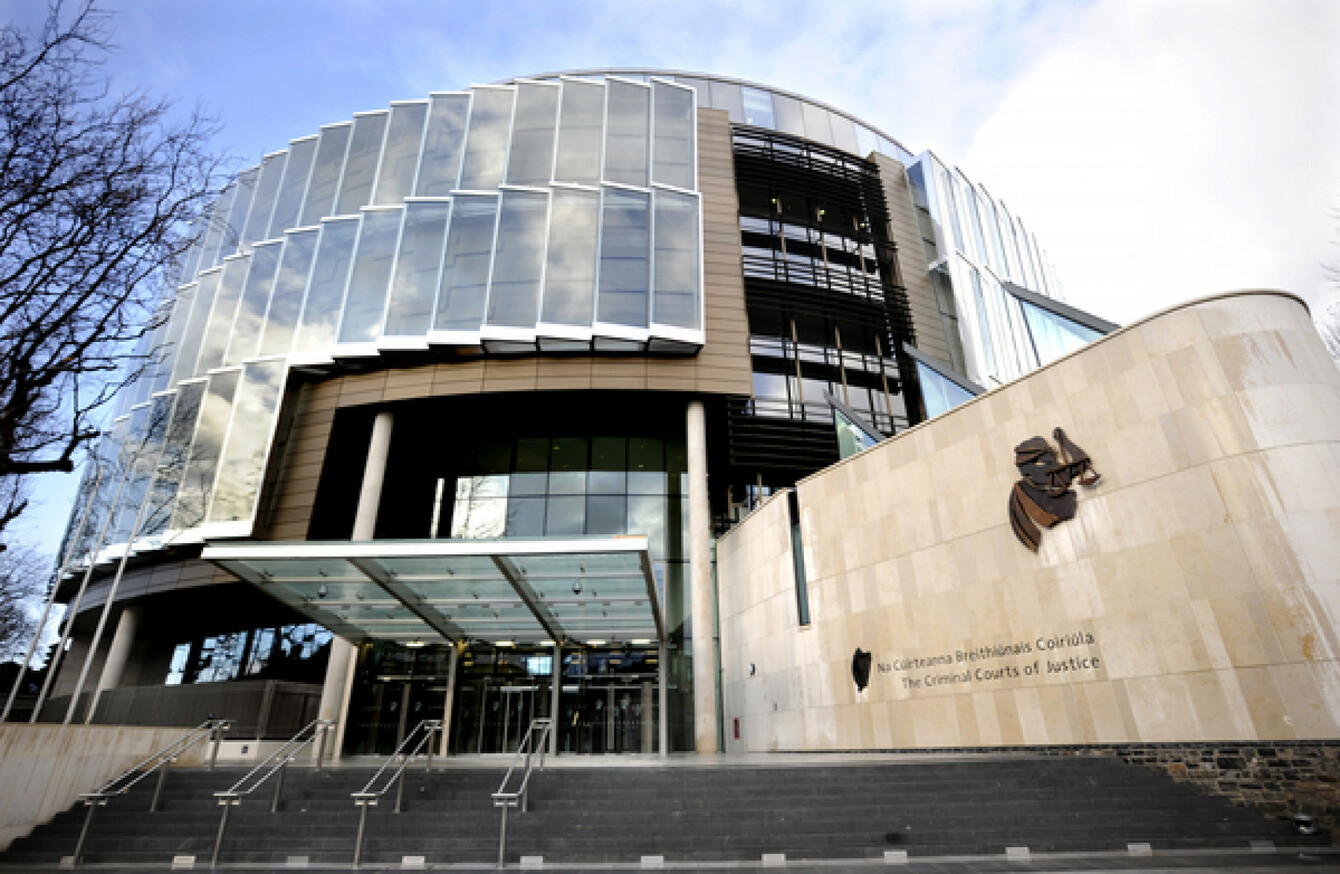 Image: Sasko Lazarov/RollingNews.ie
Image: Sasko Lazarov/RollingNews.ie
A MAN WHO poured boiling water over his partner's back in front of their four children has been given a two-year suspended sentence.
At the time of the incident, Karl Harrison was living with his girlfriend and their children, aged between seven months and 8 years, in a city centre hostel after they were made homeless.
Harrison (27) pleaded guilty to one count of assault causing harm to his partner at his address in Townhouse B&B, Lower Gardiner St, Dublin 1 on 1 April, 2017.
Garda Elise Moran told Dublin Circuit Criminal Court today that the couple had been drinking vodka on the evening of the day in question and had been arguing over the course of a couple of days.
She was called to the B&B that evening and met Harrison in the lobby before interviewing his partner in their room. The family of six was living in "cramped conditions" in a small room, the court heard.
Harrison's partner told Gda Moran that Harrison grabbed a kettle of boiling water during an argument. She said she turned her back as she feared he was going to throw it at her, but instead he poured the boiling contents of the kettle over her back before fleeing the room.
The kettle had recently been boiled in order to prepare the baby's bottle, the court heard. The four children, three of whom are Harrison's biological children, were in the room at the time.
The woman declined to go to hospital as she said she couldn't leave her children and she had no-one to leave them with. She was treated for burns by paramedics at the scene.
Harrison was arrested and taken into custody. He told gardaí his partner had "verbally provoked" him. He denied pouring the water on her back, but said he threw the kettle into the air and water landed on her.
When shown pictures of his partner's burnt back he agreed it looked "disgraceful" and he said there was no excuse for his actions. He has no previous convictions.
Marie Torrens BL, defending, said the incident occurred when the family was living in difficult conditions and when both parents had been drinking alcohol. She said her client was "horrified and ashamed". "He realises he shouldn't have done this," Ms Torrens said.
She said the couple were still together and had since been rehoused to a three-bed house. As part of his bail conditions, Harrison was ordered to avoid alcohol and he had complied with this condition, she added.
Judge Martin Nolan said it was a "despicable" and "cowardly act" but he said he did not believe it merited a jail sentence, given the circumstances.
"I must take into account they are still living together and still caring for their four children," the judge said.