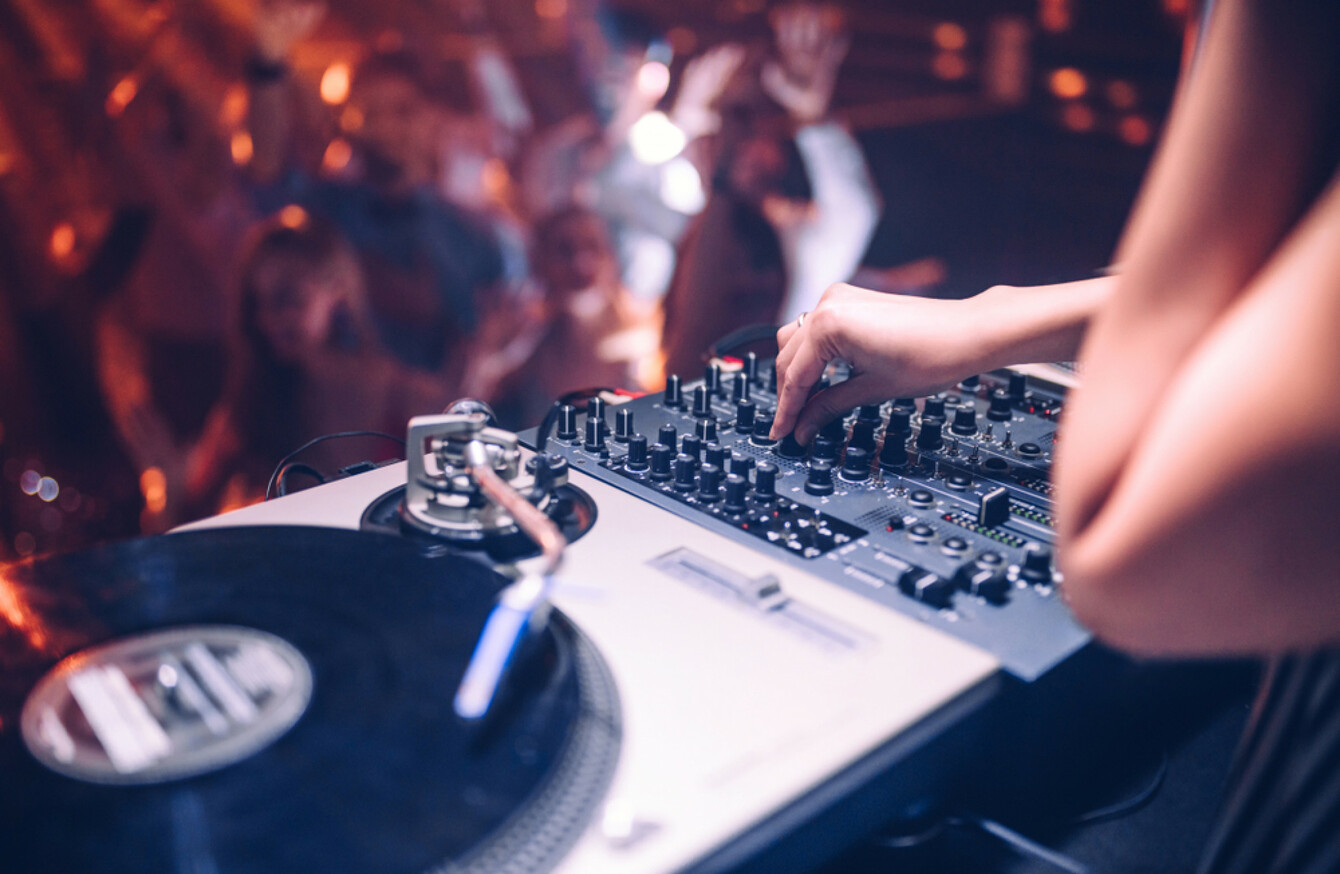 Image: Shutterstock/bbernard
Image: Shutterstock/bbernard
REVENUE HAS SLAPPED the former operator of Tamango nightclub in Portmarnock with a tax bill for €480,000.
The previous firm behind the venue, White Sands Hotel Limited, was handed the court-determined fine in relation to under-declaration of various taxes to the tune of €1.2 million.
The hotel and nightclub business has since changed hands, and the tax penalty only relates to the former owner.
The nightclub is located in the three-star White Sands Hotel in the heart of Portmarnock village. The famous venue closed in late 2016 for refurbishments and reopened the following year.
The latest tax defaulters list published by Revenue covers the period between January and the end of March. The case that involved White Sands Hotel Limited was listed among disputes decided by the courts.
A separate filing for cases where tax collectors accepted a settlement offer instead of initiating court proceedings contained 61 cases. Total settlements with Revenue on this list passed the €9.4 million mark.
Nearly two fifths of the cases were for amounts exceeding €100,000.
Settlements
Retired medical consultant Valerie Donnelly, with an address of Crosstown, Wexford Town, was handed the biggest fine totalling €1.8 million.
The second-most expensive penalty was issued to furniture retailer Michael Thorpe, with an address of Tombrack in Enniscorthy.
Thorpe was handed a fine of €480,000 for under-declaration of income tax and non-declaration of VAT.
Other notable inclusions on the latest tax defaulters list included:
Former company director John Mulholland, with an address of Antrim Road in Belfast, who was handed a €381,000 bill related to the under-declaration of income tax. Mulholland still owed the taxman €261,000 at the end of March.
Pentagon Technologies Group, based in Tullamore, was ordered to pay more than €349,000 for under-declaration of PAYE, PRSI and USC.
Retired priest James Larkin, who lives in Monamolin in Gorey, was issued a penalty of €39,000 under-declaration of income tax
In total, the taxman was still owned €4.2 million from settlements at the end of March.
During the first three months of the year, over of 1,200 audits and investigations were carried out by Revenue.
Almost 20,000 'risk management interventions' were settled which resulted in a yield of €115.6 million in tax, interest, and penalties.
Clarification: This article has been updated to clarify that it was the former owner and operator of the White Sands Hotel and Tamango nightclub that was penalised for unpaid taxes. The hotel and nightclub has since changed ownership.
Sign up to our newsletter to receive a regular digest of Fora's top articles delivered to your inbox.
Written by Killian Woods and posted on Fora.ie