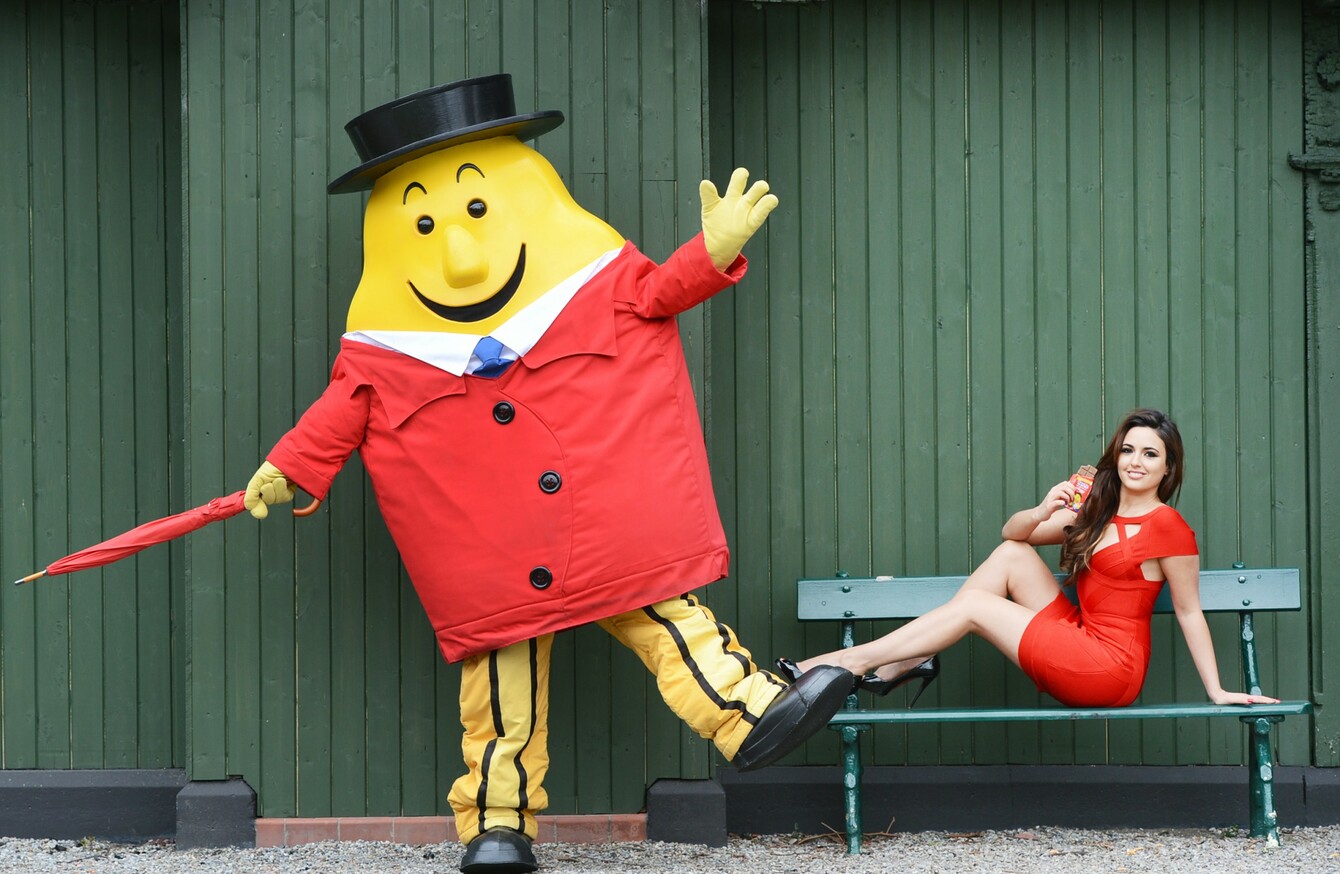 Image: Sasko Lazarov/Photocall Ireland
Image: Sasko Lazarov/Photocall Ireland
A SURVEY OF Irish emigrants has revealed that Tayto Crisps are still the most missed food item for those who leave the country.
The Diaspora Decides study, conducted by retail publication Checkout Magazine, found 59% of the 342 returned Irish emigrants surveyed said that they missed Tayto while overseas, while 38% said they missed the brand "a lot".
Other brands missed by emigrants include:
Cadbury's chocolate
Kerrygold butter
Barry's/Lyons Tea
Guinness
Denny Sausages
Editor at Checkout, Jenny Whelan said Irish people are known to be brand loyal.
She said: "I have no doubt that in the run up to Christmas, plenty of the products featuring in our study will be making their way to loved ones across the globe, so that even those who can't make it back for the festivities can get a little taste of home."
The survey also asked which product categories respondents felt were of a higher quality in Ireland.
Unsurprisingly, stout and pre-packed rashers and sausages topped that list with 68%. Meat, butter,and milk also were also of higher quality here than elsewhere, according to the returned emigrants.