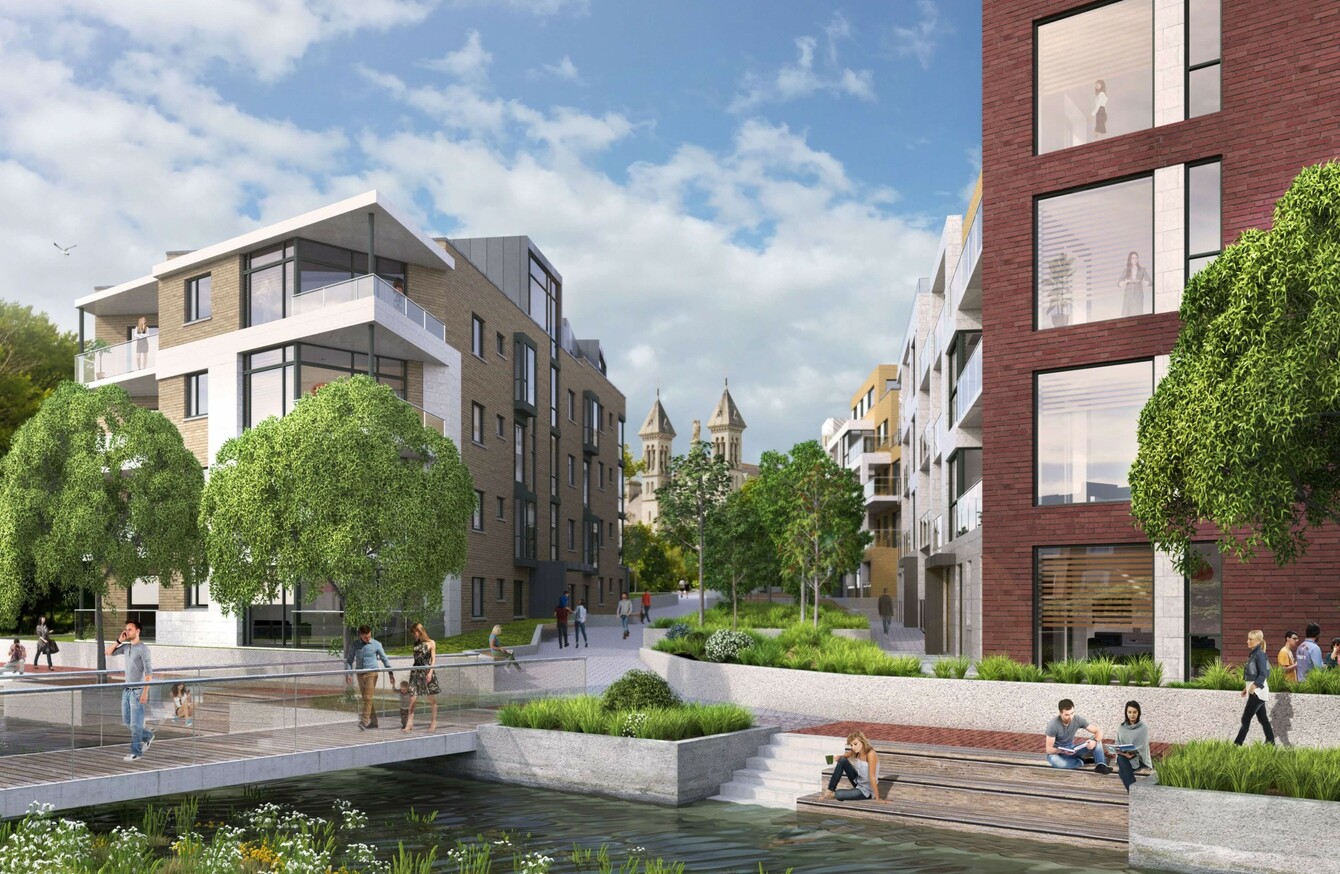 Image: Savills
Image: Savills
EVERY WEEK, TheJournal.ie offers a selection of statistics and numerical nuggets to help you digest the week that has just passed.
€425 million+: The price tag placed on Ireland's largest-ever portfolio of private rental properties.
40: The number of years it could take to provide enough homes for people on Dublin's housing list, according to independent think tank Tasc.
13.8%: The percentage of 15-34 that say they have taken cannabis in the last year, according to a new European drug report.
47%: The percentage that an egg a day can reduce stunting in young children.
22: The age of Irish Olympian Sycerika McMahon, who announced her retirement from competitive swimming.
50,000: The number of people who attended the star-studded Ariana Grande concert in Manchester on Sunday evening.
8: The number of conversations former FBI director James Comey had with US president Donald Trump in his time serving with the FBI.
11: The number of workers taken to hospital after an "uncontrolled release" of lime within  the Poolbeg incinerator plant in Dublin.
8: The number of universities that made it into the world's top 959 list.
2020: The year public workers should expect to have pay restoration by, as per a new deal reached with Government this week.