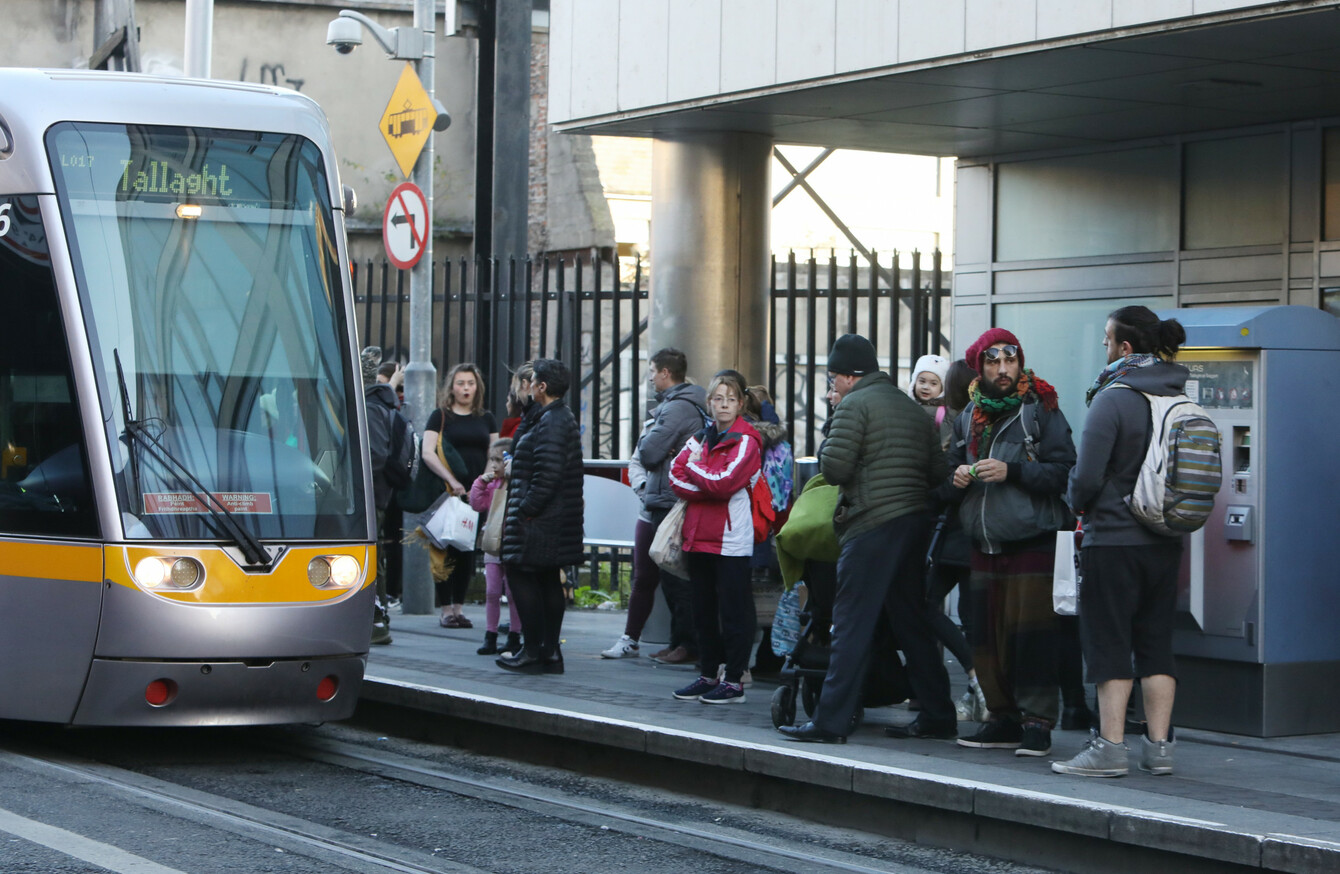 Image: Leah Farrell/RollingNews.ie
Image: Leah Farrell/RollingNews.ie
EVERY WEEK, TheJournal.ie offers a selection of statistics and numerical nuggets to help you digest the week that has just passed.
3: The number of genders that may be recognised by the German parliament after an order from the country's top court.
53: The number of people availing of emergency beds in Cork city, according to Cork Simon's annual report.
90%: The percentage in pay restoration to pre-economic crash levels promised to public sector workers under the new public servants' pay deal the bill of which was published this week.
27,307: The number of fathers who have taken paternity leave since it was introduced last year.
280: The number of characters Twitter users now have to use per tweet.
60: The length in feet of a Baleen whale which was found washed up off the coast the coast of Arranmore Island in Donegal.
10: The number of times more likely Travellers are to face discrimination than white irish members of the general population.
4: The number of weeks until the Luas opens in Dublin, after years of works.
82,459: The number of people admitted for care who were on trolleys in A&E departments or wards from January to June of this year.
€19.56 million: The amount of money spent by the State on private foster carers last year due to Tusla being overstretched.