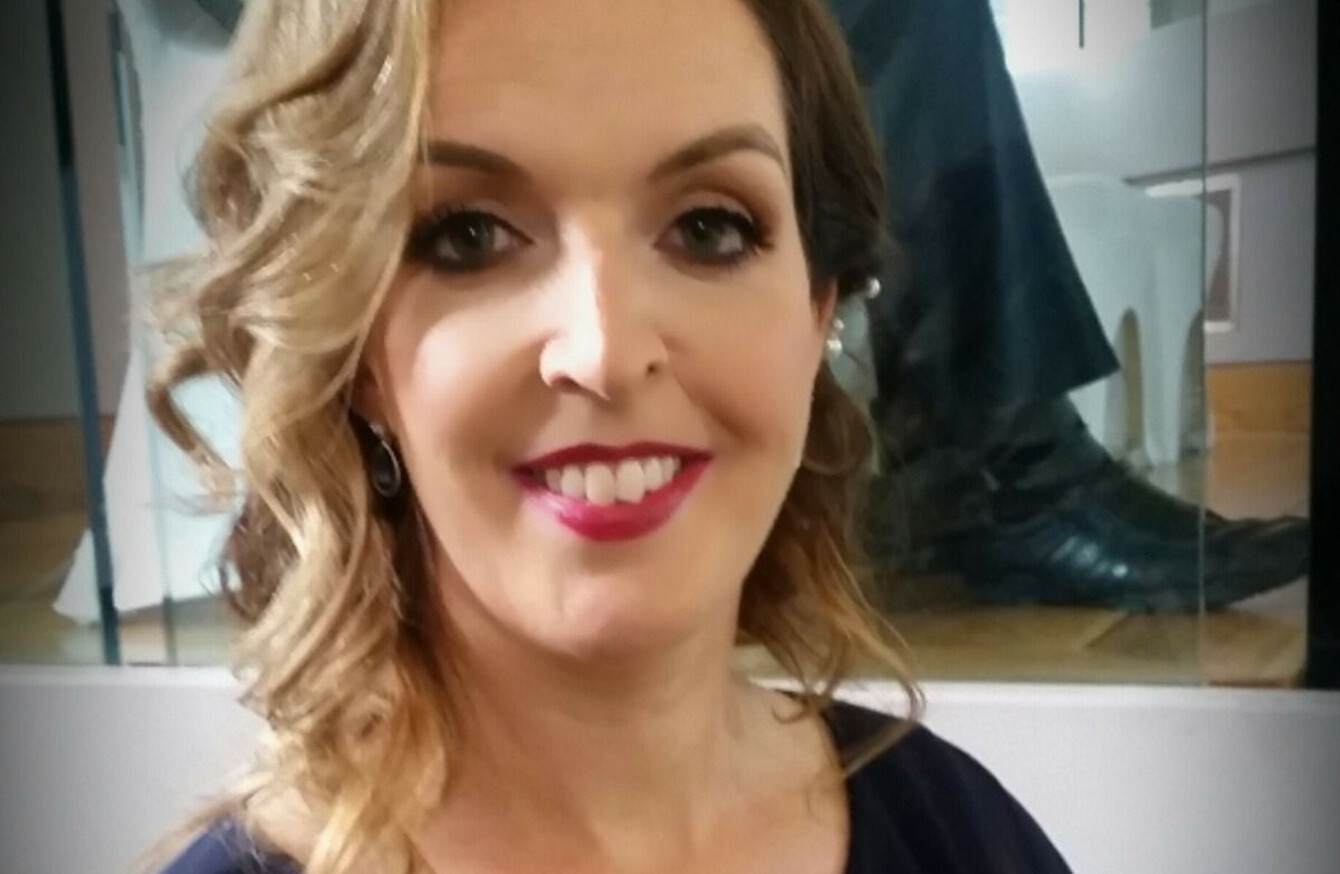 Image: Vicky Phelan via GoFundMe
Image: Vicky Phelan via GoFundMe
He needs to apologise to the local authorities but more importantly to the homeless families who he's claiming today aren't homeless.
Sinn Féin housing spokesperson Eoin Ó Broin called on Housing Minister Eoghan Murphy to address the categorised of people living in emergency accommodation.
I'm actually very upset, to be honest. To think that there are 17 women… It's bad enough to know there were three, now there's 17, so I'm quite upset. It's disgraceful. I really didn't think I would be waking up to this morning to this kind of news.
Vicky Phelan on the CervicalCheck controversy, the scale of which became apparent this week.
We need every last one of us to reflect on this moment and ask what are we going to do using the levers at our disposal as individuals, politicians, managers, doctors, nurses, technicians and voters to fix it? Or else this will be the tip of a very large iceberg.
Dr Anthony O'Connor wrote about the controversy, the latest to hit Ireland's healthcare services.
Talking about Enda helps me but it doesn't help everyone. I know this sounds unusual but I talk to him all the time. I give out to him and I tell him when something good happens. If Liverpool win I say, 'you're working your magic up there again, Enda'. I don't even support Liverpool but Enda did.
Aiveen Cully-Dunne wrote about the pain of losing a sibling (Enda, above) to suicide, ahead of Darkness Into Light 2018.
When I was eight months pregnant, then I found out I was HIV positive. It was a shock and I was on my own, no family, and my ex-husband just neglected me, so it was a nightmare. My fear was what if the baby had HIV. When I had my daughter, thank god, she was HIV negative.
One mother's experience shared in a new report on Irish mothers who were diagnosed with HIV.
Source: TheJournal.ie/YouTube
Seemingly the powers that be don't have the will to change it. They don't care because it's not on their doorstep. We had politicians down here. They were going to do this, that and the other, they got the photo opportunity and ran for the hills and left us to it.
Florence Hamilton from Ballivor, Co Meath, on a Scientology-linked drug rehab centre being built in her village.
I'm a goose, if I'm going to do the crime, I'll pay the time.
Wallabies and warathansS scrum-half Nick Phipps apologised for urinating on a bar, while dressed as a cow, at a Sydney hotel.