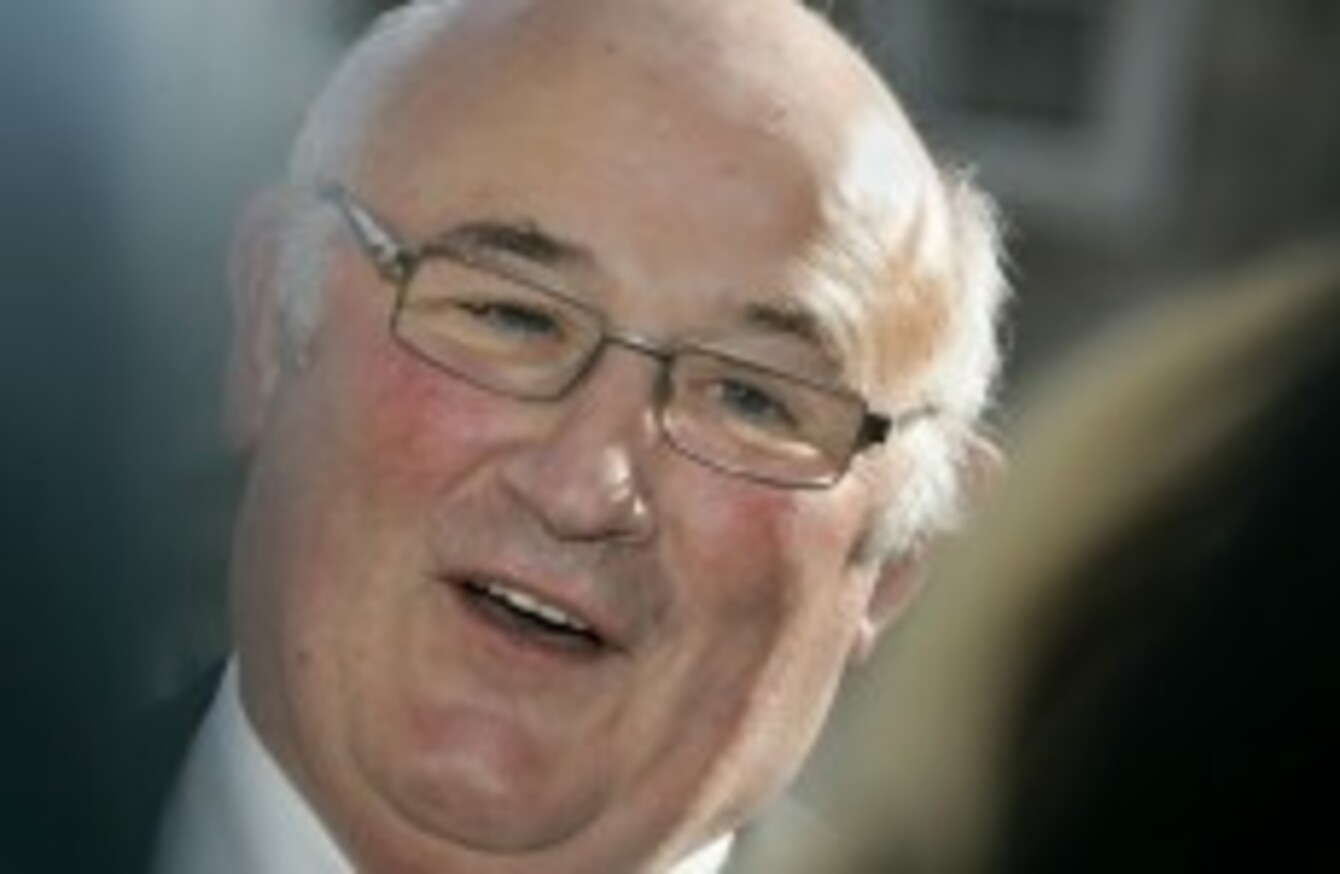 Image: Mark Stedman/Photocall Ireland
Image: Mark Stedman/Photocall Ireland
THE COUNTRY'S NEWEST senator, Gerard Craughwell, has said he is "ecstatic" after he was elected to the upper house this afternoon following a controversial by-election campaign.
The former president of the TUI defeated the Fine Gael candidate John McNulty in a close vote despite McNulty asking the electorate of TDs and Senators not to vote for him following political controversy over his appointment to a state board.
The result means that the government is now firmly in the minority in the Seanad with 31 opposition and independent senators to 29 coalition members and Craughell said he does not intend to follow any party whip.
Speaking to reporters at Leinster House today, Craughwell said: "Let me put my position very clear on that. I'm in as an independent candidate. Anybody who nominated me knows that I went as an independent.
"I will take each issue as it comes. I am not going to put myself in the position where I'll be whipped by any party."
He said that he was "deeply grateful" to the Oireachtas members who nominated him and commiserated both McNulty and the losing Sinn Féin candidate Catherine Seeley.
He said that given the events of recent weeks there now needed to be reform of the Seanad to ensure that the by-election controversy is not repeated.
"I think and at some stage in the future I'm going to have to sit down and sort of think about that. We need reform, that's part of the reason why I ran for this, and that reform would including everything from nomination process through to selection of candidates. The people of Ireland decided to keep the Seanad and it's time we made it as democratic and accessible as possible to the people of Ireland."
He said that as a former member of the British Army's Royal Irish Rangers he never "never thought he'd be standing on this plinth" and paid tribute to the Sinn Féin members who gave him their second preferences – ensuring his election – saying what they had done was "brave".
"I have to say that for 12 members of Sinn Féin to support me, an ex-British soldier, that is a phenomenal step forward for Sinn Féin. I think they are to be commended for it," he said.
Craughwell said he will put education at the centre of his agenda in the upper house and said there was no possibility "at this point in time" of him rejoining Fine Gael, the party he was formerly a member of.
"I am independent candidate, that's what I ran as and that's what I will remain," he added.