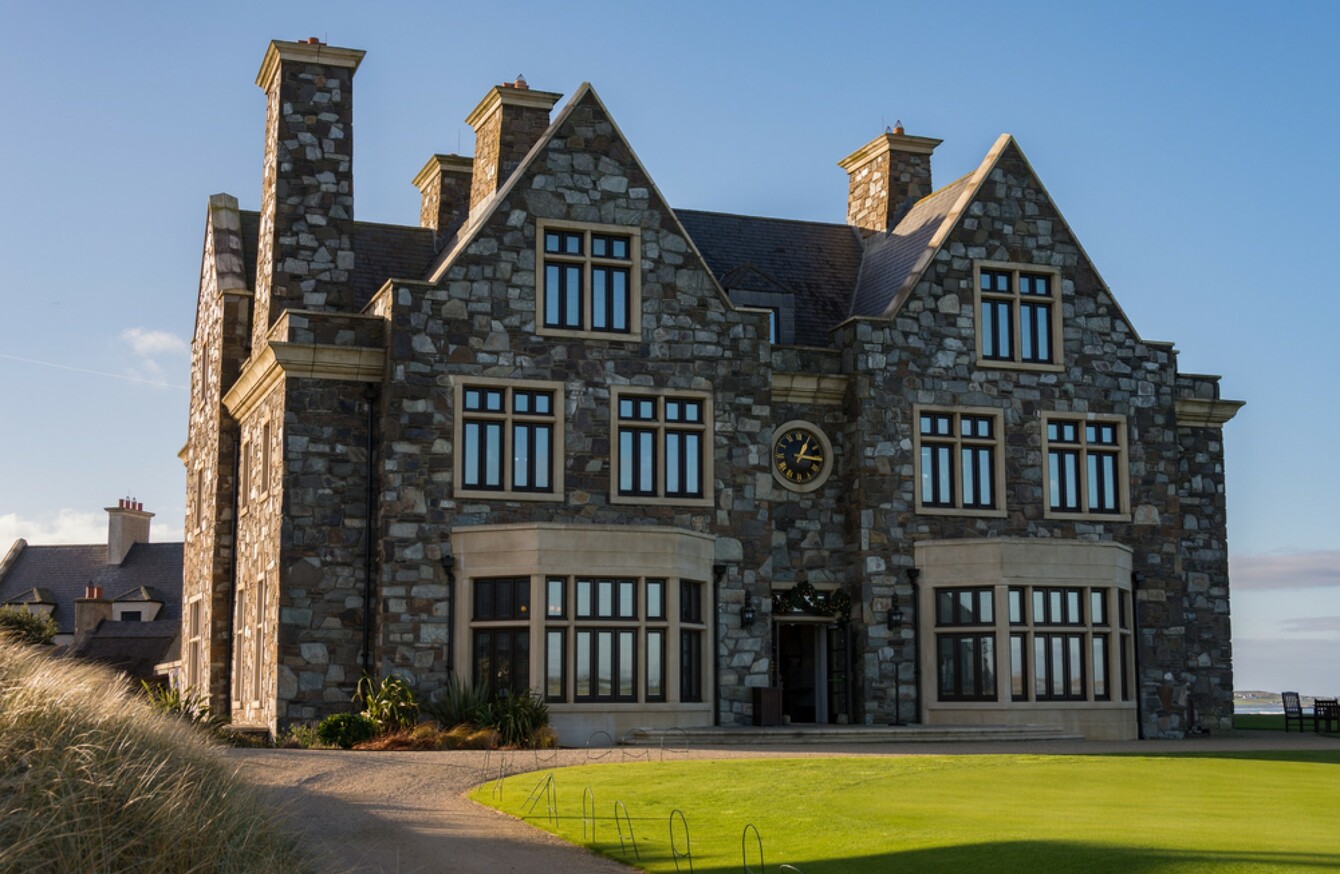 Image: Shutterstock/UTBP
Image: Shutterstock/UTBP
EVER FIND YOURSELF slowly drifting away from your desk and off to a hammock floating above a porcelain-coloured beach in the Seychelles, the concept of deadlines and stress but a distant memory?
If you'd like that dream to become a reality, you're going to need to win a very big lottery indeed. Like the EuroMillions or the US PowerBall, which together currently have a combined jackpot of €169 million – a level of wealth that not many of us can truly fathom.
For this very reason, we've thought of a few unusual ways to spend the jackpots of the world's biggest lotteries, just to show how much is up for grabs for the lucky winner(s).
1. Buy a Supermacs Mighty Macs meal (€7.50) every day for the next 61,735 years
We can't guarantee that it would be the healthiest daily purchase habit you ever make, but this jackpot is enough for over 60,000 years of fast food for dinner (alternatively, you could probably afford to hire a private Michelin chef).
2. Take a return train from Cork to Dublin (€64.98) 2.6 million times
Ever wanted to live in Cork, but prefer your job in Dublin? This jackpot would allow you to make the commute 2.6 million times (or just not ever go to work again as you would never need to earn any more money).
3. Stay in a suite at Trump's Hotel in Doonbeg (€995.69 a night) for 465 years
At €995.69 a night, Trump's luxurious International Golf Links & Hotel in Doonbeg, Co Clare, staying in one of their premier suites for 465 years seems like a sweet enough deal. You'd still have a few thousand in change to spend on leisurely rounds of golf.
4. Buy everyone in Limerick a brand new iPhone 7s
Priced at €779, you could buy 195,175 people (the population of Limerick) a brand new iPhone 7s, and you'd still have €17 million odd leftover for jazzy phone cases for everyone.
Feeling lucky? You can now play the US PowerBall lottery from Ireland with Lottoland. In fact, you get a free PowerBall entry when you buy a ticket for the EuroMillions on Lottoland - and they've kindly boosted the combined jackpot to a massive €275 million. What are you waiting for?