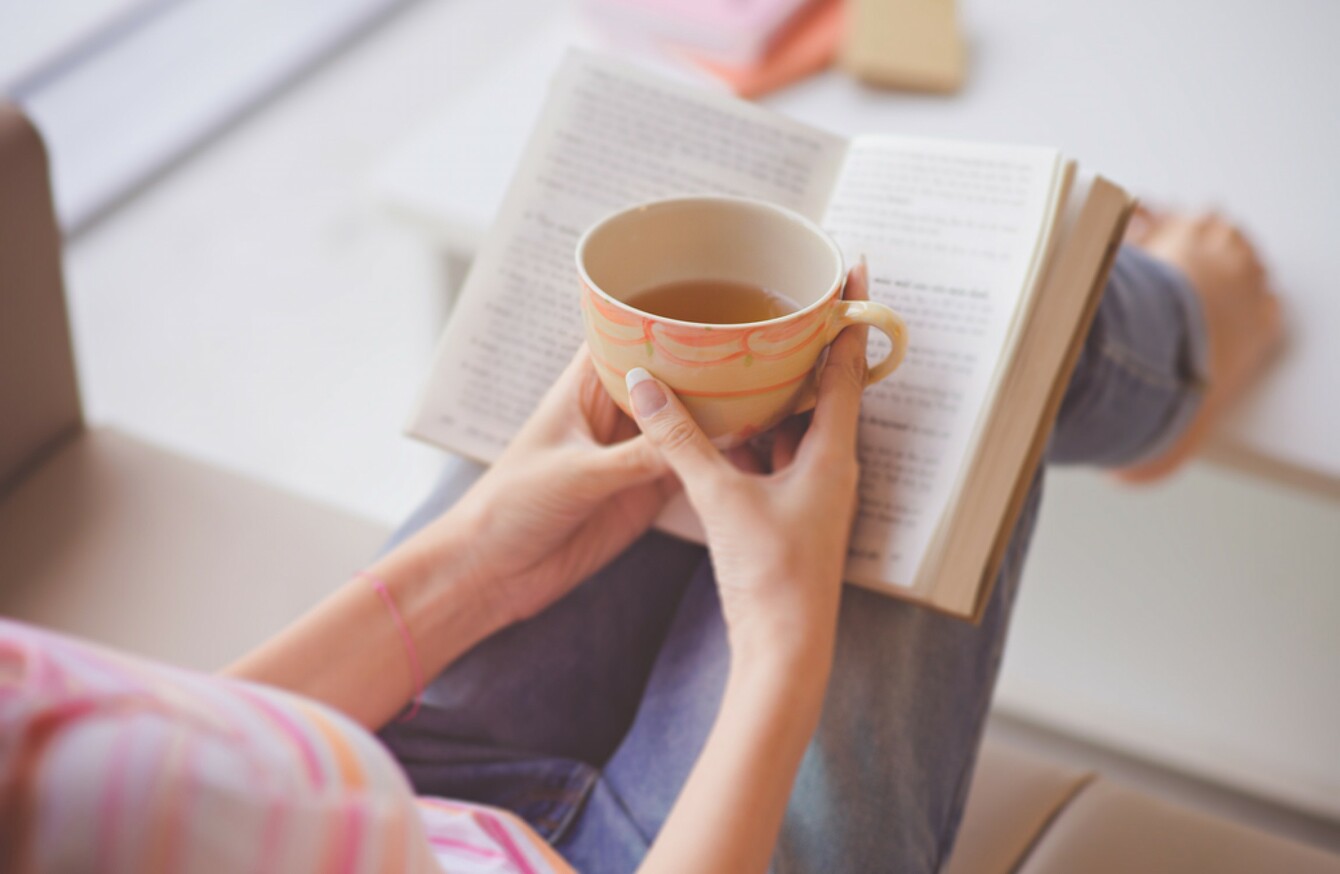 EVERY YEAR BRINGS a slew of great new books to read, and 2015 was particularly great on the Irish front.
Anne Enright, Kevin Barry and Sarah Baume reaped awards and praise in 2015, while the Irish Book Awards proved that our literary scene is as strong as ever.
What books did you enjoy reading this year? Tell us in the comments.
To kick things off, we asked our reporters, and here's what they said.
Christine Bohan
It's not new but The Orphan Master's Son by Adam Johnson was the best thing I read this year.
Paul Hosford
The Wright Brothers by David McCullough, Between The World and Me by Ta-Nehisi Coates, and So You've Been Publicly Shamed by Jon Ronson.
Quinton O'Reilly
The only recently released one that I read was Go Set a Watchman.
Orla Ryan
M Train by Patti Smith
Amy O'Connor
It's technically from 2014, but Dept of Speculation by Jenny Ofill has stayed with me months after I read it.
Jackie Cahill
Standing My Ground – the Brendan Cummins autobiography (a little bit biased here, admittedly!)
Fiona Hyde
I enjoyed The First Bad Man by Miranda July. I also read The Price of Salt by Patricia Highsmith this year (which was written decades ago but I think is getting a bit of a resurgence due to the movie Carol). It was really wonderful and I'd recommend it.
Paul Fennessy
My job dictates that I read a disproportionate amount of sports books – A Man's World: The Double Life of Emile Griffith by Donald McRae and The Domino Diaries by Brin-Jonathan Butler are two that stand out from the crowd.
Aoife Barry
Louise O'Neill's Asking For It (named after one of my favourite Hole songs), is a YA novel that teens and parents alike need to read. Telling the story of a rape in a small town, it brings the protagonist's story to you in a really powerful way. The Long Gaze Back: An Anthology of Irish Women Writers, edited by Sinead Gleeson, is a must for short story fans and those who want to #readwomen; I adored Belinda McKeon's Tender. I also loved Emily St John's Station Eleven, but it was from 2014.
Steve O'Rourke
A God in Ruins by Kate Atkinson. Funny, devastating and brilliant. You should probably read Life After Life first mind.