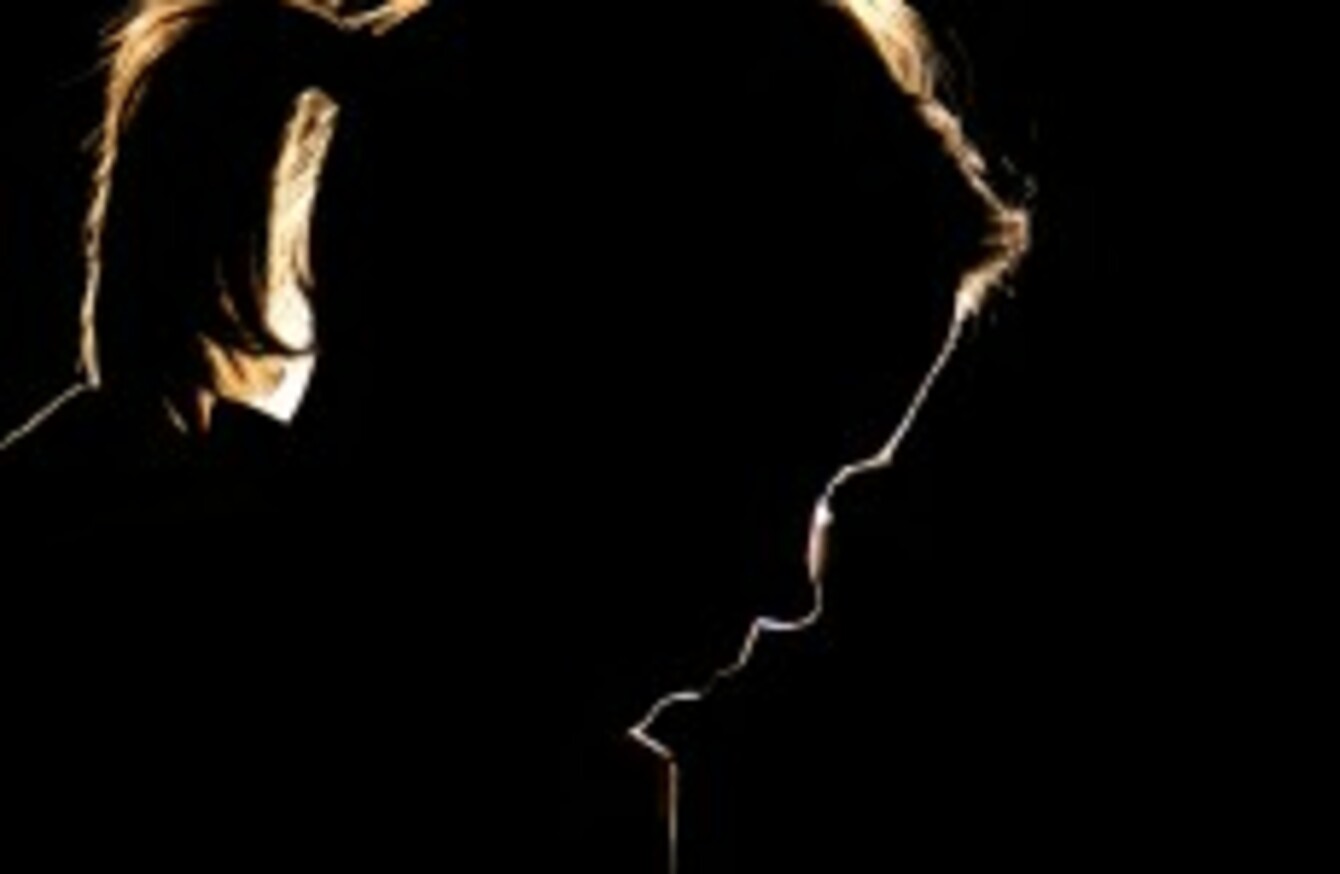 Image: AP Photo/Oded Balilty/PA Images
Image: AP Photo/Oded Balilty/PA Images
CHILDLINE SAYS it received over 1,300 calls, texts and messages from children over the course of Christmas Day – a 38 per cent increase on last year's contact.
The ISPCC'S 24-hour listening service for children said that the Christmas season can bring stress, trauma and alcohol abuse into the home.
National Childline manager Margie Rose said that the majority of calls received yesterday were from children experiencing family difficulties and loneliness:
At this time of year Childline is always concerned about the children whose ideal Christmas is far from the reality that they experience. For some of the children that we speak to every Christmas, what they want and need is to be happy, to be loved, to feel special and to have a Christmas worth remembering.
"We also had children who had used the service this year contacting us to let us know that they were doing ok and to say thanks," she added.
The organisation says that the 38 per cent increase in calls yesterday compared with Christmas Day 2010 represents a similar increase in demand for its services throughout 2011.
It says that children have been contacting Childline through the year over issues associated with financial difficulties and the impact of that stress on family relationships.
The ISPCC this morning thanked all of the volunteers who have "worked tirelessly" throughout 2011 to bring positive change to children and young people's lives, and thanked the public for the donations which support both the ISPCC and Childline.