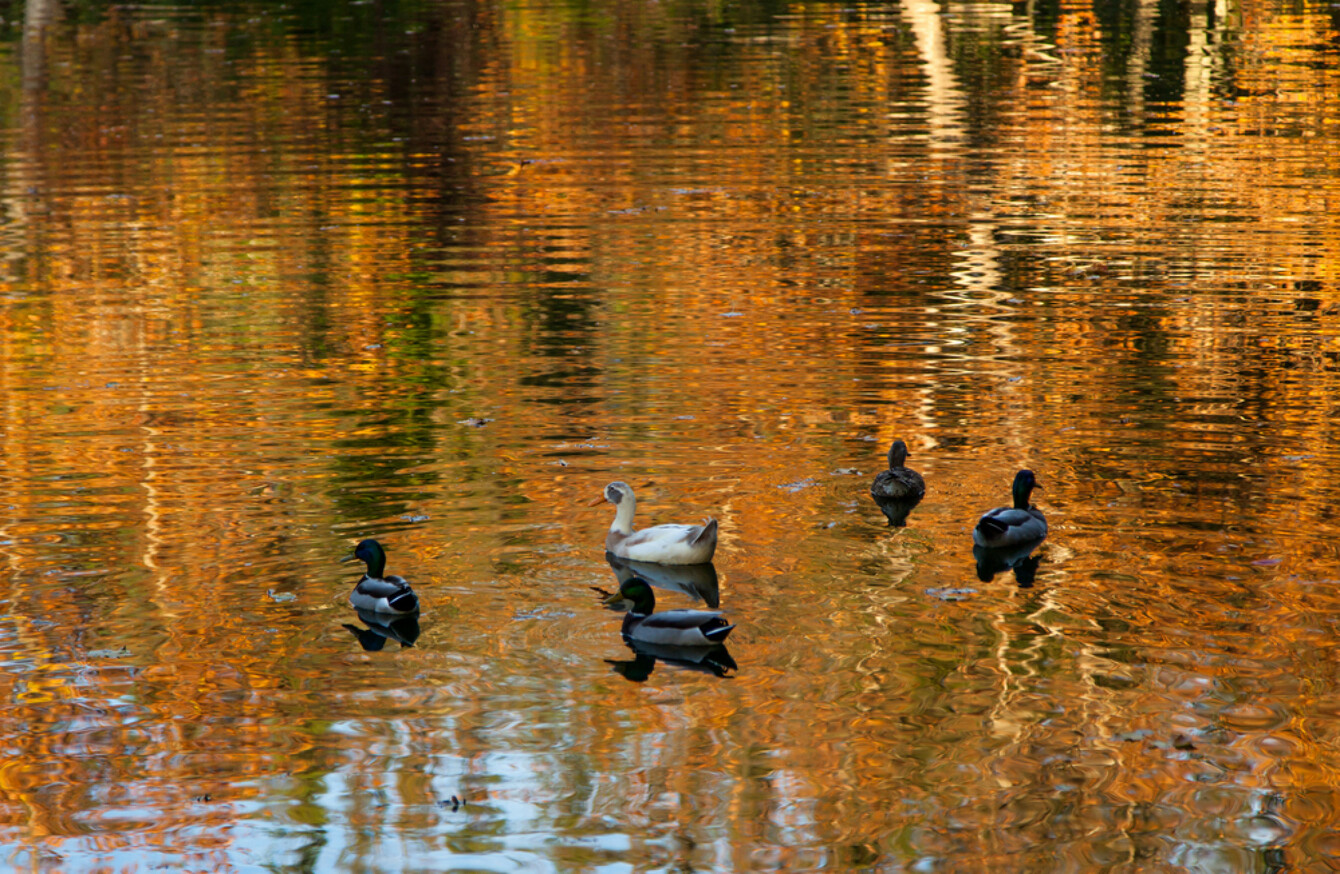 Image: Shutterstock/Tami Freed
Image: Shutterstock/Tami Freed
EVERY WEEKDAY EVENING, TheJournal.ie brings you the five biggest stories of the day.
1. #SALISBURY ATTACK: Poisoning victim Yulia Skripal has said her "strength is growing daily", as she released her first statement since the Salisbury nerve agent attack.
2. #BELFAST: An investigation has been launched into the alleged online grooming of children from St Patrick's Football Club, Belfast.
3. #OPERATION THOR: Gardaí in Limerick have arrested six people in two days as part of a crackdown on burglary gangs targeting the region.
4. #GENDER PAY GAP: More than 75% of UK companies have reported a gap in how men and women are paid. Ryanair had the most significant pay gap of any airline. Just eight of the airline's 554 UK-based pilots are female.
5. #DUBLIN LITERARY AWARD: Two Irish novels have shortlisted  for the International Dublin Literary Award. The Lesser Bohemians by Eimear McBride and Solar Bones by Mike McCormack were nominated for the award which is worth €100,000.