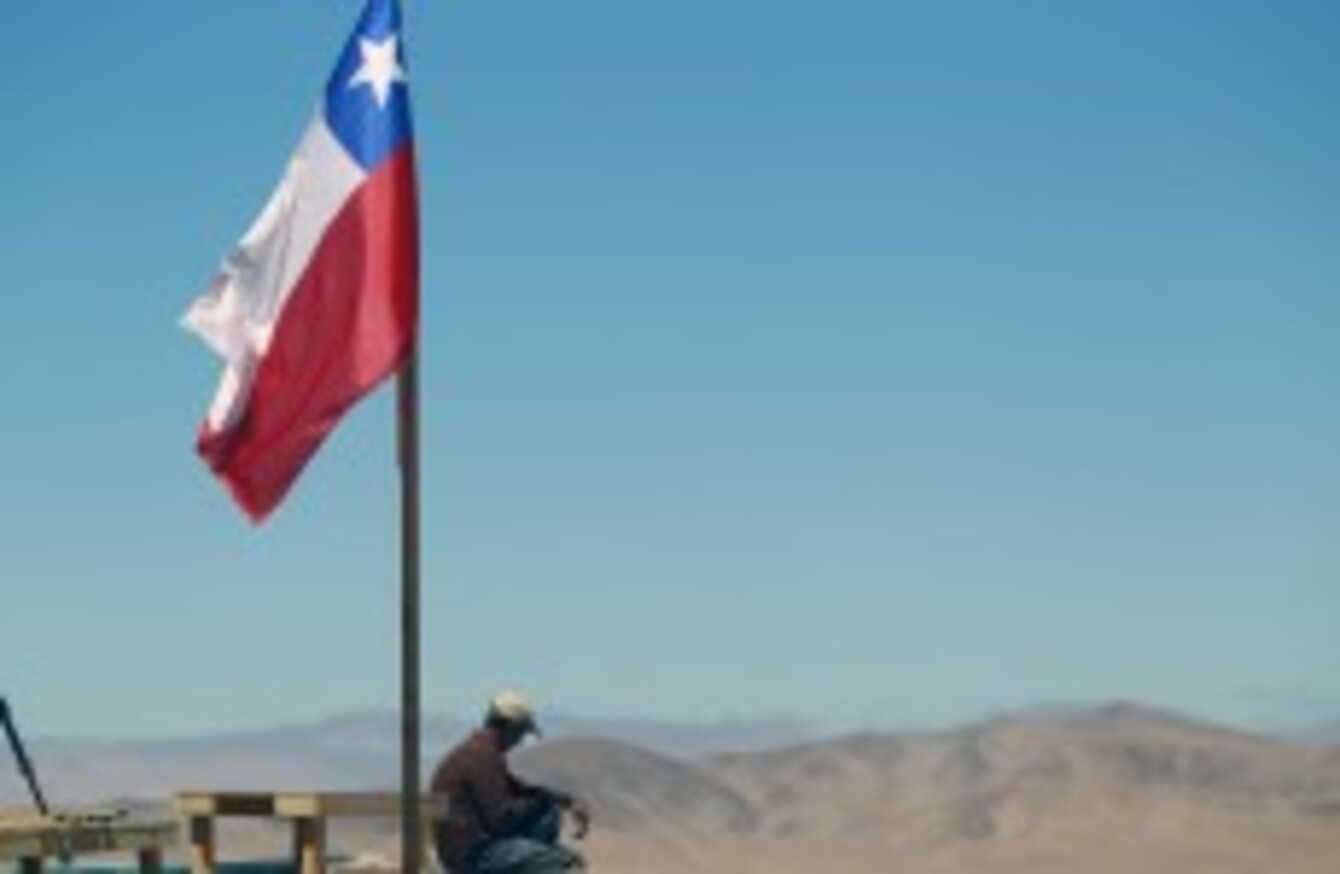 Image: Natacha Pisarenko/AP/Press Association Images
Image: Natacha Pisarenko/AP/Press Association Images
A MAGNITUDE-6.2 earthquake struck off the south-central Chilean coast today but there have been no reports of injuries.
The spot hit today was close to the town of Concepcion, which was struck by a deadly tremblor measuring 8.8-magnitude two years ago. The quake claimed the lives of 524 people, with a further 31 remaining missing to this day.
Today's quake struck just after 1pm local time, according to the US Geological Service.  The USGS initially reported that the earthquake measured 5.8-magnitude but then revised the reading upwards, Reuters reports.