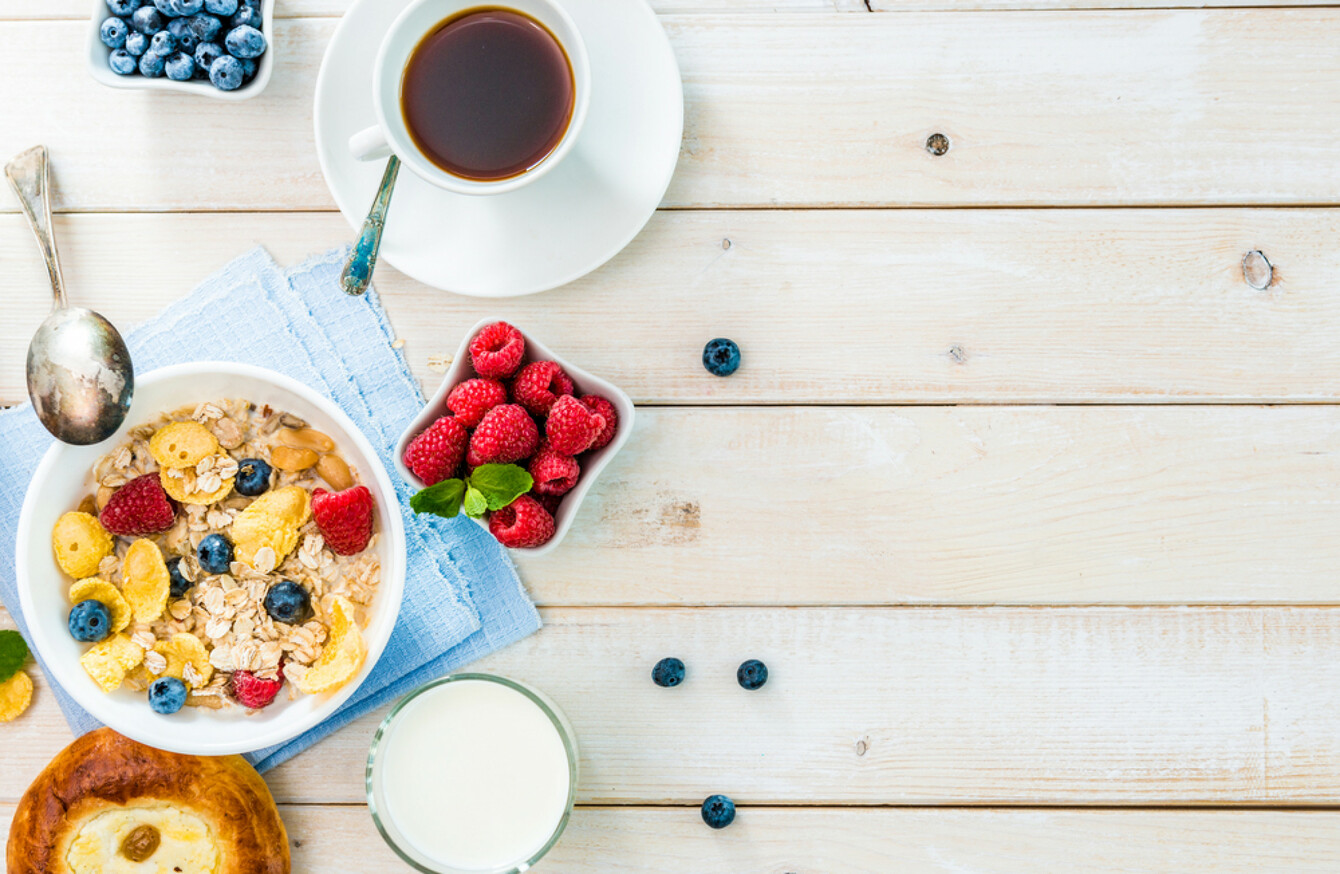 Image: Shutterstock/Tatyana Vyc
Image: Shutterstock/Tatyana Vyc
EVERY MORNING, TheJournal.ie brings you all the news you need to know as you start the day.
1. #DEATH Gardaí are continuing to question a man arrested in connection with the death of a mother of two in Cabra. Her body was found yesterday afternoon. 
2. #FATAL CRASH A man in his 60s has been killed in a crash near Donard in Co Wicklow overnight. He was a passenger in a 4X4 vehicle and was fatally injured when it struck a ditch.
2. #CLONTARF HOSPITAL The Minister for Health is facing a series of Dáil questions over claims hospital staff were required to change statements after an incident of self-harm.
3. #APOLOGY: The Australian Prime Minister Scott Morrison has apologised to thousands of victims of institutional sex abuse.
4. #ARDGILLAN COMMUNITY COLLEGE The principal of Balbriggan school Ardgillan Community College has told RTE's Morning Ireland the school hopes to find alternative accommodation for 200 students affected by the closure of one of its buildings.
5. #JAMAL KHASHOGGI Turkey has vowed to reveal 'naked truth' over Saudi journalist Jamal Khashoggi's death. The Turkish leader's statement came the day after Saudi authorities conceded Khashoggi had been killed inside their diplomatic compound in Istanbul.
6. #BREXIT: British Prime Minister Theresa May is expected to tell the House of Commons today that a deal on Brexit is almost complete. Several Sunday newspapers reported yesterday that rebellious MPs were preparing a fresh bid to topple her leadership.
7. #BUS: It's emerged tickets sold on Bus Éireann's website for its Dublin-Belfast service cost significantly more than tickets for the exact same service sold on the Northern Irish Translink's website.
8. #HALLOWEEN Over 700 halloween products were seized at Dublin Port last year for failing to meet EU safety standards. Customers are being urged to be on the lookout for safety approved products.
On the go? You can now listen to the 9 at 9 as an audio bulletin from TheJournal.ie, supported by Volkswagen. Get started by hitting the button below.