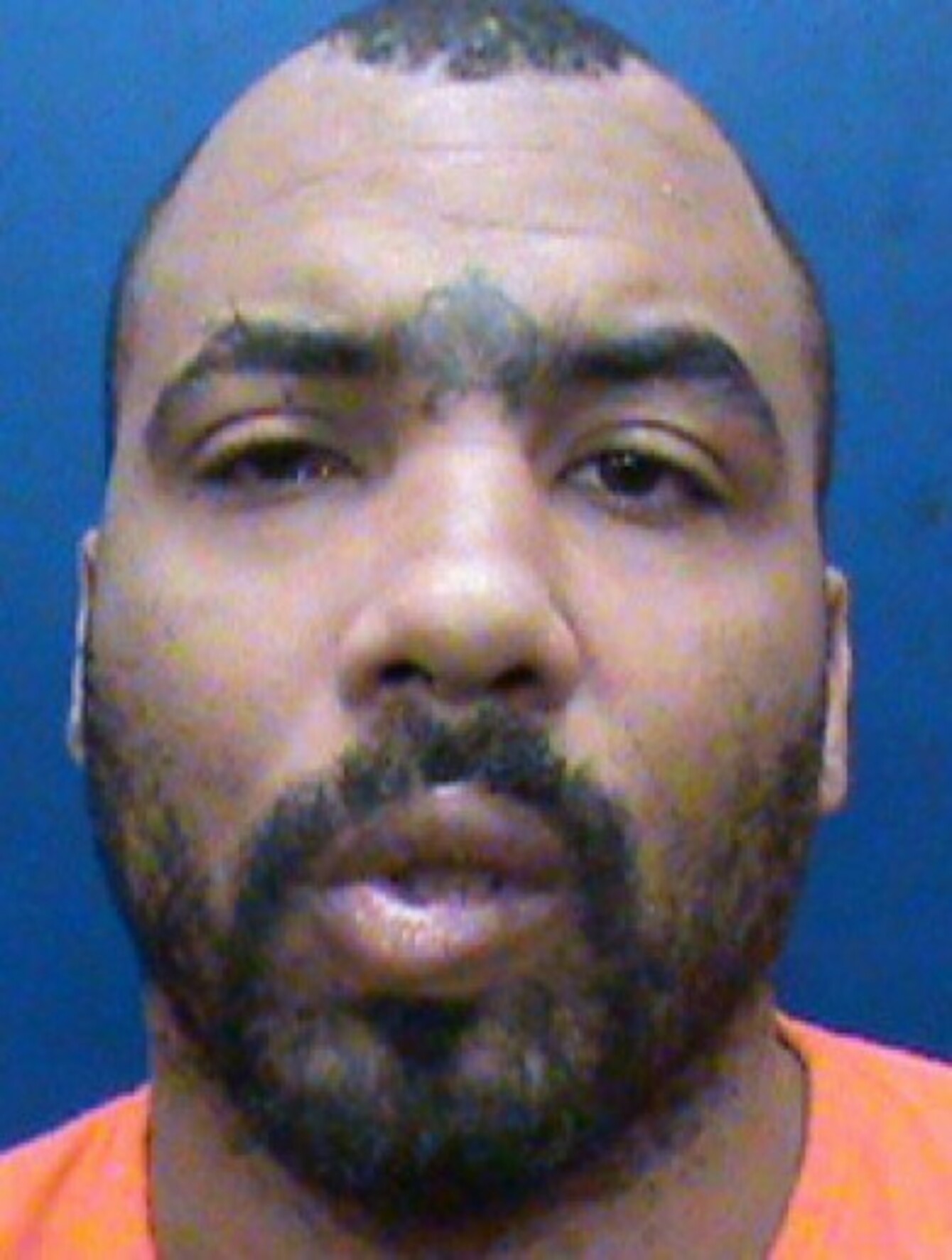 Ronald Pritchett
Image: AP
Ronald Pritchett
Image: AP
POLICE IN NEW Orleans believe that a 32-year-old man killed his father and seriously injured his mother in a row over a fast food order.
Jefferson Parish Sheriff's Office say that Ronald Pritchett fled from his home in Gretna after stabbing his parents because he had been left out of a fast food run yesterday.
The office said that first responding officers located 58-year-old Renta Pritchett near the staircase on the first floor, suffering from multiple stab wounds to the head.
Officers were then directed to an upstairs bedroom where they located a male victim, identified as 58-year-old Percival Pritchett, suffering from multiple stab wounds to the chest. He was transported to Ochsner Hospital Westbank where he was pronounced dead shortly after arrival.
Renta has injuries that "do not appear to be life-threatening".
A preliminary investigation revealed that earlier in the evening Ronald was visiting his parents from his home in Mississippi when an argument ensued over food items.
According to family members who were present in the home when the incident occurred, the suspect became enraged, armed himself with a knife and proceeded upstairs to confront his parents. Upon discovering the bedroom door being locked, Ronald Pritchett kicked open the door and began stabbing both his mother and his father.
He then fled from the home by taking his father's car.
He was arrested at a relative's home in Mississippi last night after the car was discovered. He was found in an outbuilding.
Pritchett was taken into custody and booked as a fugitive from Jefferson Parish.