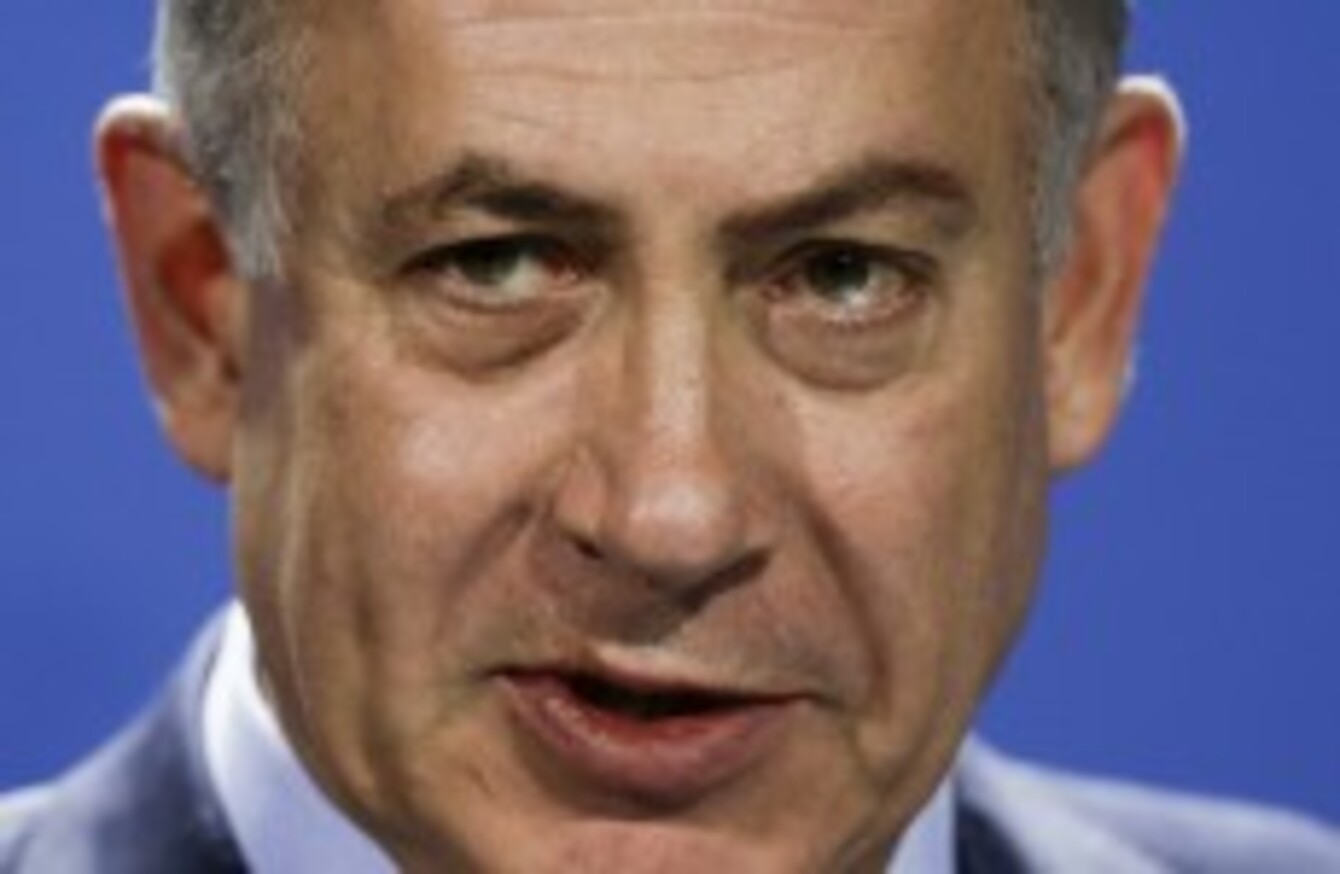 Israeli PM Benjamin Netanyahu
Image: AP Photo/Markus Schreiber
Israeli PM Benjamin Netanyahu
Image: AP Photo/Markus Schreiber
ISRAEL'S PM BENJAMIN Netanyahu is set to review the appointment of his new communications director over criticism of the US President and other top officials.
Writing on his Facebook account, Ran Baratz accused Barack Obama of anti-Semitism and said that US Secretary of State John Kerry had the mental age of a 12-year-old.
Baratz is an academic who lives in the occupied West Bank and falls to the right of the political spectrum.
His nomination was announced on Wednesday evening, and almost immediately drew a host of detractors.
The BBC has reported that Netanyahu has described the comments as totally unacceptable.
Speaking this afternoon John Kirby, a spokesperson for the US state department, said that the comments were "troubling and offensive".
In an email sent to The New York Times, Baratz has said that what he regrets most is "using the word anti-semitism in relation to President Obama".
In March, it is reported that Baratz wrote a Facebook post labelling Obama's criticism of the Iranian nuclear deal as "the modern face of anti-semitism in Western and liberal countries".
Baratz still requires cabinet approval to receive the communications director position, something that the recent controversy means is not a foregone conclusion.