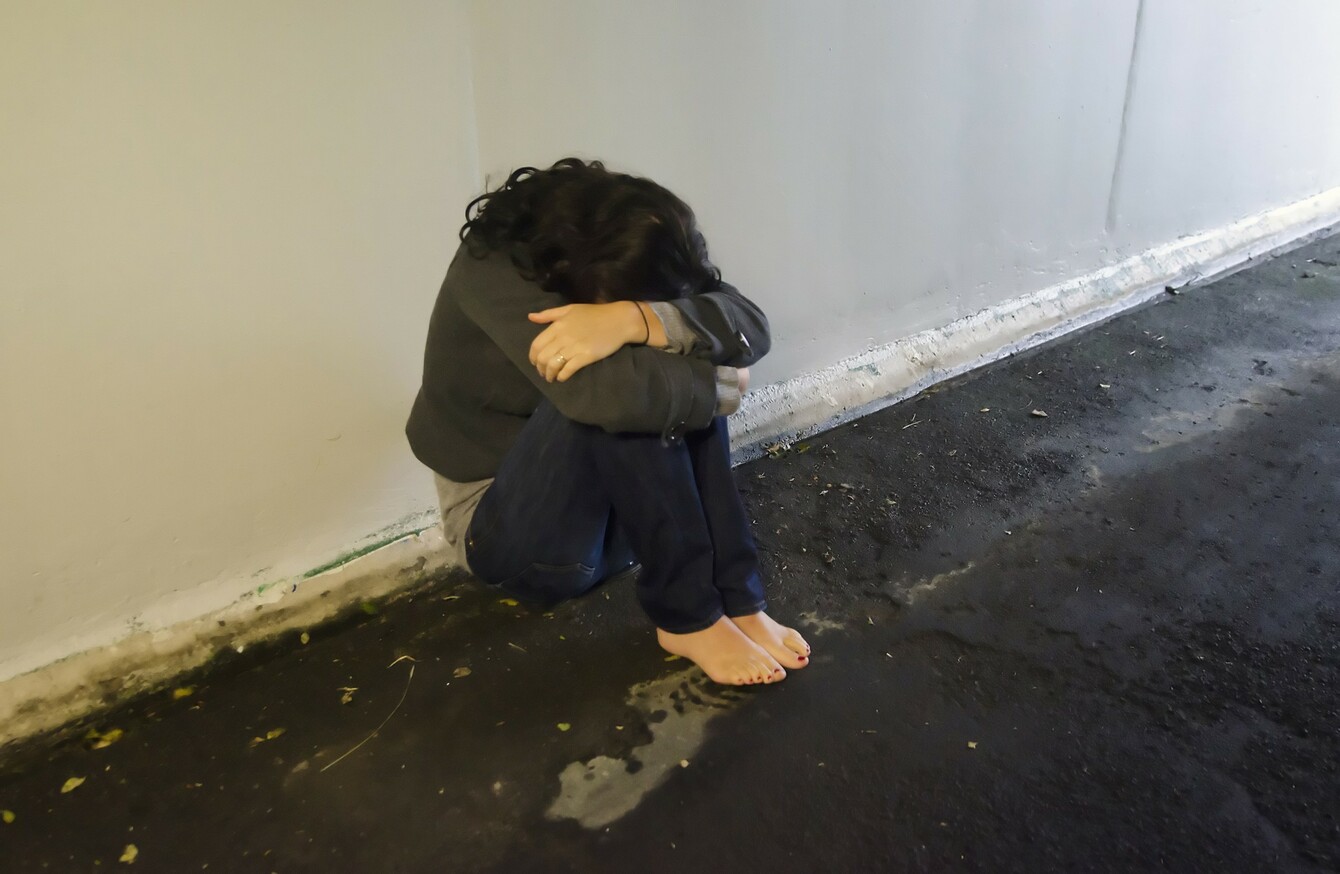 File photo
Image: Shutterstock/ChameleonsEye
File photo
Image: Shutterstock/ChameleonsEye
THE MOTHER OF a 15-year-old girl who tragically died by suicide after being bullied online has spoken out about the traumatic experience.
Amanda Todd died by suicide in 2012, with the story of the ordeal she had endured reverberating around the world.
Speaking today on 4FM's The Niall Boylan Show, her mother Carol Todd explained that it had started after her daughter began posting videos of herself singing online to share with friends.
Amanda, from British Colombia in Canada, was groomed and tricked into showing herself topless while on webcam.
She thought that she was in contact with a 16-year-old boy, but in reality had been targeted by a sexual predator based in the Netherlands.
Source: ChiaVideos/YouTube
Amanda was blackmailed by this person to submit more pictures of herself undressed before a certain date under threat that the picture would be released to people she knew.
Refusing to create any more images, the picture was circulated to her classmates.
Speaking to host Boylan, her mother explained that even though this happened during a Christmas break, the bullying started immediately because of social media.
Technology brings people into your house, brings people right to you. So instead of that face to face, peer to peer stuff that was happening. It all happened through social media.
Amanda made a number of attempts at moving school, but this wasn't able to stop the problem.
"It doesn't take long for someone to know someone to know someone," her mother said.
The initial events happened in the winter of 2012, and continued to get worse over the following two years.
Source: BloodBoylan/SoundCloud
In September 2012 she posted a video on YouTube in which she used caption cards to tell the world about her story.
A month later Amanda was dead and the video went viral, creating huge waves of sympathy around the world.
Asked by host Boylan if there was anything she wished she had done differently, her mother Carol said:
I wish that we had started the conversation a lot sooner about keeping safe online. Not being afraid to talk. Having the hard discussions.
Carol Todd is now involved in raising awareness about cyber-bullying.
In 2014 a 35-year-old man was charged in the Netherlands in connection with the case, as well as multiple other offences.