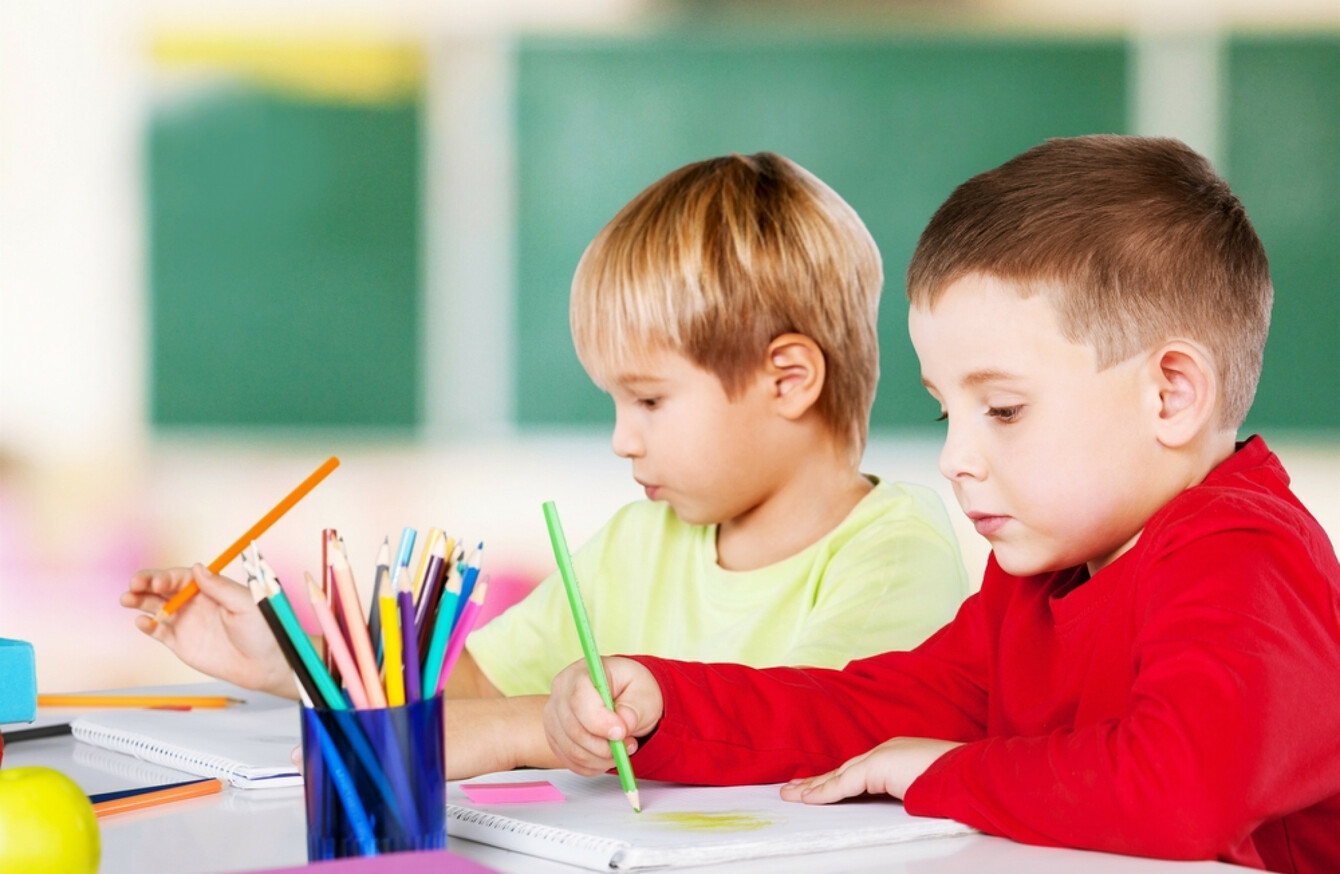 Image: Shutterstock/Billion Photos
Image: Shutterstock/Billion Photos
THE DEPARTMENT OF Education plans to scrap provisions that allow the Catholic church to appoint nuns and priests of their choosing to the State jobs in Irish schools with disregard to employment laws.
Current criteria allows Catholic bishops and Catholic school trustees to appoint nuns, priests, monks and brothers as principals and teachers in schools.
By doing so, they bypass the standard equality and employment legislation.
A spokesperson for the Department of Education has told TheJournal.ie that Minister for Education Richard Bruton is concerned by the current practices and has asked his officials to move to immediately rectify matters so that all school posts are filled by open competition.
There are a number of Department of Education provisions which allowed for the Catholic church to appoint clerical members as teachers and principals.
With regards to second level, the provisions outline that if the authorities of the religious order concerned wish to appoint "a member of the order" to a post "the board of management shall… appoint the person proposed by these authorities provided that the person is registered with the Teaching Council and qualified for the post in question".
The criteria continues to outline that the duration of the contract will be determined by the trustees and it will terminate if the person ceases to be a member of the religious order.
It also says that the religious order in question may "at its sole discretion, remove a member of the order from a position" if they were appointed in this way.
Procedures approved by the Department of Education two years ago cover primary schools.
With regards to primary schools, the Governance Manual for Primary Schools 2015-2019 states that in "convent and monastery schools" the religious order in question can appoint members of the order as teachers if they wish to do so.
The same applies for the appointment of principals too.
A statement from the Department of Education said that "it is understood that only a very small number of principals are appointed in this way".
In a statement to RTÉ, a spokesperson for Ireland's Catholic bishops said:
"There has been a historical provision in diocesan, monastery and convent schools whereby the trustees could appoint a qualified member of their congregation or diocese, to the staff of these schools.
"Over the past 20 years, this provision has been seldom used as there is a sharp decline in the number of priests, brothers and sisters in Ireland and very few are now working in schools. The bishops have no difficulty if the Minister wishes to remove the provision."