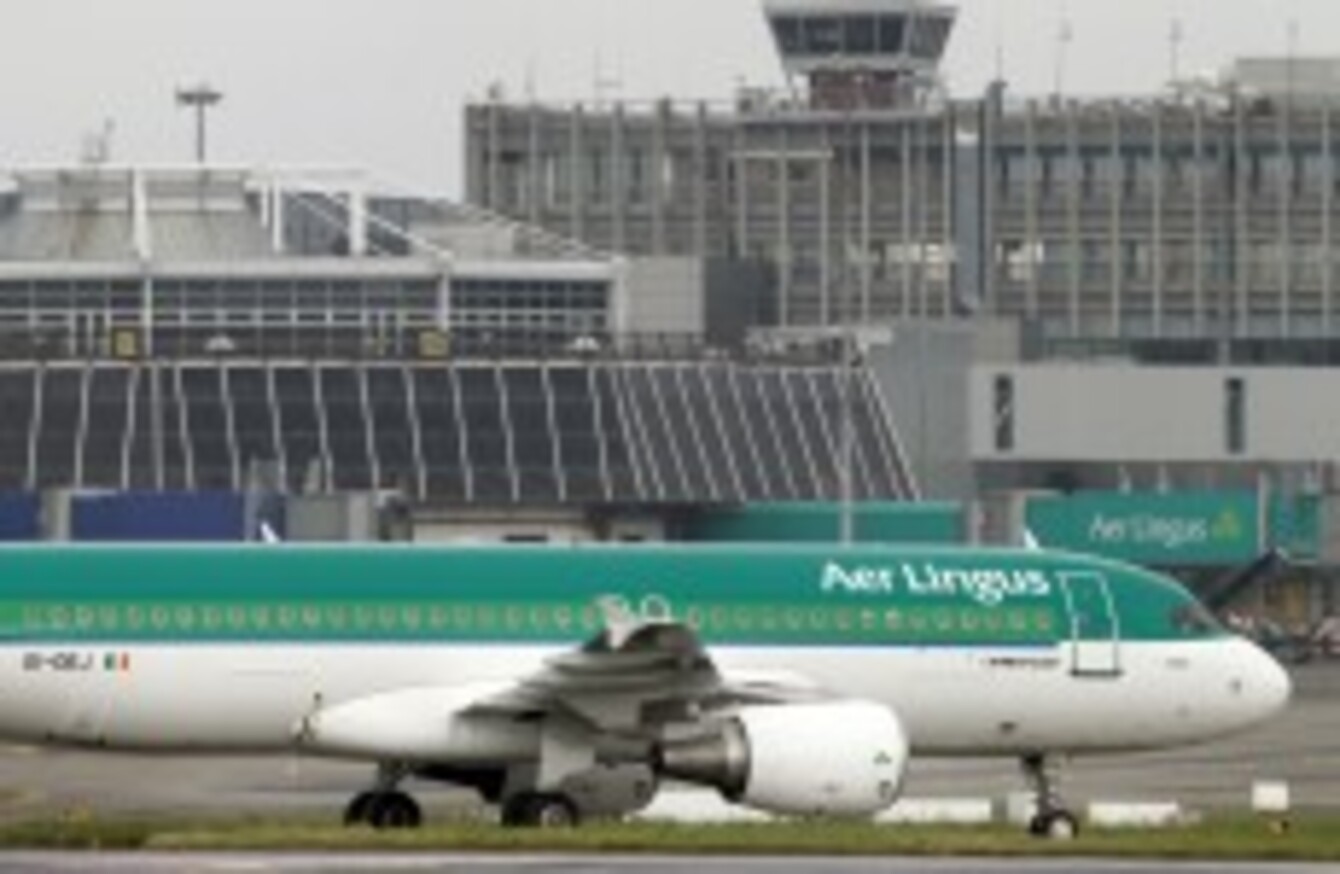 Retired workers claim their pensions are at risk.
Image: Mark Stedman/Photocall Ireland
Retired workers claim their pensions are at risk.
Image: Mark Stedman/Photocall Ireland
DEFERRED PENSIONERS AT Aer Lingus have lodged a complaint with the Pensions Board in a dispute over a pension fund that covers workers at the Dublin Airport Authority, Aer Lingus and SR Technics.
The dispute centres on over 5,000 workers who are no longer employed but are not yet in receipt of their pension.
The complaint issued last month was made on the grounds of discrimination with the deferred workers claiming that they are being excluded from representation by unions.
The letter seen by TheJournal.ie says this this exclusion has denied them access to "the industrial relations mechanisms of the state" such as the Labour Relations Commission.
The deferred pensioner's group say that they have contacted LRC chairman Kieran Mulvey but have been told that as non-active workers they do not fall under its remit.
The dispute relates to the Irish Airlines Superannuation Scheme (IASS) which covers workers at the three companies at Dublin Airport.
The retired workers claim that the method of redressing proposed cuts to the scheme is not being done fairly.
The letter sent to the Pensions Board claims that Aer Lingus have proposed placing €140 million outside the IASS.
It says that €110 million is proposed to be shared among  2570 current employees with 3687 deferred members to share €30 million as an ex-gratia gesture by the company.
The group say that so far they have only received a response from the Pensions Board acknowledging the receipt of the complaint.
The complaint was signed by three former employees of Aer Lingus who each have between 30 and 40 years experience and the group saying that similar complaints are being complaints are being considered by those from the DAA and SR Technics.