HIS TWEETS HAVE been some of the biggest news events of the year.
But can you remember what the President of the US was talking about?
Trump shared this gif that was later called "juvenile". What happens after he strikes the ball?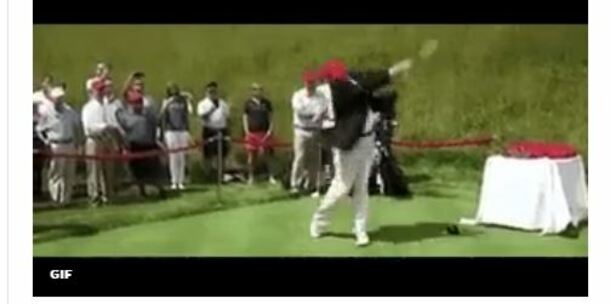 It breaks a window at CNN
It lands in soup and splashes Elizabeth Warren
It knocks down an NFL player


What was this tweet announcing?
A ban on transgender military personnel
The end to military patrols in US cities
A move against North Korea


Why did Trump say he "took a pass" on being Time Person of the Year?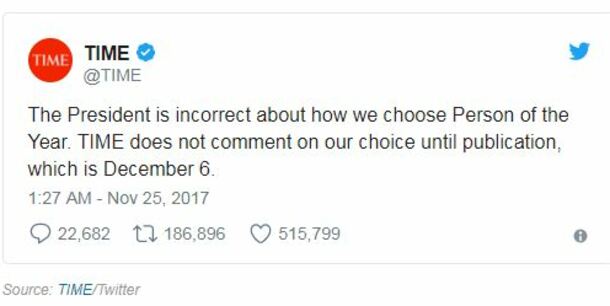 "Too busy passing HUGE tax cuts"
"Should be Person of Every Year"


Trump attacks CNN in this video, shared by himself. Which hashtag did he use along with #FNN?


Who's Trump talking about?


How does this tweet end?


Which team did Trump say was booed for kneeling during the American anthem?


What did Trump call Barack Obama when accusing his predecessor of tapping his phone?
"Total loser (or worse)!"
"Crooked (like Hillary) man!"
"Fake patriot (and American!)"


Trump said in a tweet that having a good relationship with Russia was a good thing. However, who couldn't see this?


Finish this tweet... Answer all the questions to see your result!
You scored out of !
Top Dog!
Pawsitively perfect
You scored out of !
Clever Cat!
Almost purrfect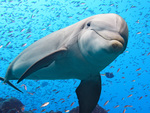 You scored out of !
Fintastic!
Flippin' good!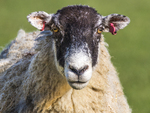 You scored out of !
What are ewe doing!?
Baaaaaaaaaaaddddddd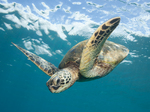 You scored out of !
Turtley Awful!
Shell of a bad effort!