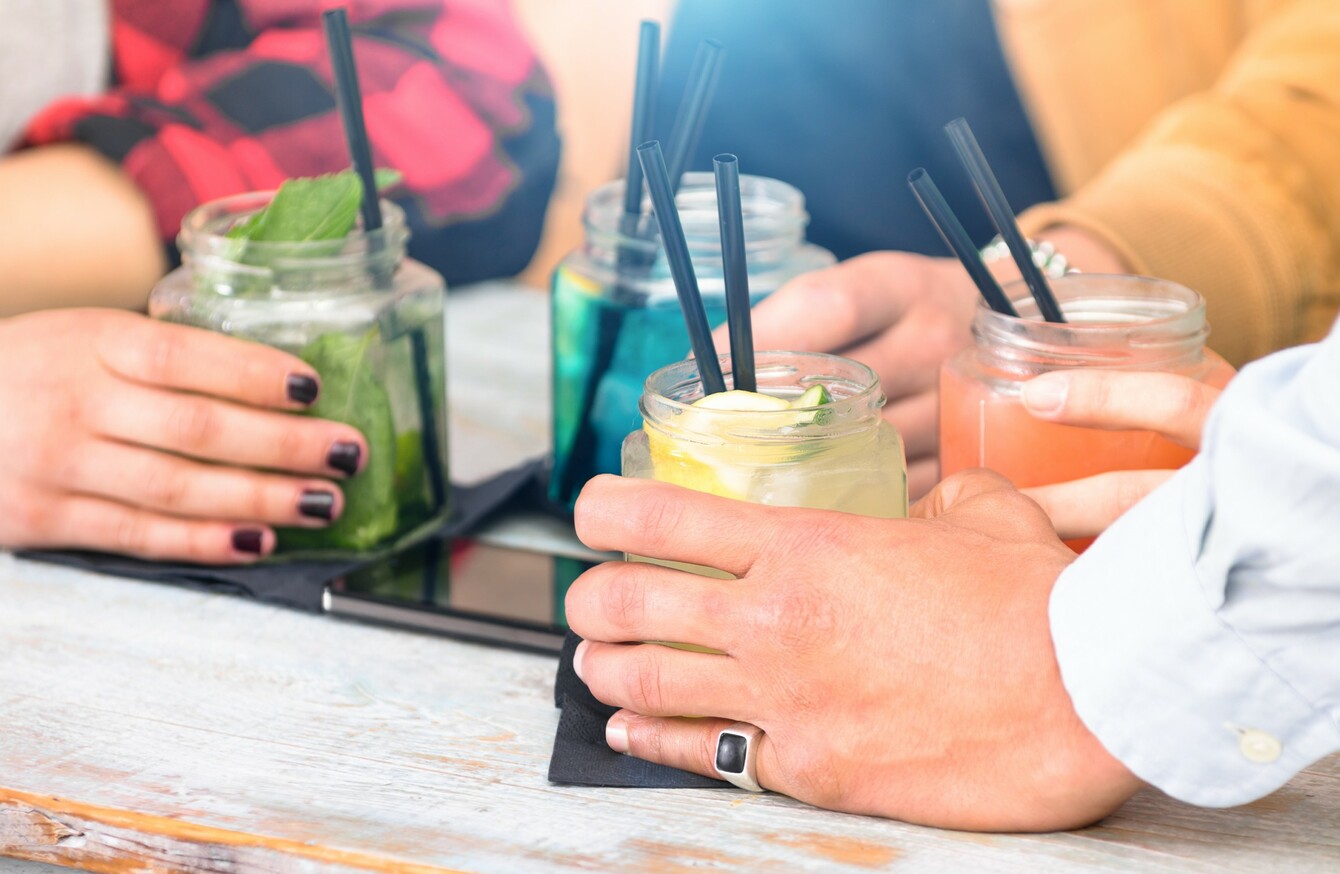 Image: Shutterstock/View Apart
Image: Shutterstock/View Apart
BEER AND WINE are the only alcoholic drinks allowed at on-campus parties at California's Stanford University after it prohibited high volume alcohol spirits.
The ban applies to all students living in undergraduate housing and for all on-campus parties.
It comes after a high profile Stanford sexual assault case, with convicted rapist Brock Turner blaming the college's 'party culture'.
So today we're asking, do you think Irish colleges should ban spirits at student parties?