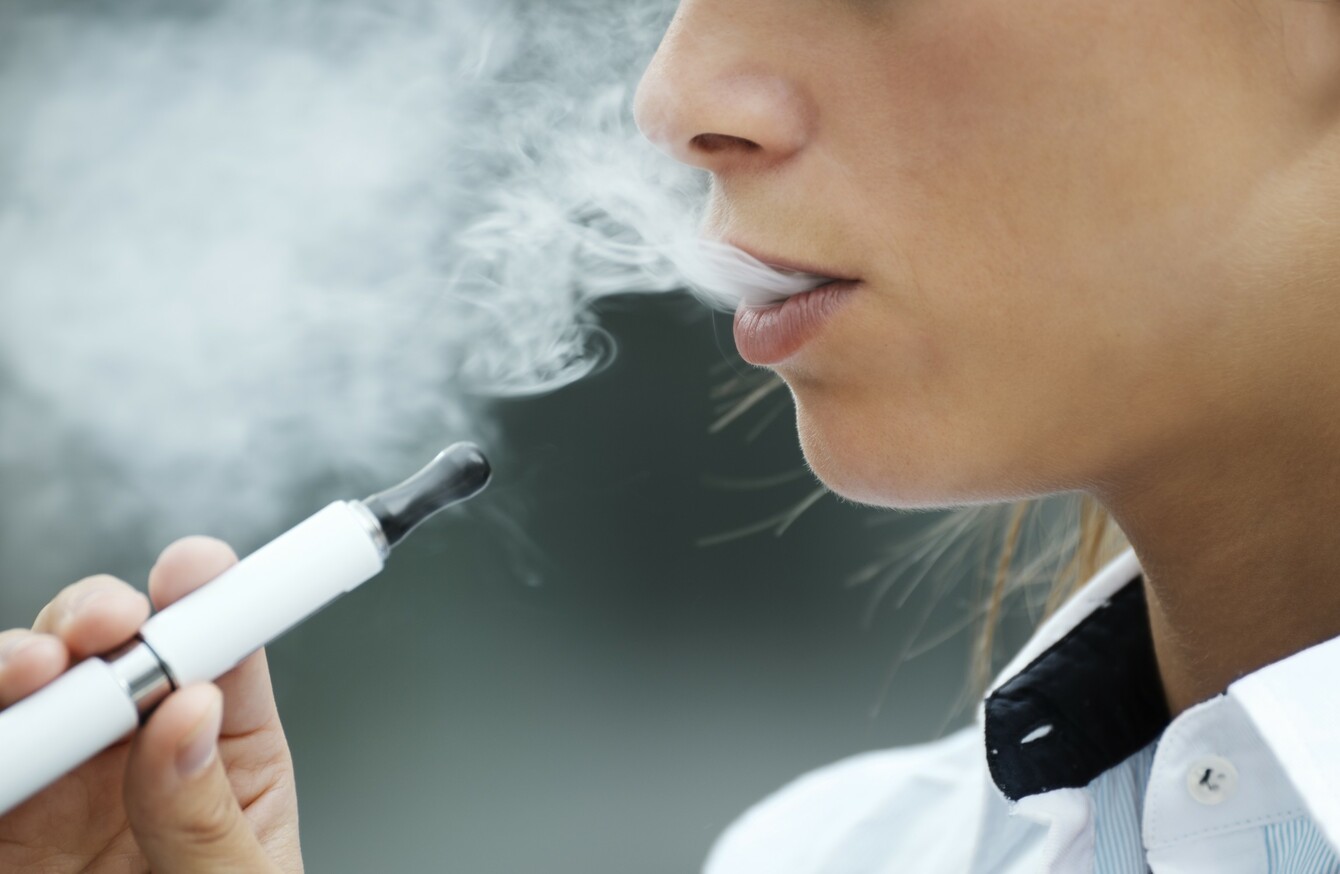 Image: Shutterstock/Diego Cervo
Image: Shutterstock/Diego Cervo
EARLIER THIS YEAR there were reports that the European Commission was considering introducing a tax on electronic cigarettes on top of VAT.
However, finance officials have played down the likelihood of introducing a new tax -saying it would be too difficult to enforce.
Pre-budget tax documents published by the Department of Finance stated that the tax would have to be applied on a self-assessment basis to suppliers in the same way as solid fuel carbon tax.
It added that implementation and collection of such a tax "would be difficult given the wide variety of ways in which these products are supplied to the consumer".
So today we're asking, do you think there should be a tax on e-cigarettes?